Perfectly pretty Pink Bridal Shower Postage Stamps.
Pink is the trademark color for girls, both young and old. Classic in all its hues of light and dark pinks, like fuchsia, hot pink, baby, and champagne pink, and both bold and pale shades. These pink Bridal Shower postage stamps feature designs for every Bride-to-Be, with flowers, diamond rings, bridal gowns and dresses, and pink cocktails. Many of the designs are covered in gorgeous patterns such as damask, polka dots, chevron,  floral, gingham, and more.
• Real U.S. postage      • 100% satisfaction guaranteed
• 3 sizes for all size mailings     • Produced in as few as 48 hours
• Vibrant printing and color     • FREE customization
 *Note: Accuracy of page color results is dependent on individual product listing. Discrepancies may occur.
Sort by: date created | popularity
Showing 161 - 192 of 1251 products.
<< < 1
2
3
4
5
6
7 8 9 10 11 > >>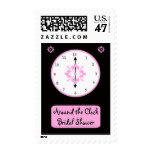 Around the Clock Bridal Shower Postage -- Pink by henishouseofpaper
Pink Corset White Lace Chalkboard Lingerie Shower Postage Stamp by Invitation_Republic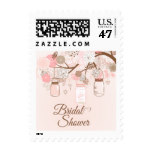 Chic pink mason jar floral bridal shower stamps by Jamene
Pink Bridal Shower Invitation Stamp by SquirrelHugger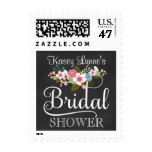 Floral Chalkboard Bridal Shower Postage by weddingtrendy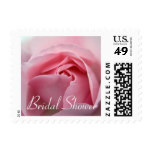 Pink Rose | Bridal Shower Stamp by HortusFloridus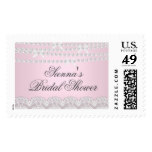 Pretty Pink Lace & Pearl Bridal Shower Stamp by Zizzago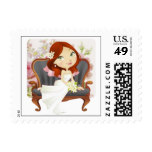 Cute Cartoon Bride Bridal Shower Postage by NoteableExpressions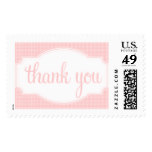 Thank You Stamp Pink Dots by belletristics
Nadeshiko Pink Black White Damask Bridal Shower Postage Stamp by Damask_Wedding
Fuchsia Bridal Shower Stamps by PMCustomWeddings
Cherry Blossom Bridal Shower Stamps by PMCustomWeddings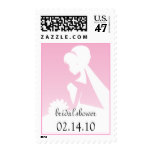 Bridal Shower Pretty in Pink Wedding Postage by mistyqeweddings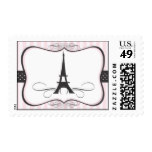 Paris Postage by labellarue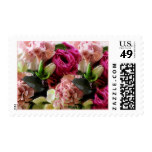 Pretty Pink Flowers Wedding Event Stamp by DizzyDebbie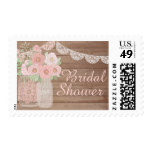 Chic Lace Mason Jar & Wood Bridal Shower Stamp by LittleBayleigh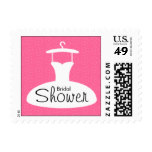 Modern Bridal Shower Wedding Dress Postage - Pink by mazarakes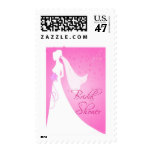 Pink Bridal Shower Postage Stamp by SquirrelHugger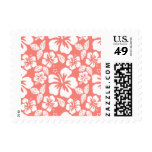 Coral Pink Tropical Hibiscus Stamp by Bridal_Shower_Shop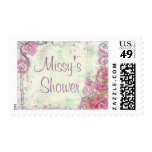 Pink Rose Shower Stamp by mjakubo434
Pink Fuschia Bridal Shower Wedding Postage by Special_Occasions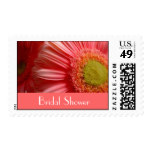 Bridal Shower Postage Stamp by floraluniverses
Pink Hibiscus Bridal Shower stamps by PMCustomWeddings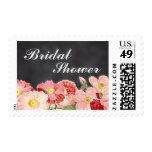 Modern Pink Vintage Roses Chalkboard Bridal Shower Postage Stamp by Jujulili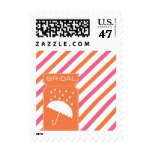 Striped Bridal Shower Stamp with Umbrella by belletristics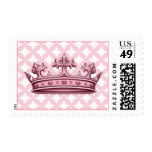 Pink Crown Princess Birthday Party Postage Stamp by PineAndBerry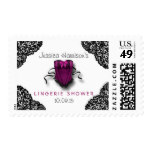 Pink Corset & Black Lace Lingerie Shower Stamp by Invitation_Republic
Birds and Cake Postage by amykaren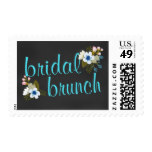 Bridal Shower Brunch Floral Chalkboard Postage Stamp by weddingtrendy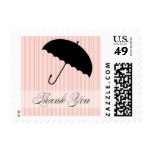 Shower Thank You Postage by belletristics
Chevron Pink & White Bridal Shower Postage Stamps by PersonalPostage
Vintage Belsay Floral Bridal Shower Stamps by origamiprints
Sort by: date created | popularity
Showing 161 - 192 of 1251 products.
<< < 1
2
3
4
5
6
7 8 9 10 11 > >>
♥