Beautiful Blue Bridal Shower Postage Stamps.
This collection of happy and heart-filled Blue Bridal Shower postage stamps is elegant and pretty with flowers, diamond rings, bride's dresses, and more. Whether you need light, medium, or dark blue, there is a wide selection featuring many hues of blue, such as baby blue, sky blue, royal blue, sapphire, and periwinkle.
• Real U.S. postage • 100% satisfaction guaranteed
• 3 sizes for all size mailings • Produced in as few as 48 hours
• Vibrant printing and color • FREE customization
*Note: Accuracy of page color results is dependent on individual product listing. Discrepancies may occur.
Sort by: date created | popularity
Showing 161 - 192 of 692 products.
<< < 1
2
3
4
5
6
7 8 9 10 11 > >>
Polka Dot Blue Bridal Shower Postage Stamps by PersonalPostage
Bridal Shower Postage | Aqua Pool Blue White Gray by Plush_Paper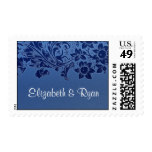 blue vintage design elegant postage stamp by jinaiji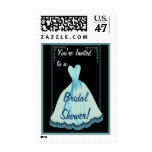 Aqua Blue Gown - Bridal Shower Stamp by JaclinArt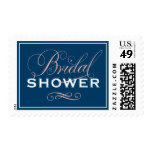 Bridal Shower Postage | Navy Blue Blush Pink by Plush_Paper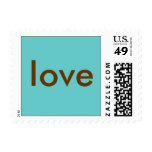 Love Stamp - Blue/Brown - Small by lhindman24
Blue Hydrangea Bridal Shower Stamp by Rebecca_Reeder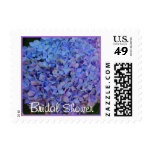 Bridal Shower Blue Hydrangea Postage by Rebecca_Reeder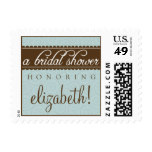 Timeless Classic Bridal Shower Stamp (baby blue) by TheWeddingShoppe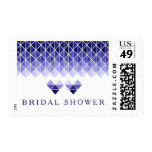 Modern Blue Geometric Love Hearts Bridal Shower Postage by Invitation_Republic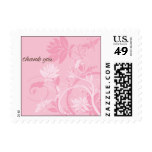 Pink Thank You Flower Postage by simplysostylish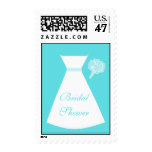 Bridal Gown on Blue Bridal Shower Postage by henishouseofpaper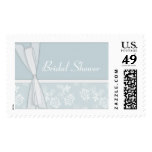 KRW Lace and Bows Blue Bridal Shower Stamp by KRWWedding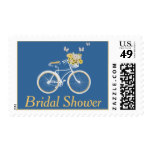 Pretty Blue and Yellow Bridal Shower Stamp by DizzyDebbie
Wedding Dress Custom Bridal Shower Postage Blue by sunnymars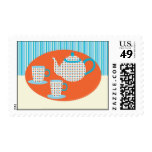 Tea Pot and Tea Cups Postage by marlenedesigner
I Do Wedding RSVP Save The Date Invitation Postage by TDSwhite
Bridal Shower Dress in Royal Blue Postage Stamp by impressmedesigns
RSVP Blue & Brown Damask Wedding Postage Stamp by marie7990
Navy blue white wedding dress bridal shower stamps by logotees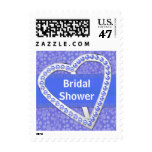 Stylish Blue Heart Bridal Shower Stamp by Hannahscloset
Something Blue Elegant Bridal Shower Postage by kat_parrella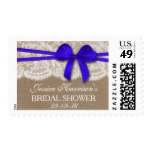 Rustic Blue Bow, Burlap & Lace Bridal Shower Stamp by Invitation_Republic
Elegant Bridal Shower Postage Stamps Aqua Blue by epclarke
Bridal Shower | Blue and White Postage Stamp by DesignsbyDonnaSiggy
Garden Party Floral Wreath Bridal Shower Blue Postage Stamp by kat_parrella
Something Blue, Save the Date! Postage by elyssa444
Robin Egg Blue & White Bridal Shower Postage by Paperpaperpaper
Blue Stripes Pink Floral Bridal Shower Stamps by DreamingMindCards
Bridal Shower | Navy Blue and White Stamp by DesignsbyDonnaSiggy
Pale Blue Hydrangea & Mason Jar Bridal Shower Postage Stamp by Invitation_Republic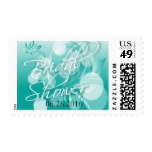 Bridal Shower | Turquoise Blue and White Postage Stamp by DesignsbyDonnaSiggy
Sort by: date created | popularity
Showing 161 - 192 of 692 products.
<< < 1
2
3
4
5
6
7 8 9 10 11 > >>
♥