from amykaren.
Bridal Shower postage stamps featuring a cute, whimsical, and contemporary black and white bird couple standing on top of a yellow tiered wedding cake on an ornate cake stand over a gray background.
These postage stamps match the Birds and Cake Bridal Shower invitations: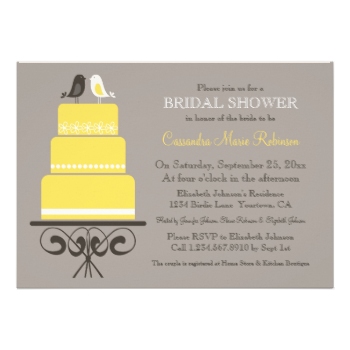 Postage Stamps:
•Landscape: 1.8″ x 1.3″ (image: 1.1″ x 1.1″).
• Real US Postage.
• Bulk discounts apply.
•20 stamps per sheet.
•Choose from thirteen postage denominations.
~
View other matching products from amykaren: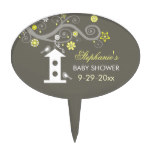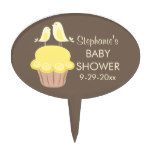 Birds on a Cupcake Cake Topper