Classic and modern Gingham Thank You Cards.
Gingham is a timeless pattern often associated with Southern design and as a traditional baby pattern. Today, gingham is used in modern, bold, and rustic designs, in Weddings and Bridal Shower celebrations. These gingham Thank You Cards all feature this wonderfully charming pattern in a variety of light and dark colors, including the well-known red gingham.
• Printed on ultra-heavyweight (120 lb.) card stock with a gloss finish.
• Each card comes with a white envelope.
• No minimum order, bulk discounts apply.
• Available in Greeting Card and Note Card sizes
*Note: Accuracy of page color results is dependent on individual product listing. Discrepancies may occur.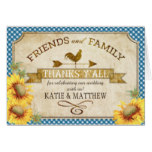 Country Sunflowers Gingham Check Rustic Thank You Card by NouDesigns
Country Sunflowers Gingham Check Rustic Thank You Card by NouDesigns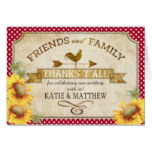 Country Sunflowers Gingham Check Rustic Thank You Card by NouDesigns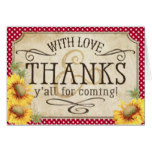 Country Sunflowers Gingham Check Rustic Thank You Card by NouDesigns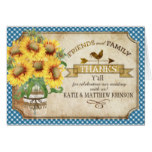 Country Sunflowers Gingham Check Rustic Thank You Card by NouDesigns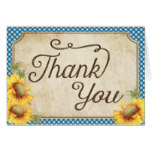 Country Sunflowers Gingham Check Rustic Thank You Card by NouDesigns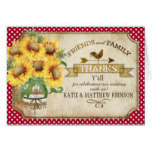 Country Sunflowers Gingham Check Rustic Thank You Card by NouDesigns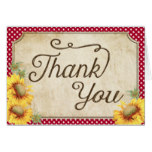 Country Sunflowers Gingham Check Rustic Thank You Card by NouDesigns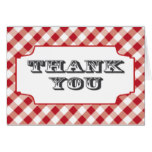 Red Gingham Pattern Thank you note cards by aaronsgraphics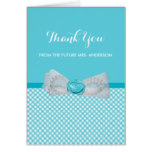 Bridal Shower Thank You Chic Aqua Gingham Cute Bow Card by PartyPlans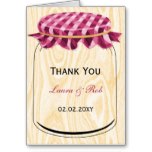 country gingham cover mason jar thank you card by blessedwedding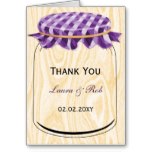 country gingham cover mason jar thank you card by blessedwedding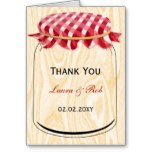 country gingham cover mason jar thank you card by blessedwedding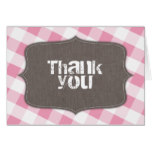 Pink & White Gingham Canvas Thank You Cards by ThankYouCardsStore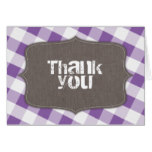 Purple & White Gingham Canvas Thank You Cards by ThankYouCardsStore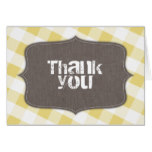 Yellow & White Gingham Canvas Thank You Cards by ThankYouCardsStore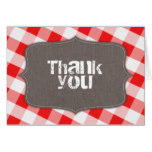 Red & White Gingham Canvas Thank You Cards by ThankYouCardsStore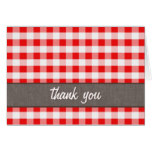 Red & White Gingham Canvas Thank You Card by ThankYouCardsStore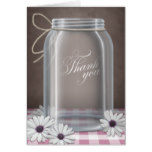 Country Mason Jar Daisy Pink Thank You cards by ThankYouCardsStore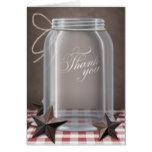 Mason Jar Rustic Stars Red Thank You cards by ThankYouCardsStore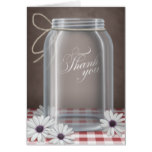 Country Mason Jar Daisy Red Gingham Thank You card by ThankYouCardsStore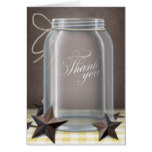 Mason Jar Rustic Stars Yellow Thank You cards by ThankYouCardsStore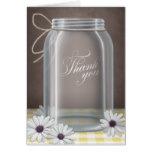 Country Mason Jar Daisy Yellow Thank You cards by ThankYouCardsStore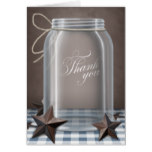 Mason Jar Rustic Stars Blue Thank You cards by ThankYouCardsStore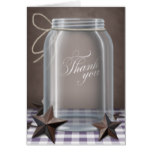 Mason Jar Rustic Stars Purple Thank You cards by ThankYouCardsStore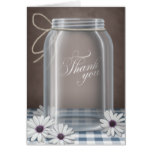 Country Mason Jar Daisy Blue Thank You cards by ThankYouCardsStore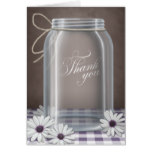 Country Mason Jar Daisy Purple Thank You cards by ThankYouCardsStore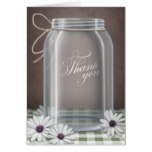 Country Mason Jar Daisy Green Thank You cards by ThankYouCardsStore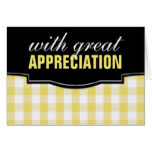 Great Appreciation Yellow Gingham Thank You Cards by ThankYouCardsStore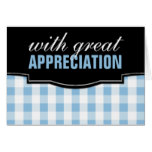 Great Appreciation Blue Gingham Thank You Cards by ThankYouCardsStore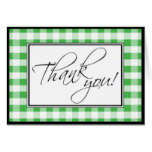 Green Gingham Custom Thank You Card by ThankYouCardsStore
Red Gingham Custom Thank You Card by ThankYouCardsStore
♥