Pretty and colorful Floral Thank You Cards.
Floral Thank You Cards are the perfect choice for any Bride-to-Be after her Bridal Shower celebration. These cards are all adorned with pretty flowers including gerbera daisies, sunflowers, tropical hibiscus, cherry blossoms, hydrangea, lilies, gorgeous floral damask patterns, and more. This collection includes a rainbow assortment of colorful hues such as pink, purple, red, orange, yellow, turquoise, and many other color options in light to dark shades.
• Printed on ultra-heavyweight (120 lb.) card stock with a gloss finish.
• No minimum order, bulk discounts apply.
• Each card comes with a white envelope.
• Available in Greeting Card and Note Card sizes
 *Note: Accuracy of page color results is dependent on individual product listing. Discrepancies may occur.
Floral Chalkboard Bridal Shower Thank you card by seasidepapercompany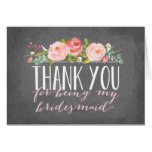 Bridesmaid Thank You | Bridesmaid Card by NBpaperco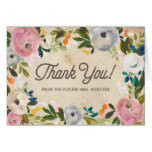 Vintage Florals | Bridal Shower Thank You Card by NBpaperco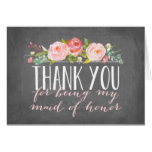 Maid of Honor Thank You | Bridesmaid Card by NBpaperco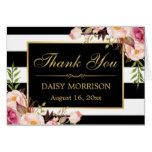 Floral Gold Frame Black White Stripes Thank You Card by CardHunter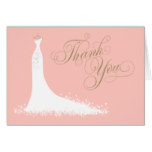 Bridal Shower Folded Thank You Card | Wedding Gown by Plush_Paper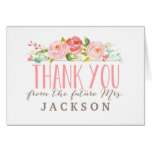 Rose Garden | Bridal Shower Thank You Card by NBpaperco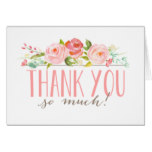 Rose Garden | Thank You Card by NBpaperco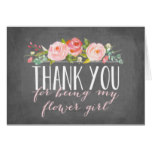 Flower Girl Thank You | Bridesmaid Card by NBpaperco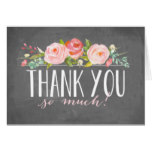 by NBpaperco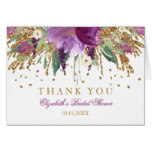 by LittleBayleigh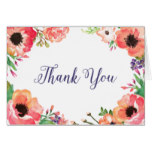 MODERN WATERCOLOR FLORAL bridal thank you card by blush_printables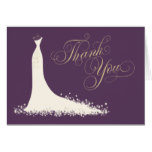 Bridal Shower Thank You Card Folded | Wedding Gown by Plush_Paper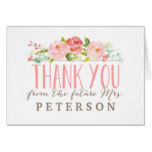 Rose Garden | Bridal Shower Thank You Card by NBpaperco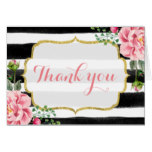 Gold Glitter Watercolor Floral Stripes Thank You Card by CardHunter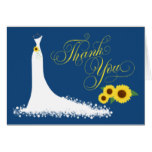 Bridal Shower Thank You Card Folded | Wedding Gown by Plush_Paper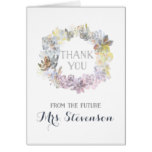 Water Succulents | Bridal Shower Thank You Card by NBpaperco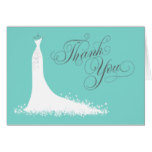 Bridal Shower Thank You Card Folded | Wedding Gown by Plush_Paper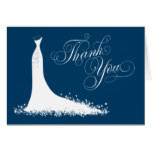 Bridal Shower Thank You Card Folded | Wedding Gown by Plush_Paper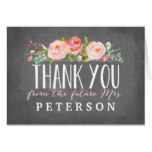 Rose Garden | Bridal Shower Thank You Card by NBpaperco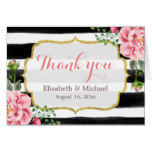 Thank You Gold Glitter Watercolor Floral Stripes Card by CardHunter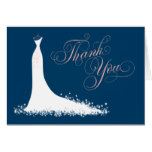 Bridal Shower Thank You Card Folded | Wedding Gown by Plush_Paper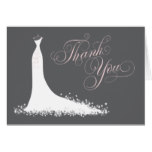 Bridal Shower Thank You Card Folded | Wedding Gown by Plush_Paper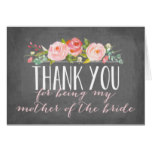 Thank You | Mother of The Bride Card by NBpaperco
Rose Garden | Bridal Shower Thank You Card by NBpaperco
Bridal Shower Thank You Card Folded | Wedding Gown by Plush_Paper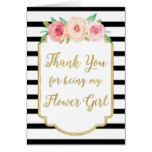 Gold Black Stripe Pink Thank You Flower Girl Card by DreamingMindCards
Rose Garden | Bridal Shower Thank You Card by NBpaperco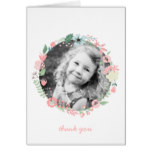 Pretty Floral Wreath Custom Photo Thank You Notes by heartlocked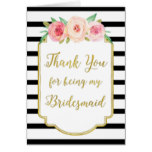 Gold Black Stripe Pink Floral Thank You Bridesmaid Card by DreamingMindCards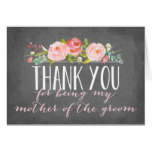 Thank You | Mother of the Groom Card by NBpaperco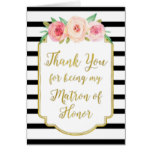 Gold Black Stripe Pink Thank You Matron of Honor Card by DreamingMindCards
♥