Trendy and modern Chevron Thank You Cards.
The chevron zigzag pattern is becoming more widely used in this modern day in design and fashion. These chevron Thank You Cards are are modern and stylish, perfect for sending thanks after your pre-Wedding Bridal Shower celebration, as well as a variety of other occasions. Many are set up with templates for easily adding your own custom printed messages of thanks, whereas most can be left blank inside for handwriting your thank you notes.
• Printed on ultra-heavyweight (120 lb.) card stock with a gloss finish.
• Each card comes with a white envelope.
• No minimum order, bulk discounts apply.
• Available in Greeting Card and Note Card sizes
*Note: Accuracy of page color results is dependent on individual product listing. Discrepancies may occur.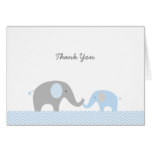 Blue Chevron Elephant Thank You Cards by LittlePrintsParties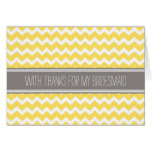 Yellow Chevron Thank You Bridesmaid Card by DreamingMindCards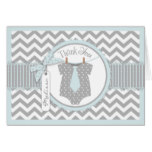 Baby Boy Tie Chevron Print Thank You Card by NouDesigns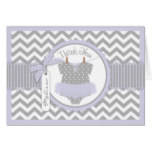 Baby Girl Tutu Chevron Print Thank You Card by NouDesigns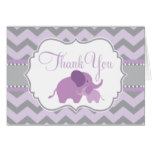 Little Peanut Baby Shower Thank You Card by loralangdesign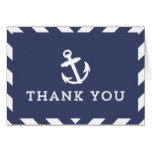 Navy Nautical Chevron Thank You Card by cardeddesigns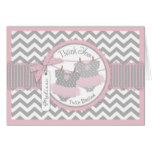 Twin Girls Tutus Chevron Print Thank You Card by NouDesigns
Twin Girls Tutus Chevron Print Thank You Card by NouDesigns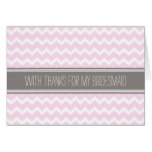 Pink Gray Chevron Thank You Bridesmaid Card by DreamingMindCards
Purple Chevron Thank You Cards by LittlePrintsParties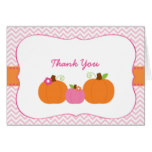 Pink Pumpkin Chevron Thank You Cards by LittlePrintsParties
Pink Chevron, Teacher appreciation apple Card by RustyDoodle
Contemporary Chevron Wedding Thank You Orange Card by ThePaperMill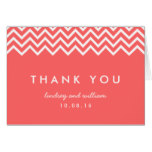 Coral and White Chevron Wedding Thank You Cards by rileyandzoe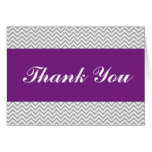 Purple and Gray Chevron Thank You Card by printcreekstudio
Sweet Chevron Script Baby Shower Thank You Card by rileyandzoe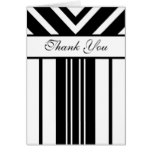 Black and White Stripes Chevrons Thank You Card by RocklawnArts
Coral and Gray Chevron Thank You Card by printcreekstudio
Yellow Grey Chevron Wedding Thank You Card by DreamingMindCards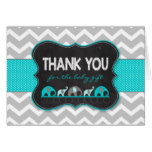 Turquoise Elephants baby shower thank you notes by lemontreecards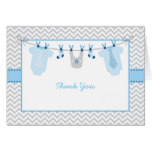 Little Man Chevron Thank You Cards by LittlePrintsParties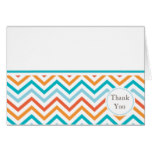 Blue and Orange Chevron Thank You Card by OrangeOstrichDesigns
Sunshine Thank You Cards You Are My Sunshine by LittlePrintsParties
Bow Tie Chevron Thank You Cards by LittlePrintsParties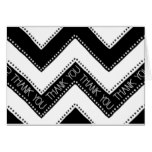 Modern Bliss Chevron print Thank You card by AndieHannaDesigns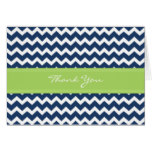 Lime Blue Chevron Wedding Thank You Card by DreamingMindCards
Chevron Note Card (Navy and Yellow) by SimplyPaperie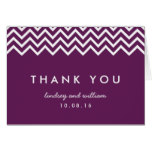 Purple and White Chevron Wedding Thank You Cards by rileyandzoe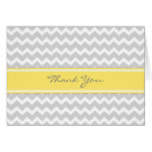 Lemon Gray Chevrons Baby Shower Thank You Card by DreamingMindCards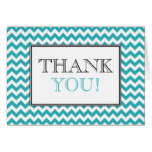 Chevron Turquoise & White Thank You Card by starzraven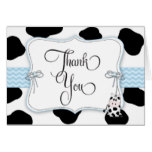 Cowboy Baby Shower Thank You Note Card by mybabybundles
Bow Tie Chevron Thank You Cards by LittlePrintsParties
♥