Tropical and seaside thanks with Beach Thank You Cards.
Perfect for ocean front beach celebrations, these Beach Thank You Cards are the perfect choice for sending custom thanks to your Bridal Shower guests, or following any occasion. They featured designs with flip flops, sandy beaches, seashells, ocean waters, and other sea creature and nautical illustrations. Bulk discounts apply.
 *Note: Accuracy of page theme results below is dependent on individual product listing. Discrepancies may occur.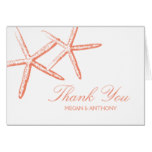 Two Skinny Starfish Thank You Card by labellarue
Ocean & Double Seahorse | Thank You Card by labellarue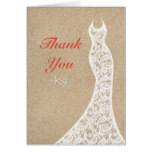 Beautiful Beach Thank You Card in Coral by prettyfancyinvites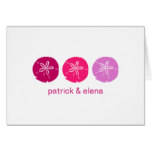 Berry Pink Sand Dollar Horizontal Note Cards by paisleyinparis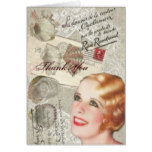 Paris seashells vintage bridal shower thank you card by Going2TheChapel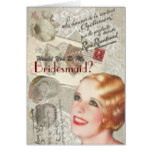 Vintage Paris seashells Will You Be My Bridesmaid Card by Going2TheChapel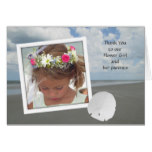 Beach Wedding Flower Girl Custom Thank You Note Card by sandpiperWedding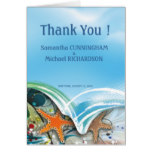 Beach Starfish Couple Wedding Thank You Card by zlatkocro
Beach Sand Damask Conch Shell Thank You Note Notes by
AudreyJeanne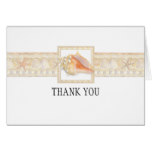 by
rustic, vintage ,compass nautical thank you card by blessedwedding
rustic, vintage ,anchor nautical thank you card by blessedwedding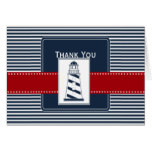 navy stripes,lighthouse nautical wedding Thank you Card by blessedwedding
navy stripes, compass, nautical wedding Thank you Card by blessedwedding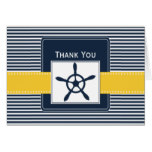 navy stripes, rudder, nautical wedding Thank you Card by blessedwedding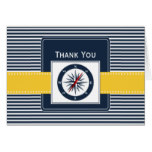 navy stripes, compass, nautical wedding Thank you Card by blessedwedding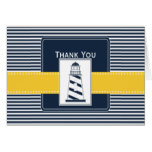 navy stripes,lighthouse, nautical Thank you Card by blessedwedding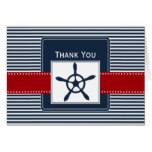 navy stripes, rudder, nautical wedding Thank you Card by blessedwedding
navy stripes,anchor, nautical wedding Thank you Card by blessedwedding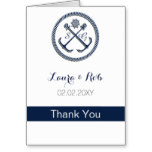 Anchor Monograms, Nautical Wedding Thank You cards by blessedwedding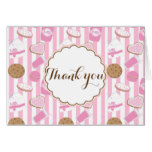 Cookies & Milk Party Pink Fold Thank You Card by printabledigidesigns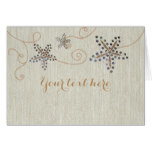 Starfish Elegance Beach Wedding Sequins Card by printabledigidesigns
Frangipani Tropical Wedding Thank You Cards by FrangipaniFever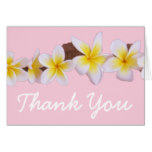 Frangipani Tropical Wedding Thank You Cards by FrangipaniFever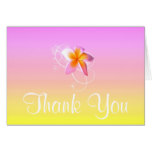 Tropical Frangipani Wedding Thank You Cards by FrangipaniFever
♥