Lovely and cheerful Yellow Bridal Shower Postage Stamps.
This assortment of yellow Bridal Shower postage stamps are a happy and bright choice for personalizing the Bride-to-Be's Shower celebration. Featured below are both modern and rustic designs, yellow and gray medleys, sunflowers and other floral arrangements, mason jars, wedding cakes, umbrellas, dresses, and more.
• Real U.S. postage      • 100% satisfaction guaranteed
• 3 sizes for all size mailings     • Produced in as few as 48 hours
• Vibrant printing and color     • FREE customization
 *Note: Accuracy of page color results is dependent on individual product listing. Discrepancies may occur.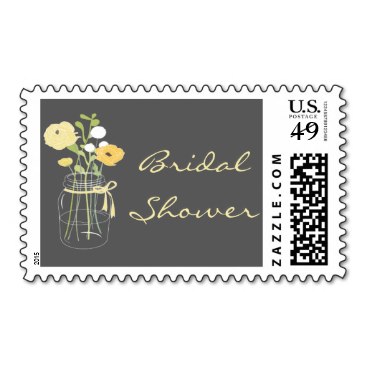 Grey and Yellow Mason Jar Bridal Shower Stamps by PMCustomWeddings
$24.05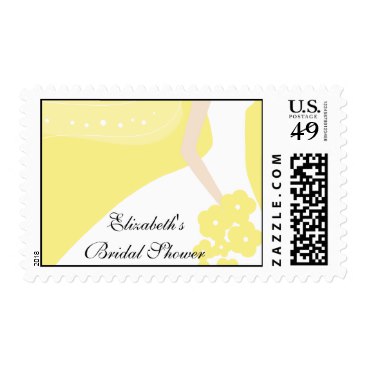 Yellow/White Modern Bride Bridal Shower Stamp by celebrateitinvites
$24.05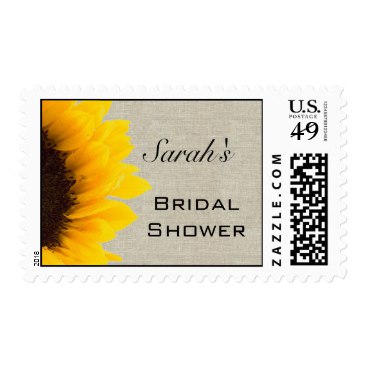 Beige Linen Yellow Sunflower Bridal Shower Postage Stamp by BlissfulWedding
$23.75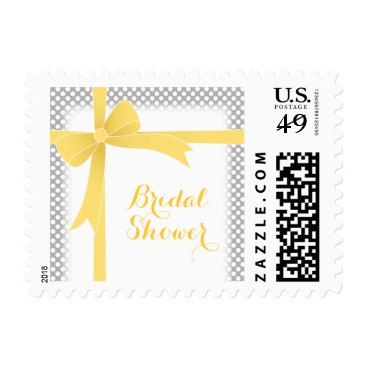 by daisylin712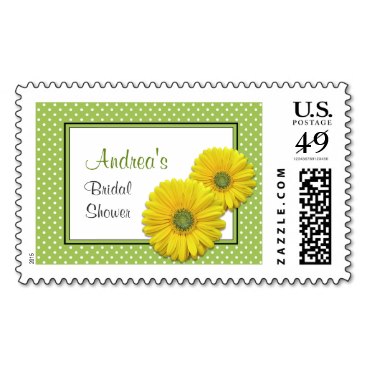 Yellow Gerbera Daisy Wedding Bridal Shower Postage by wasootch
$25.15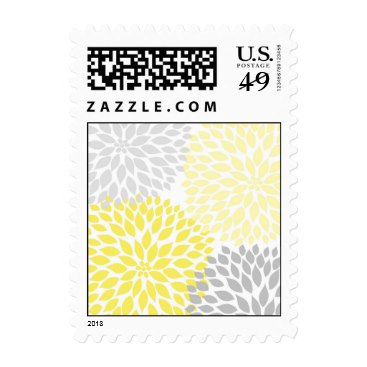 MOD Yellow and Gray Dahlia Bridal or Baby Shower Postage Stamp by lemontreecards
$23.75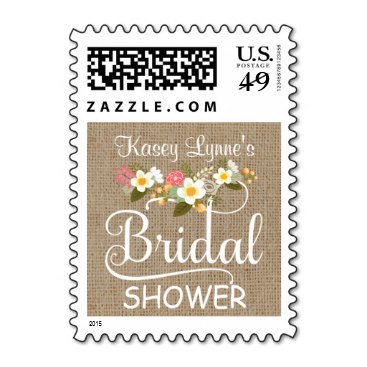 Rustic Burlap Floral Bridal Shower Stamp by weddingtrendy
$22.75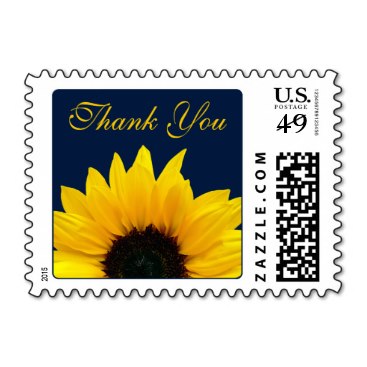 Yellow Sunflower Navy Wedding Thank You Postage by wasootch
$22.95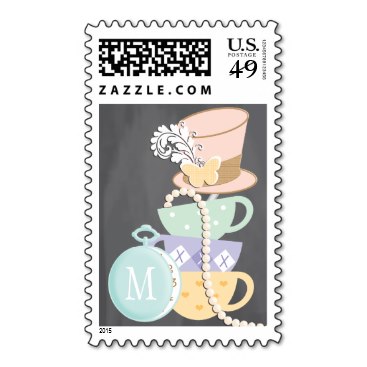 MONOGRAMMED MAD HATTER STAMPS by OccasionInvitations
$24.05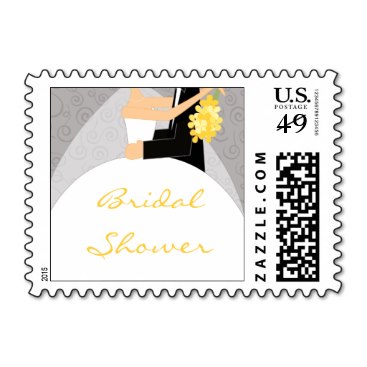 Grey and Yellow Bridal Shower Postage Stamps by PMCustomWeddings
$22.95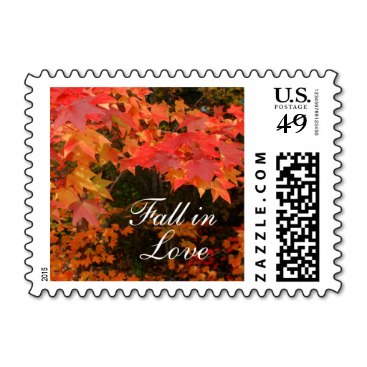 by bridalwedding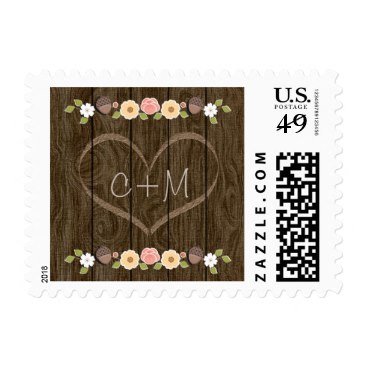 Blush Rustic Love Carved Initials Heart Wedding Stamps by OccasionInvitations
$22.95
Bride to Bee Bridal Shower Postage by seasonalshowers
$22.50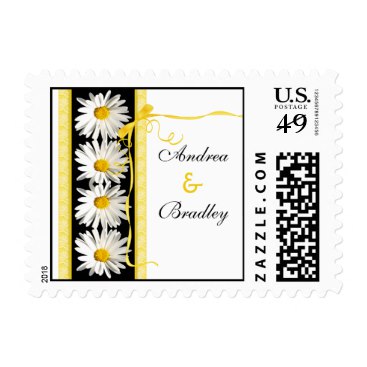 Yellow Black White Daisies Wedding Postage by wasootch
$22.95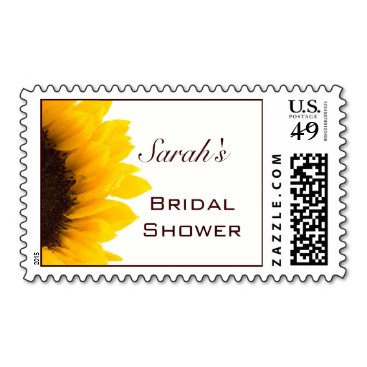 Yellow Brown Sunflower Bridal Shower Postage Stamp by BlissfulWedding
$23.75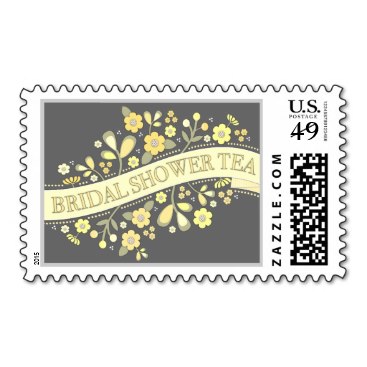 Sweet Flowers Bridal Shower Tea Party Postage by kat_parrella
$23.30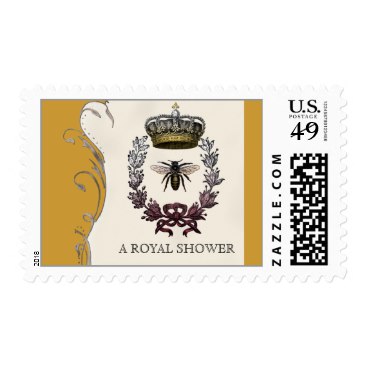 Queen Bee Royal Wedding Bridal Shower Postage by AudreyJeanne
$23.30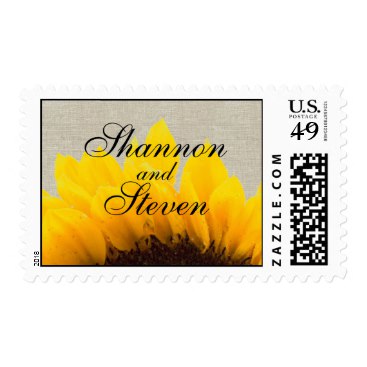 Beige Linen Sunflower Wedding Postage by BlissfulWedding
$23.75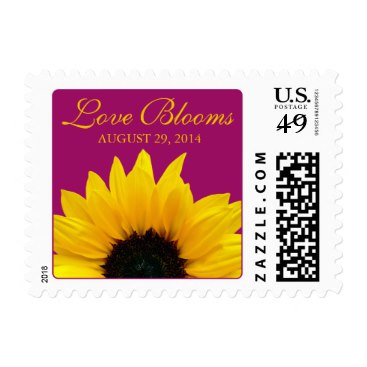 Yellow Sunflower Berry Pink Love Blooms Wedding Stamps by wasootch
$22.95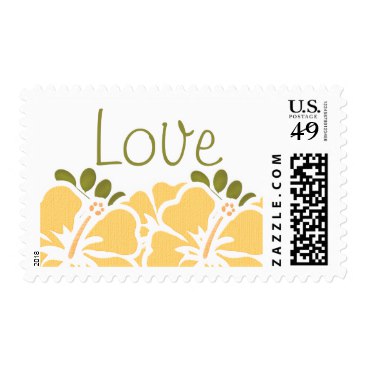 Yellow Hibiscus Love Postage Wedding Stamps by OccasionInvitations
$24.05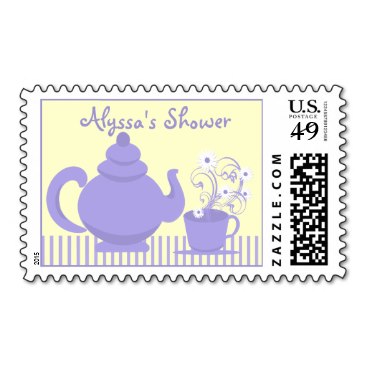 Tea Party Bridal Shower Purple and Yellow Postage by happygotimes
$23.75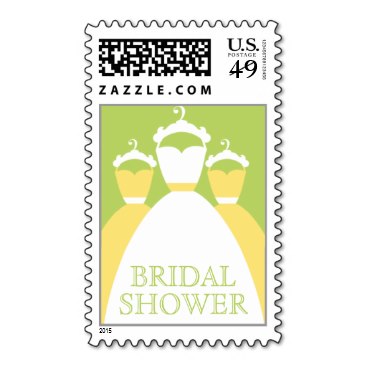 Lemon Zest Yellow Bridal Shower Invitation Stamps by PineAndBerry
$24.05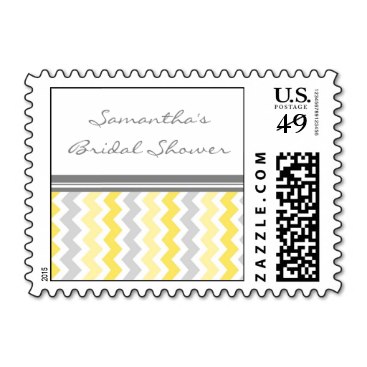 Yellow Chevron Bridal Shower Wedding Stamps by DreamingMindCards
$22.20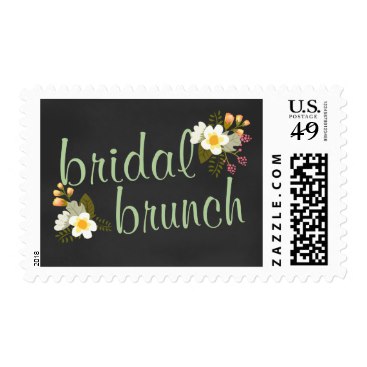 Bridal Shower Brunch Floral Chalkboard Postage Stamps by weddingtrendy
$23.75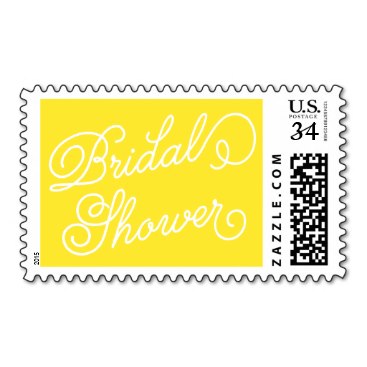 Yellow Elegant Script Bridal Shower Postage by rileyandzoe
$21.90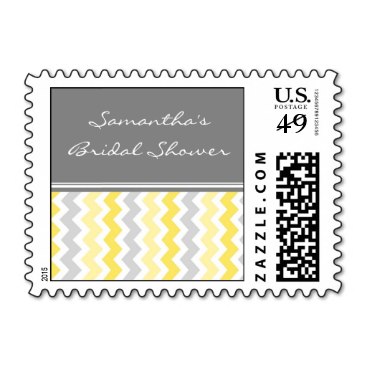 Yellow Chevron Bridal Shower Wedding Stamps by DreamingMindCards
$22.20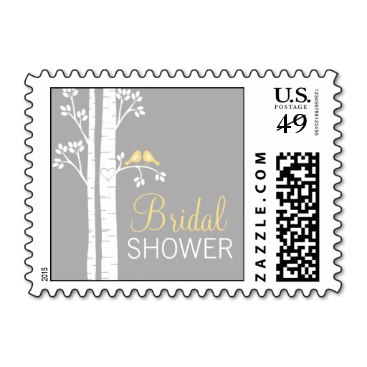 Birch Trees & Love Birds Postage Stamp by amykaren
$22.95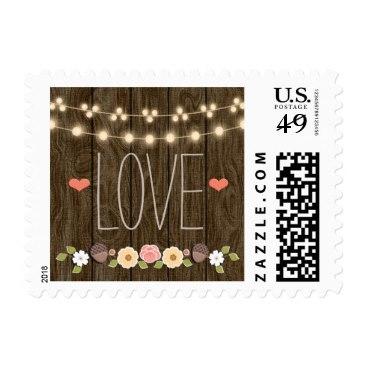 Blush String of Lights Rustic Fall Love Wedding Postage Stamps by OccasionInvitations
$22.95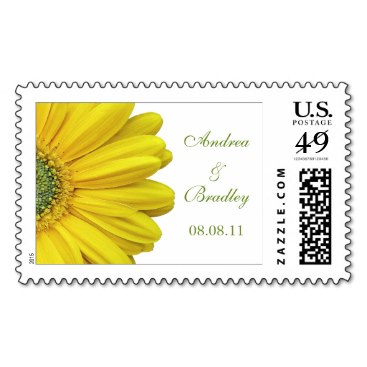 Yellow Gerbera Daisy Monogram Wedding Postage by wasootch
$25.15
Lemon Zest Yellow Bridesmaid Dresses Bridal Shower Stamp by BridalShowerInvites
$24.05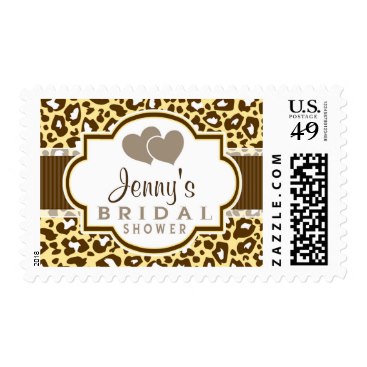 Brown, Yellow Leopard Animal Print Bridal Shower Stamp by Favors_and_Decor
$24.75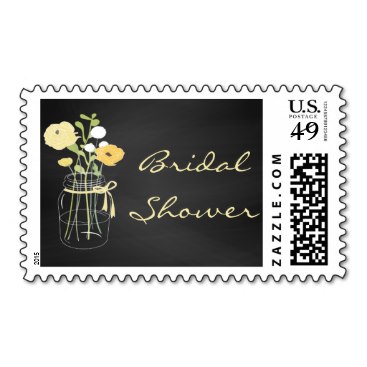 Chalkboard Mason Jar Bridal Shower Stamps by PMCustomWeddings
$24.05
♥