Turquoise and Teal Bridal Shower Bridal Shower Postage Stamps.
Increasingly popular, fresh, and preferred colors, turquoise and teal Bridal Shower postage stamps are an excellent addition to adorn the Bride-to-Be's Shower celebration invitation envelopes. Filled with pleasant patterns such as chevron zigzag, polka dots, damask, gingham, and zebra print, and beautiful design elements such as flowers, bridal illustrations, pretty hearts, and tea party and cocktail themes.
• Real U.S. postage      • 100% satisfaction guaranteed
• 3 sizes for all size mailings     • Produced in as few as 48 hours
• Vibrant printing and color     • FREE customization
 *Note: Accuracy of page color results is dependent on individual product listing. Discrepancies may occur.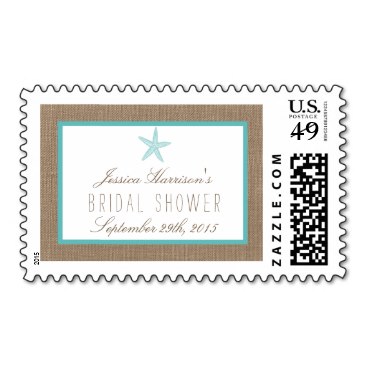 Turquoise Starfish Beach Bridal Shower Postage by Invitation_Republic
$23.75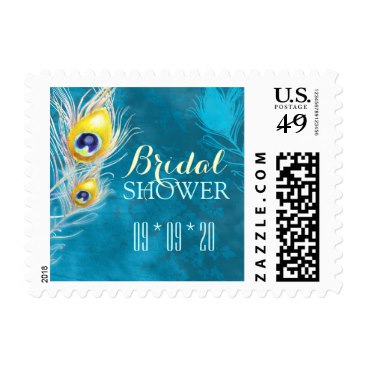 Turquoise Blue Peacock Theme Bridal Shower Postage by BridalHeaven
$22.95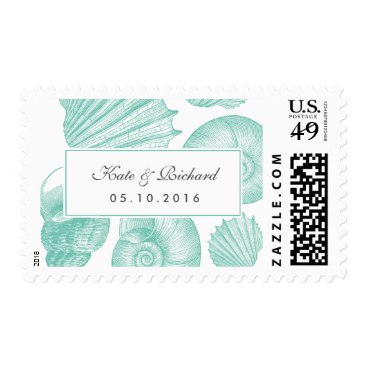 Turquoise Seashell Wedding Invite Postage Stamp by raindwops
$23.75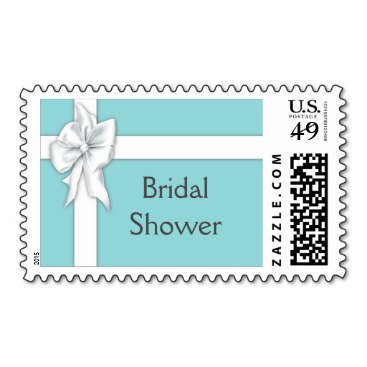 Blue Gift Box Bridal Shower Stamps by PMCustomWeddings
$24.05
Monogrammed Teal Mason Jar with Fireflies Love Postage Stamps by OccasionInvitations
$24.05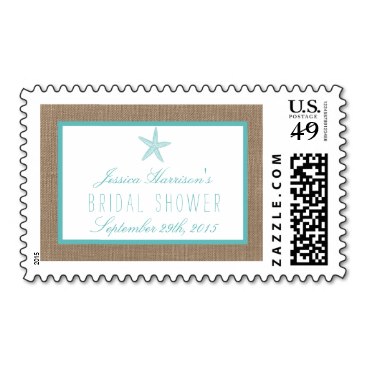 Turquoise Starfish Beach Bridal Shower Postage by Invitation_Republic
$23.75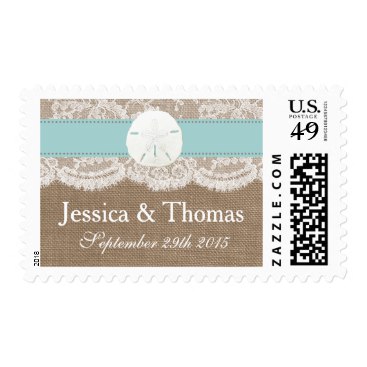 The Turquoise Sand Dollar Beach Wedding Collection Postage Stamps by Invitation_Republic
$23.75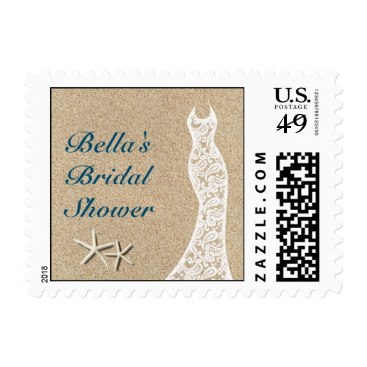 Beautiful Beach Bridal Shower Stamp in Turquoise by prettyfancyinvites
$24.50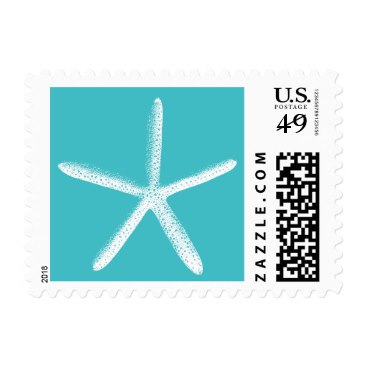 by myinvitation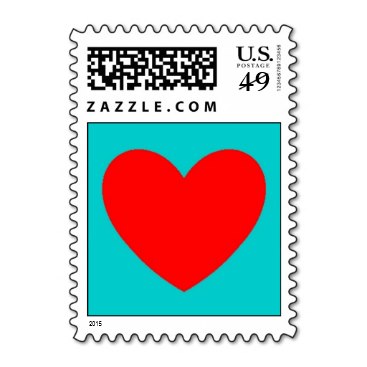 Turquoise and Red Heart Stamp by mem348
$22.20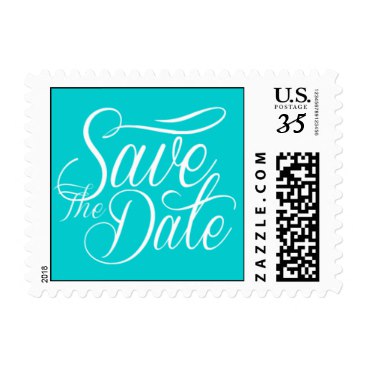 Weddings Cute Save The Date Style Dark Turquoise Stamp by PostcardsAndStamps
$20.05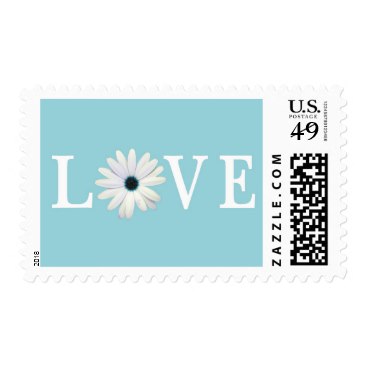 Blue Love Postage Stamps by PMCustomWeddings
$24.05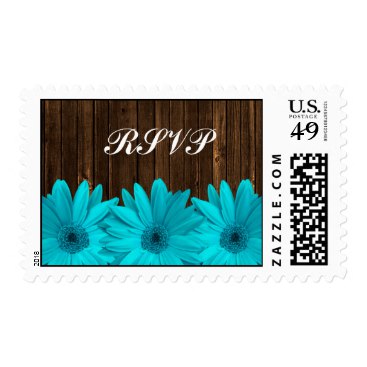 Teal Daisy Barn Wood Wedding RSVP Postage by printcreekstudio
$23.30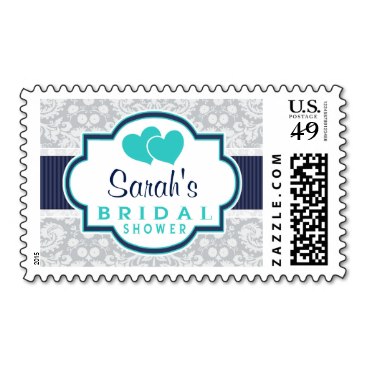 Navy, Turquoise, Gray Damask Bridal Shower Stamp by Favors_and_Decor
$24.75
Black/White Bride & Groom Bridal Shower Stamp by celebrateitinvites
$27.10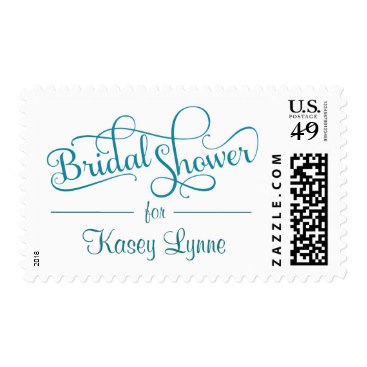 Bridal Shower Fancy Rustic Script Stamp by weddingtrendy
$23.75
Mid Century Modern Retro Housewife Postage Stamps by StrangeLittleOnion
$25.15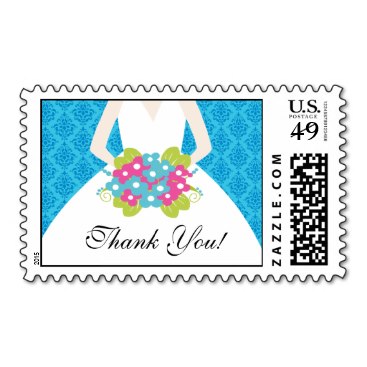 Bride Thank You Bridal Shower Postage Damask Blue by celebrateitweddings
$24.05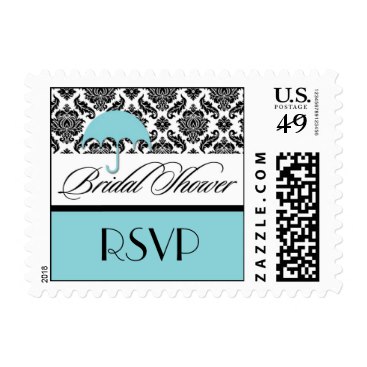 Bridal Shower Postage Stamps in Aqua Damask by DamaskDiva
$22.20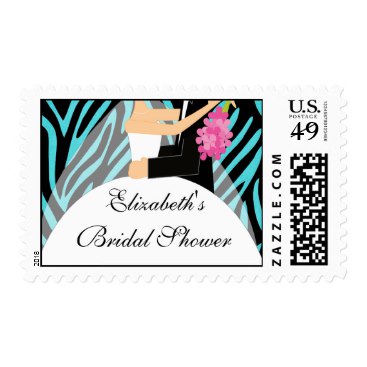 Trendy Turquoise Zebra Bride Bridal Shower Postage by celebrateitweddings
$24.05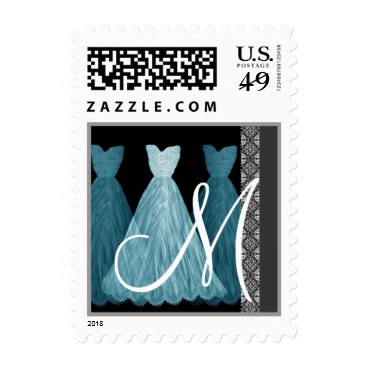 TURQUOISE Bridesmaid Gowns Monogram Wedding Stamp by JaclinArt
$23.75
Blue Hawaii Bachelorette Party Postage by holidayhearts
$24.60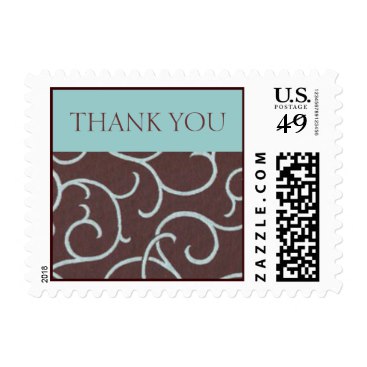 Chocolate and Turquoise Modern Swirls Thank You Postage Stamp by thebirthdayshop
$22.20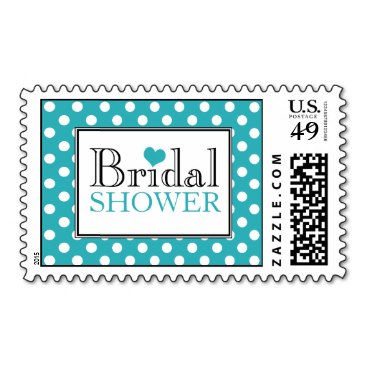 Polka Dot Turquoise Bridal Shower Postage Stamps by PersonalPostage
$26.75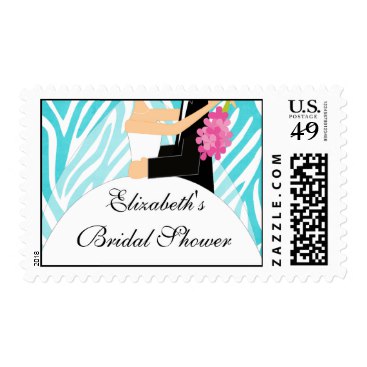 Trendy Turquoise Zebra Bride Bridal Shower Postage by celebrateitweddings
$24.05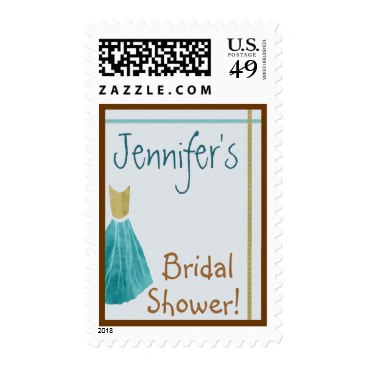 Turquoise & Gold Bridal Shower Customizable Stamp by JaclinArt
$24.75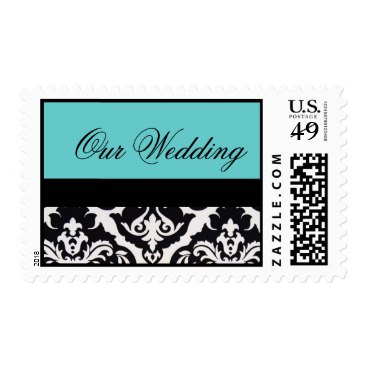 Black and White Damask Wedding with Turquoise Stamp by DamaskDiva
$23.30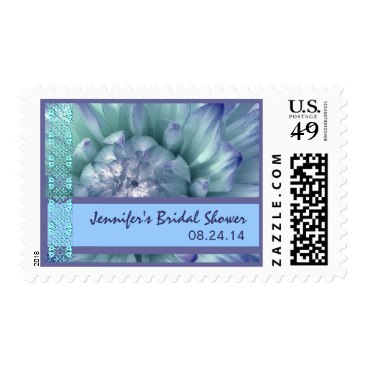 Customized Blue & Periwinkle Flower Bridal Shower Postage Stamp by JaclinArt
$24.75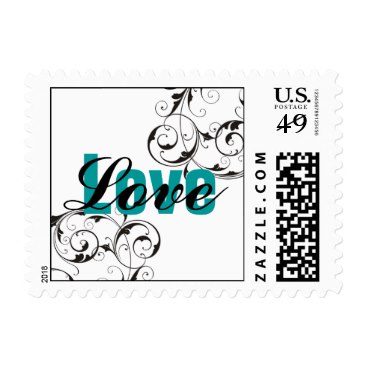 Teal Love Stamp by itisthursday
$22.20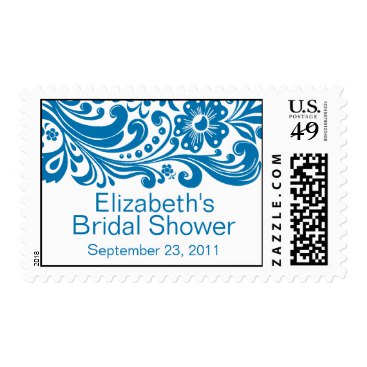 Print Floral Swirl Damask Bridal Shower Stamp Blue by celebrateitweddings
$27.10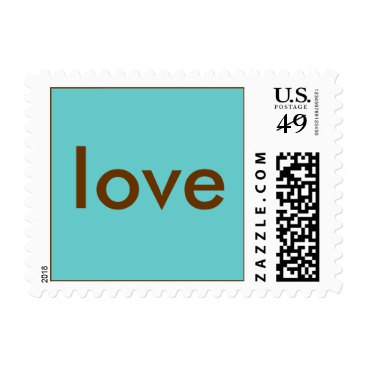 Love Stamp - Blue/Brown - Small by lhindman24
$22.20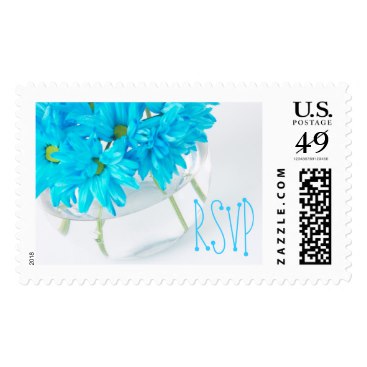 Summery Aqua Daisy Party Invitation RSVP Stamps by sandybuckley
$24.35
♥