Charming country Rustic Bridal Shower Postage Stamps.
This collection of Rustic Bridal Shower Postage Stamps features many Southern and Western country designs with gingham patterns, burlap, wood, and canvas texture illustrations, flowers, mason jars, and lace. Most of these stamps are catered directly at the Bride-to-Be's Shower celebration, however some may also be used for every day mailings.
• Real U.S. postage • 100% satisfaction guaranteed
• 3 sizes for all size mailings • Produced in as few as 48 hours
• Vibrant printing and color • FREE customization
*Note: Accuracy of page results is dependent on individual product listing. Discrepancies may occur.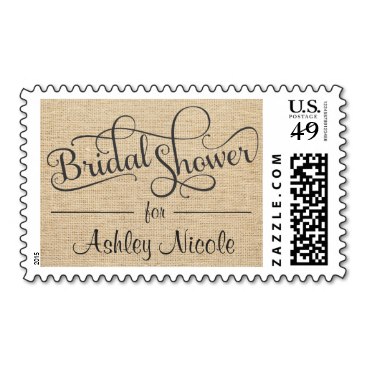 by weddingtrendy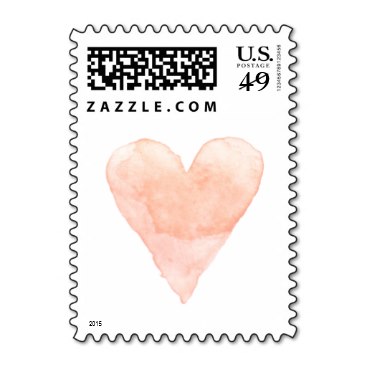 Custom wedding stamps with coral watercolor heart by logotees
$22.20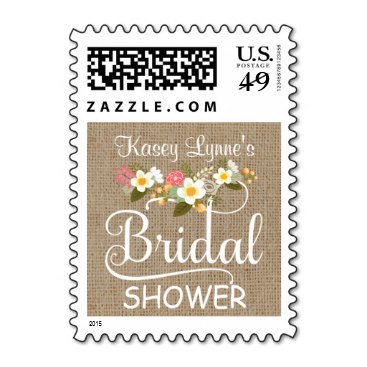 Rustic Burlap Floral Bridal Shower Stamp by weddingtrendy
$22.75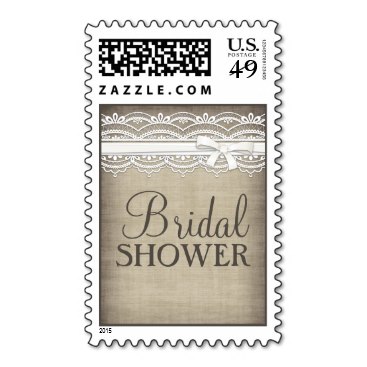 Vintage Lace & Linen Rustic Bridal Shower Postage by kat_parrella
$22.55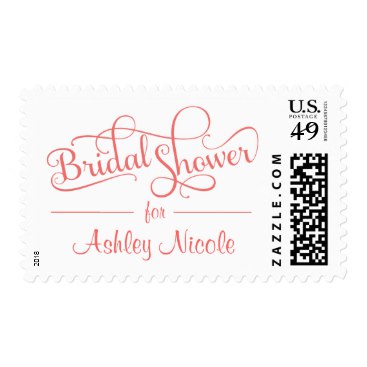 Bridal Shower Fancy Rustic Typography Postage Stamp by weddingtrendy
$23.75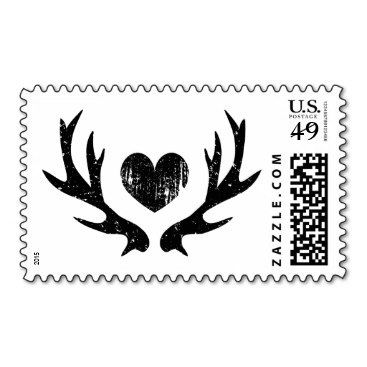 Rustic country chic deer antler stamps for wedding by logotees
$22.80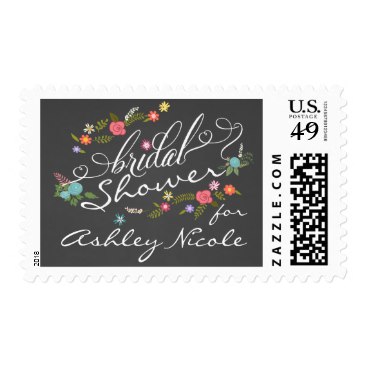 Floral Wreath Rustic Chalkboard Bridal Shower Stamps by weddingtrendy
$23.75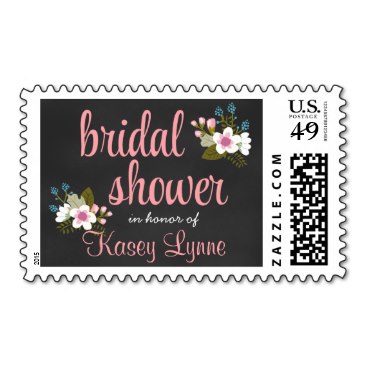 Floral Chalkboard Bridal Shower Postage Stamps by weddingtrendy
$23.75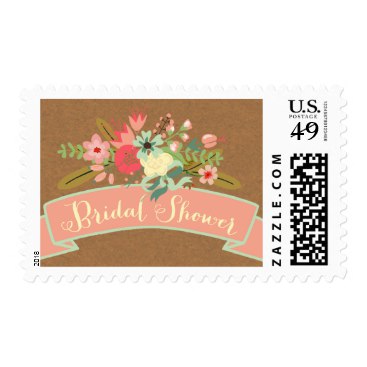 Rustic Flowers | Bridal Shower Postage Stamps by epclarke
$23.75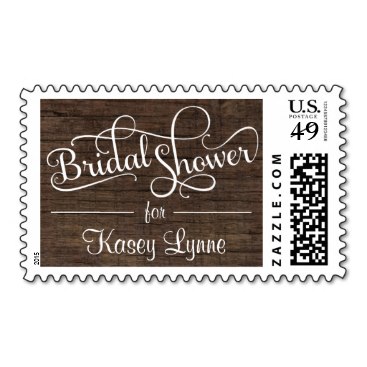 by weddingtrendy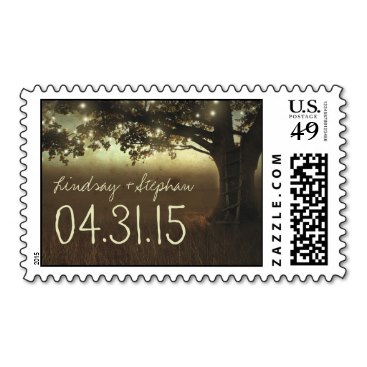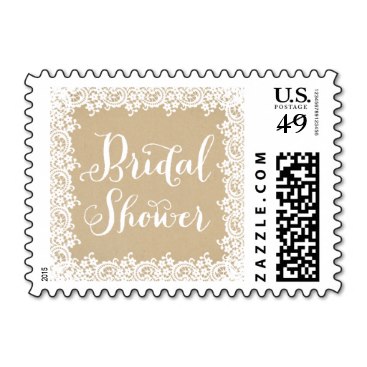 Bridal Shower Stamp | Kraft and Lace by Plush_Paper
$22.20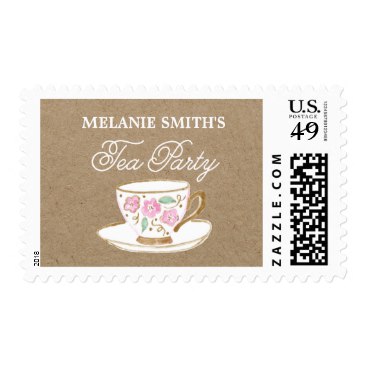 Rustic Modern Bridal Tea Party | Bridal Shower Postage by NBpaperco
$23.30
White String Lights On Rustic Burlap Bridal Shower Stamp by Invitation_Republic
$23.75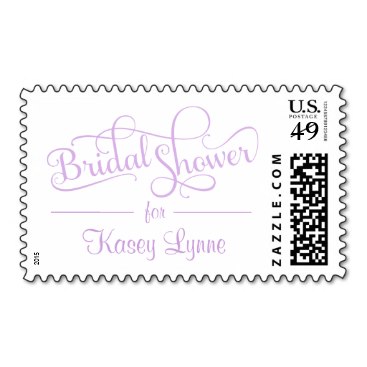 Bridal Shower Fancy Rustic Script Postage by weddingtrendy
$23.75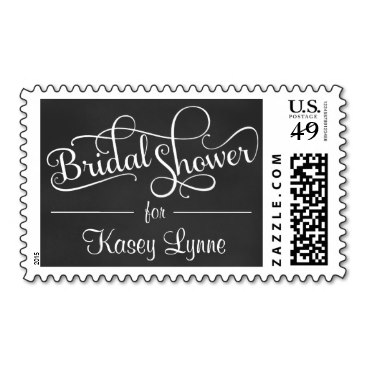 Chalkboard Bridal Shower Fancy Script Postage by weddingtrendy
$23.75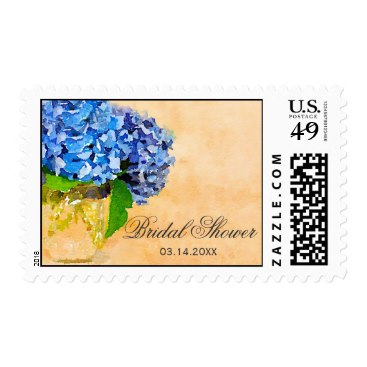 Blue Hydrangea Watercolor Mason Jar Bridal Shower Stamps by printcreekstudio
$23.30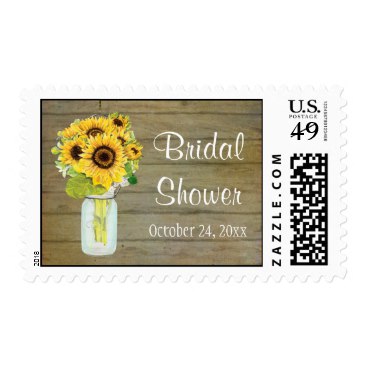 Rustic Country Mason Jar Flowers Sunflower Bouquet Postage Stamp by ModernStylePaperie
$23.30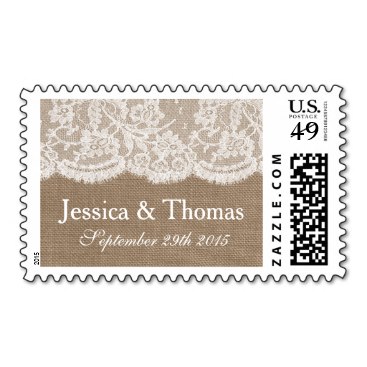 The Burlap & Lace Wedding Collection Postage Stamp by Invitation_Republic
$23.75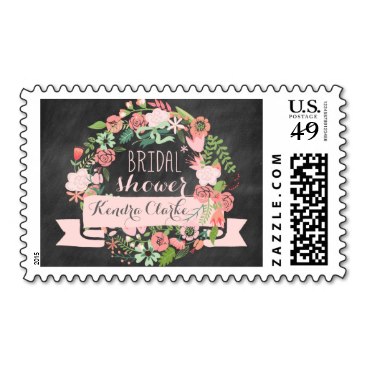 FLORAL WREATH CHALKBOARD | BRIDAL SHOWER POSTAGE by antiquechandelier
$23.30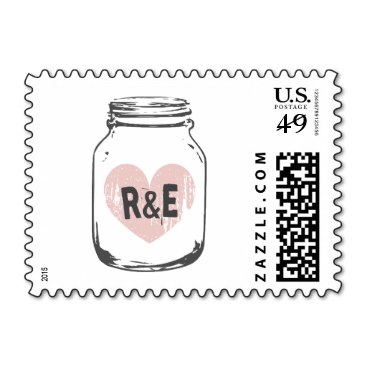 Vintage country chic mason jar wedding stamp by logotees
$21.75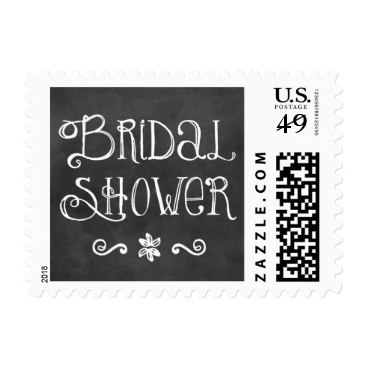 Bridal Shower Postage | Black Chalkboard Charm by Plush_Paper
$22.20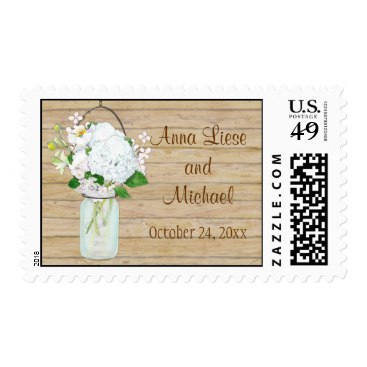 Rustic Country Mason Jar Flowers White Hydrangeas Stamps by ModernStylePaperie
$23.30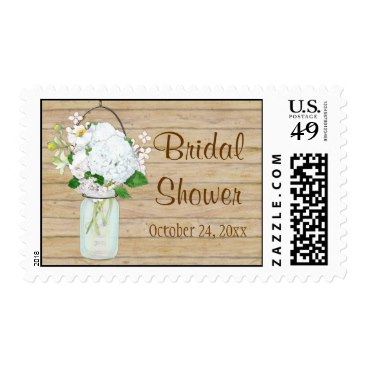 Rustic Country Mason Jar Flowers White Hydrangeas Stamp by ModernStylePaperie
$23.30
Bridal Shower Postage, Rustic Country Sunflower Postage by FallFancy
$24.35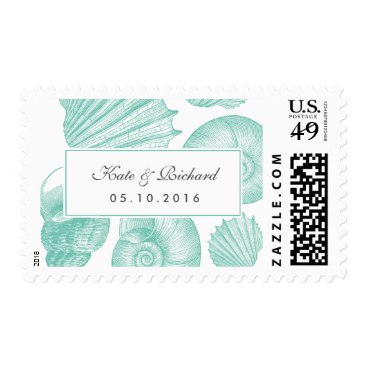 Turquoise Seashell Wedding Invite Postage Stamp by raindwops
$23.75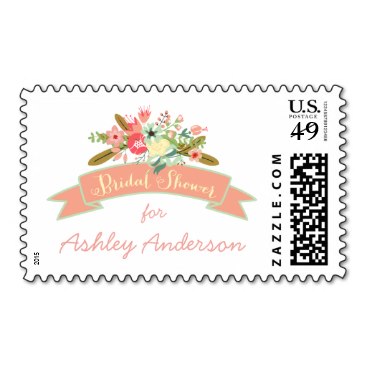 Coral Rustic Flowers | Bridal Shower Postage Stamp by epclarke
$23.75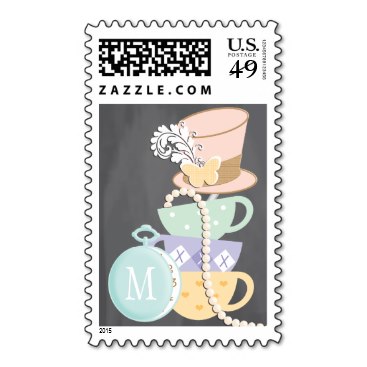 MONOGRAMMED MAD HATTER STAMPS by OccasionInvitations
$24.05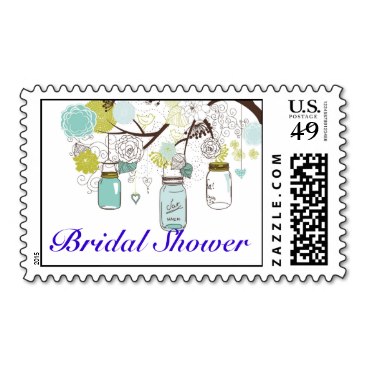 Country Rustic Mason Jar Bridal Shower Stamp by PurplePaperInvites
$24.75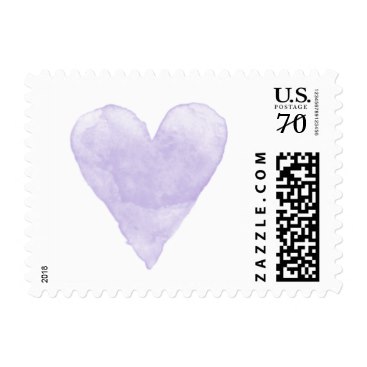 Custom wedding stamps with purple watercolor heart by logotees
$27.70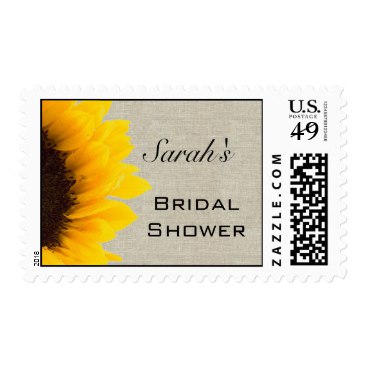 Beige Linen Yellow Sunflower Bridal Shower Postage Stamp by BlissfulWedding
$23.75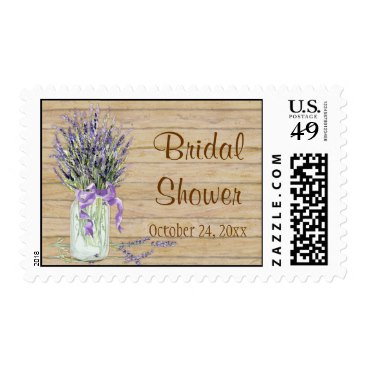 Rustic Country Mason Jar French Lavender Bouquet Postage Stamps by ModernStylePaperie
$23.30
♥