Stylish and fun Polka Dot Bridal Shower postage stamps!
Adorn your invitation envelopes with spotted and colorful perfection with custom polka dot Bridal Shower postage stamps. Rich and royal red, pensive and passionate pink, classy and thoughtful turquoise, sophisticated sunflower yellow, confident and earthly green, and more. There are so many to choose from you may browse below or utilize the search tool on the right. (Be certain to include "postage" in your search criteria.)
• Real U.S. postage      • 100% satisfaction guaranteed
• 3 sizes for all size mailings     • Produced in as few as 48 hours
• Vibrant printing and color     • FREE customization
 *Note: Accuracy of page results is dependent on individual product listing. Discrepancies may occur.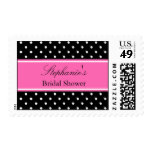 by KarinaandCleo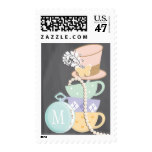 MONOGRAMMED MAD HATTER POSTAGE by OccasionInvitations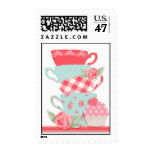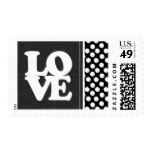 Black & White Polka Dots Postage Stamp by Bridal_Shower_Shop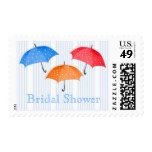 Polka dot umbrellas Bridal Shower Postage by IrinaFraser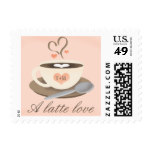 Blush Monogrammed Coffee Cup Latte Love Wedding Postage Stamp by OccasionInvitations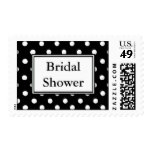 Bridal Shower Postage Stamp by jessica91582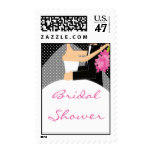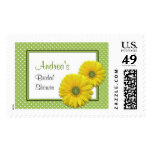 Yellow Gerbera Daisy Wedding Bridal Shower Postage by wasootch
Pink Gerbera Daisy Bridal Shower Invite Stamps by BridalShowerInvites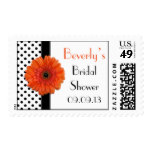 Polka Dot Orange Gerber Daisy Bridal Shower Postage by wasootch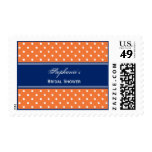 Orange, White Polka Dot with Royal Blue Postage Stamp by KarinaandCleo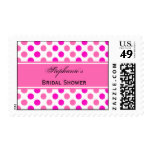 Pink Polka Dot Pattern Bridal Shower Stamp by KarinaandCleo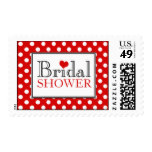 Polka Dot Red Bridal Shower Postage Stamps by PersonalPostage
Purple Polka Dot RSVP Postage by cyclegirl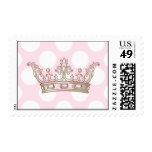 Royal Decree Postage by wwleigh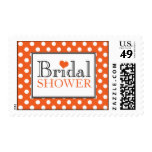 Polka Dot Orange Bridal Shower Postage Stamps by PersonalPostage
Green Bride & Groom Save The Date Stamp by celebrateitweddings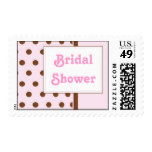 Pink & Brown Polka Dots - Bridal Shower Postage Stamp by plannedtoperfection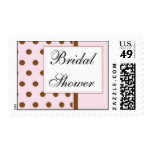 Pink Brown Polka Dots Bridal Shower Invitation Postage by White_Wedding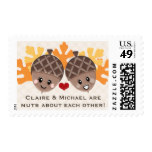 Cute and Funny Acorn Nuts About Each Other Postage Stamp by OccasionInvitations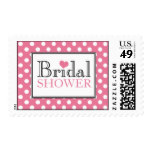 Polka Dot Pink Bridal Shower Postage Stamps by PersonalPostage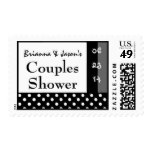 Couples Shower Black White Polka Dot Custom Name Postage by JaclinArt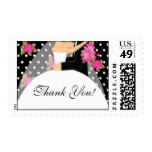 Thank You Bride & Groom Bridal Shower Stamp by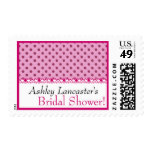 Pink Polka Dots Bridal Shower Custom Name V02 Postage Stamp by JaclinArt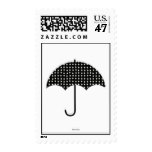 Martzkins Bridal Shower Invitation © 2012 M. Martz Postage Stamp by MartzArt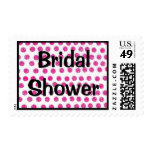 Bridal Shower stamp with pink polka dots by rubymonkey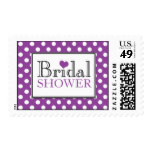 Polka Dot Purple Bridal Shower Postage Stamps by PersonalPostage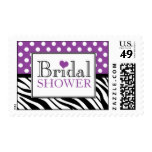 Polka Dot Purple Zebra Print Bridal Shower Postage by PersonalPostage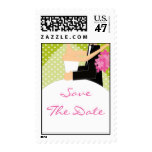 Green Bride & Groom Save the Date Stamp by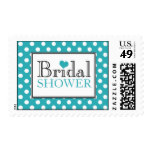 Polka Dot Turquoise Bridal Shower Postage Stamps by PersonalPostage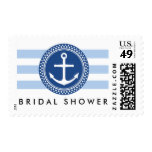 Nautical bridal shower postage, anchor and stripes postage stamp by TheStationeryShop
♥