Perfectly pretty Pink Bridal Shower Postage Stamps.
Pink is the trademark color for girls, both young and old. Classic in all its hues of light and dark pinks, like fuchsia, hot pink, baby, and champagne pink, and both bold and pale shades. These pink Bridal Shower postage stamps feature designs for every Bride-to-Be, with flowers, diamond rings, bridal gowns and dresses, and pink cocktails. Many of the designs are covered in gorgeous patterns such as damask, polka dots, chevron,  floral, gingham, and more.
• Real U.S. postage      • 100% satisfaction guaranteed
• 3 sizes for all size mailings     • Produced in as few as 48 hours
• Vibrant printing and color     • FREE customization
 *Note: Accuracy of page color results is dependent on individual product listing. Discrepancies may occur.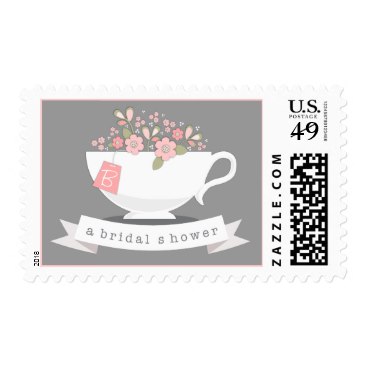 Teacup & Pink Floral Personalized Bridal Shower Postage Stamps by kat_parrella
$22.55
Coral Pink Beach Bridal Shower Stamp by sandpiperWedding
$21.75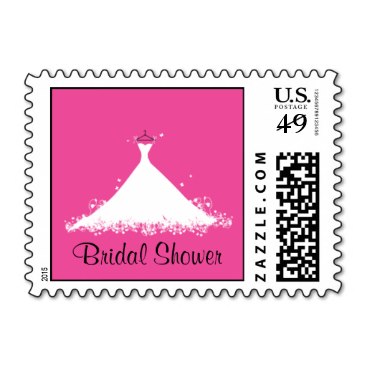 Pretty in Pink Bridal Shower Stamp by impressmedesigns
$22.20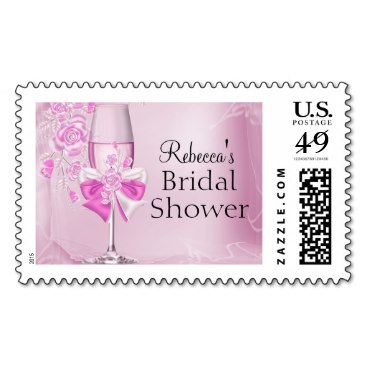 Pretty Pink Rose & Champagne Bridal Shower Stamp by Zizzago
$25.15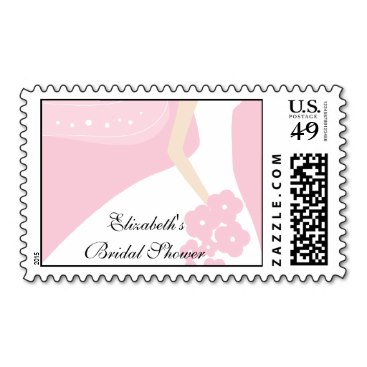 Pink / White Modern Bride Bridal Shower Stamp by celebrateitinvites
$24.05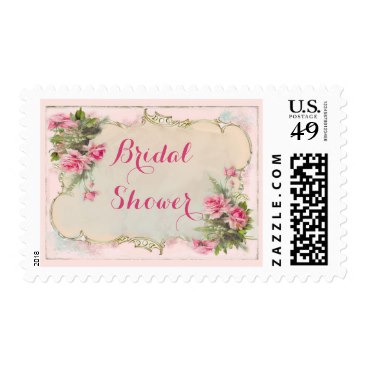 Pink Vintage Roses Shabby Chic Bridal Shower Stamps by AJ_Graphics
$24.05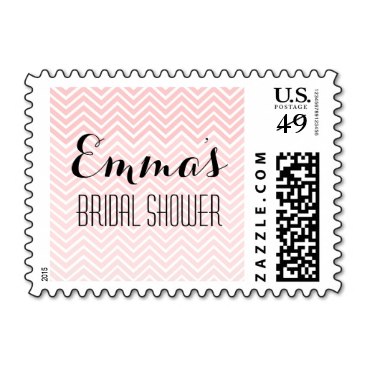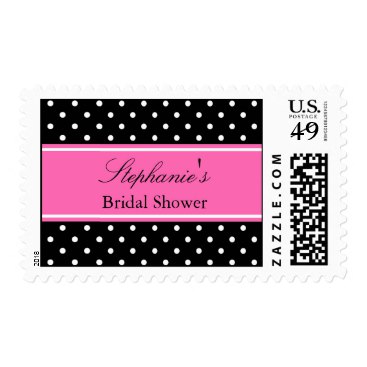 White Black, Hot Pink Polka Dot Bridal Shower Postage Stamps by
KarinaandCleo
$24.05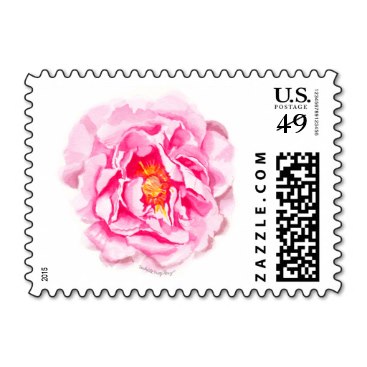 Watercolor Pink Peony Flower Postage Stamps by MichelleMospens
$22.50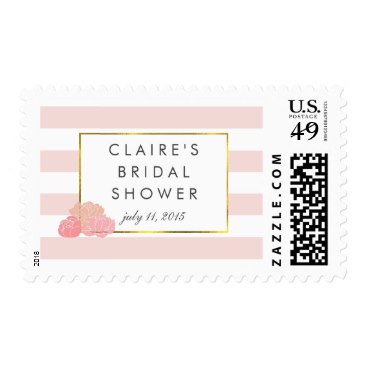 Bridal Shower Postage Stamps | Pink Stripe & Peony by RedwoodAndVine
$23.50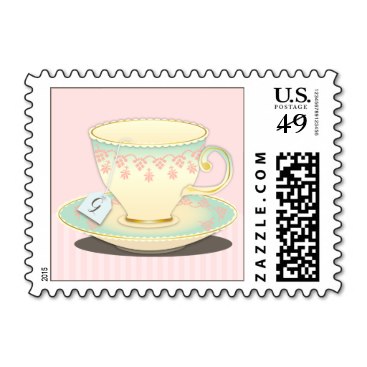 Chic China Teacup Personalized Tea Party Stamp by kat_parrella
$21.55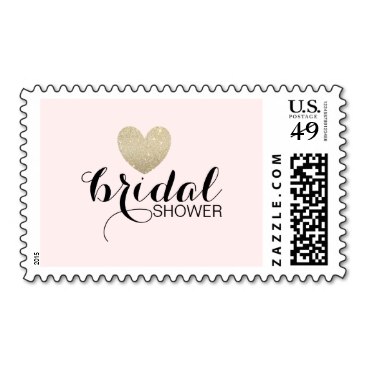 Stamp - Glitter Heart Fab Bridal Shower by Evented
$22.75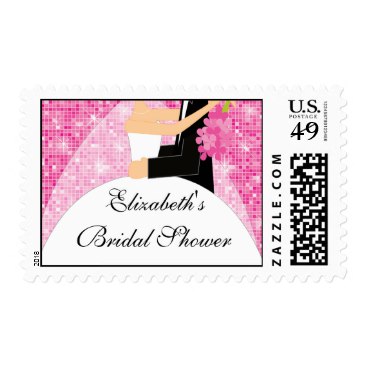 Pink Sparkly Bride Bridal Shower Postage by celebrateitweddings
$24.05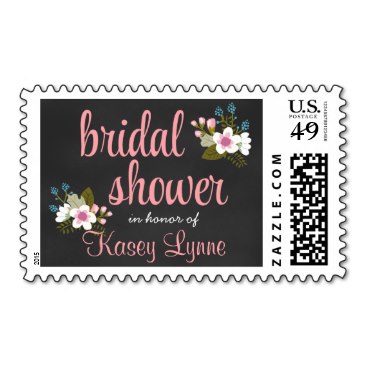 Floral Chalkboard Bridal Shower Postage Stamps by weddingtrendy
$23.75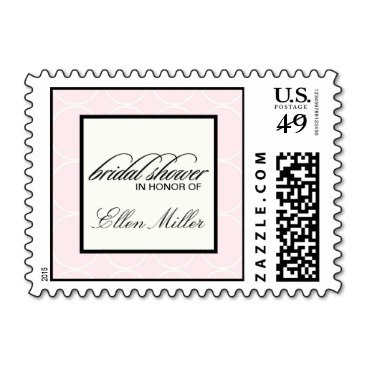 Pink Bridal Shower Stamps by ThePaperMill
$22.20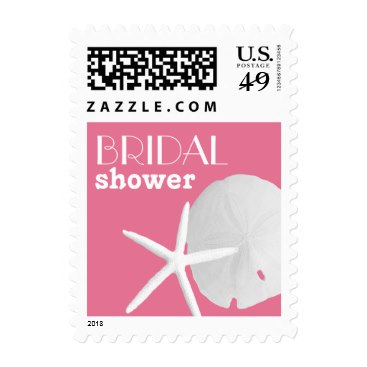 Starfish Beach Bridal Shower Pink Postage by sandpiperWedding
$21.75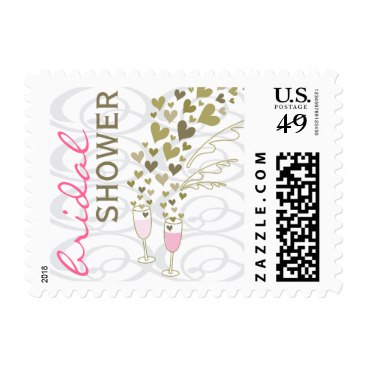 Pink Champagne Cheers Hearts Bridal Shower Stamps by fat_fa_tin
$23.75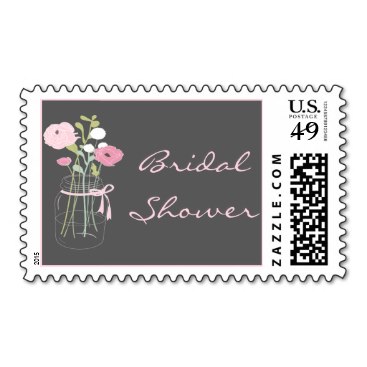 Pink and Grey Mason Jar Bridal Shower Stamps by PMCustomWeddings
$24.05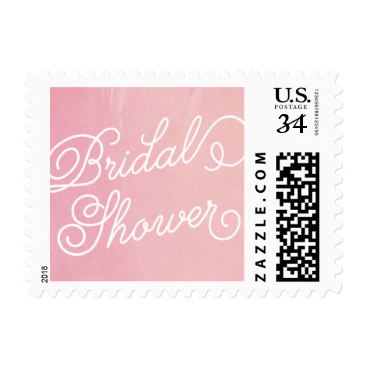 Blush Pink Elegant Watercolor Bridal Shower Postage Stamps by rileyandzoe
$20.80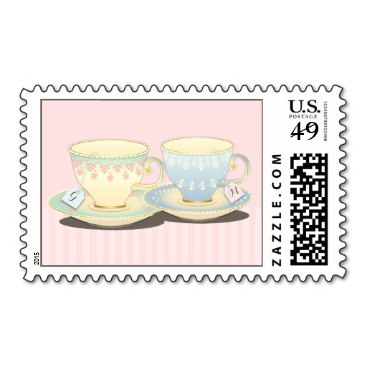 Chic Teacup Duet Personalized Tea Party Stamp by kat_parrella
$22.55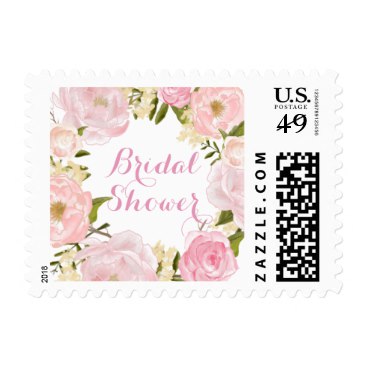 Peach Pink Spring Rose Bridal Shower Stamp by LittleBayleigh
$23.75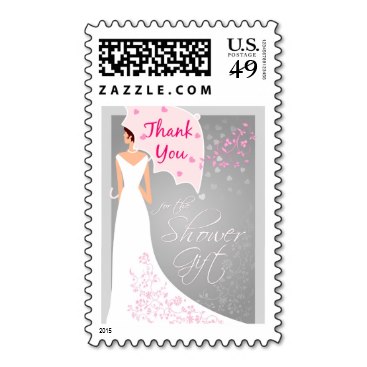 Bridal Shower Thank You Postage - Gray and Pink by SquirrelHugger
$23.30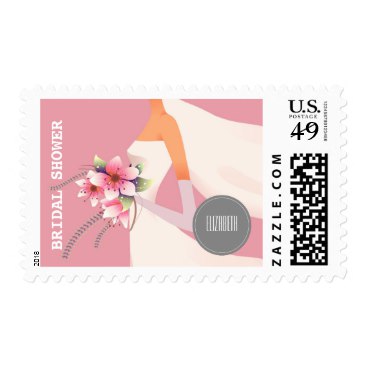 Pink, White & Grey Bridal Shower Postage Stamps by YourWeddingDay
$23.30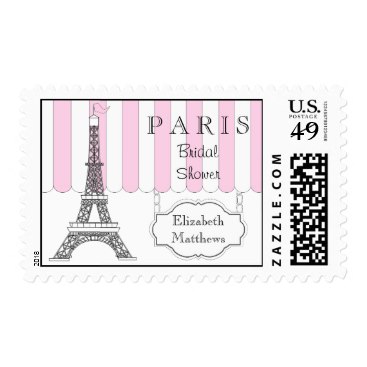 Pink Paris Eiffel Tower Bridal Shower Name Postage Stamp by hhweddings
$24.05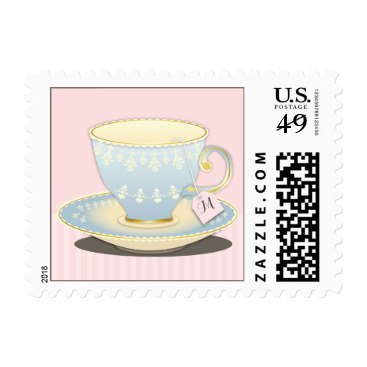 Chic China Teacup Personalized Tea Party Stamp by kat_parrella
$21.55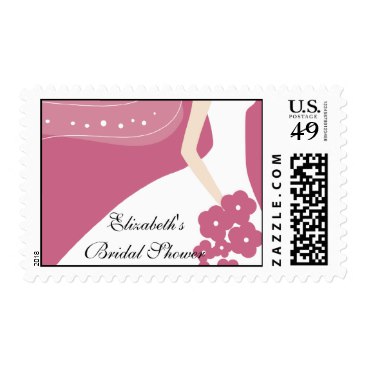 Pink / White Modern Bride Bridal Shower Stamp by celebrateitinvites
$24.05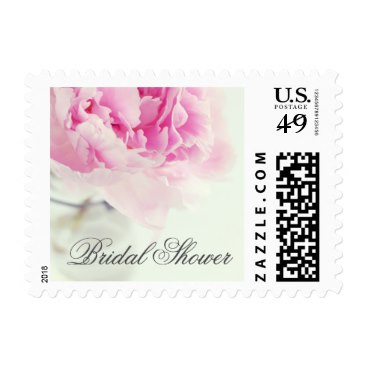 Vintage Pink Peony Mason Jar Bridal Shower Postage Stamp by printcreekstudio
$22.20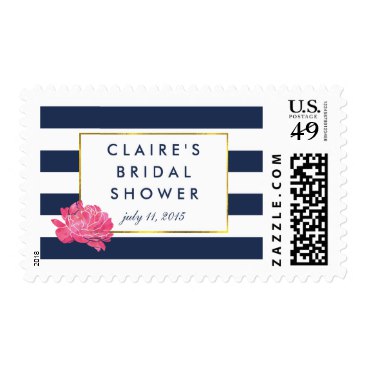 Bridal Shower Postage Stamps | Navy Stripe & Peony by RedwoodAndVine
$23.50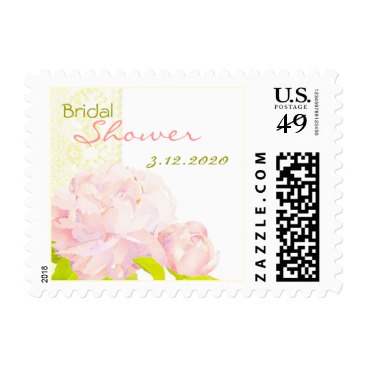 May Garden Peony Modern Bridal Shower Postage by BridalHeaven
$22.95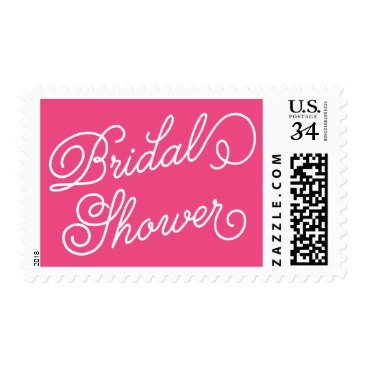 Hot Pink Elegant Script Bridal Shower Postage Stamp by rileyandzoe
$21.90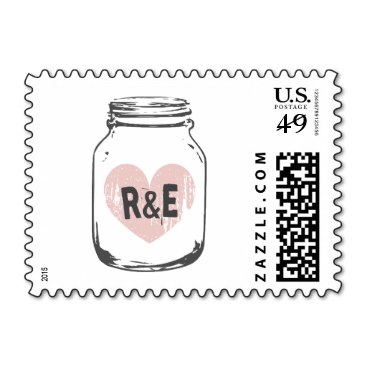 Vintage country chic mason jar wedding stamp by logotees
$21.75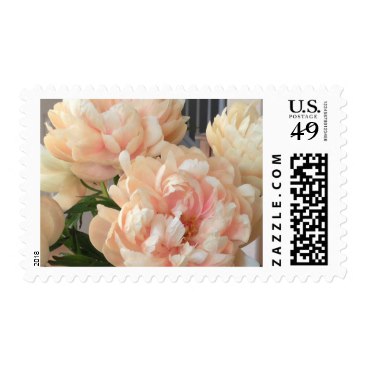 Blush Pink Peonies Postage Stamps by RedwoodAndVine
$23.55
♥