Bold, elegant, and original Orange Bridal Shower Postage Stamps.
Orange Bridal Shower postage stamps with elegant and pretty soft floral designs, and modern and bold patterns (such as polka dots, gingham, and quatrefoil) and geometric designs. Many are printed with "RSVP", "Bridal Shower", and "Love", while others are custom printed with the Bride-to-Be's name and RSVP date.
• Real U.S. postage      • 100% satisfaction guaranteed
• 3 sizes for all size mailings     • Produced in as few as 48 hours
• Vibrant printing and color     • FREE customization
 *Note: Accuracy of page color results is dependent on individual product listing. Discrepancies may occur.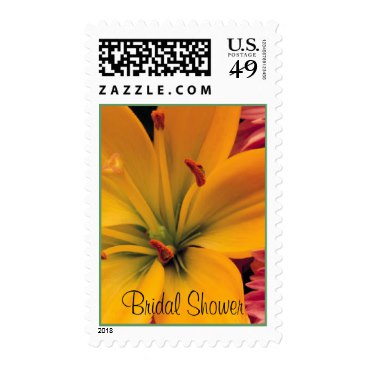 by plannedtoperfection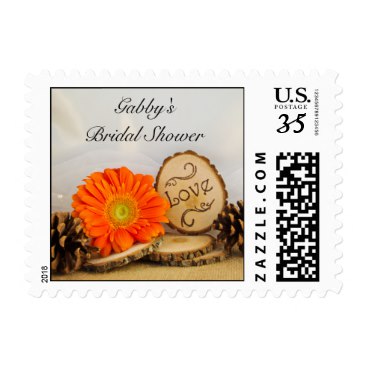 by loraseverson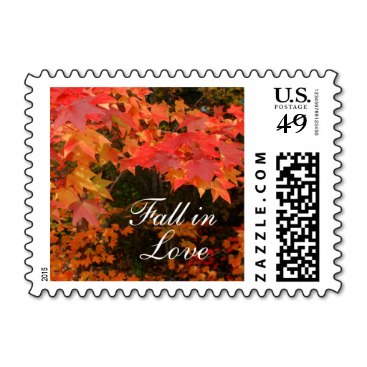 Autumn Leaves Fall in Love Postage Stamps by bridalwedding
$22.75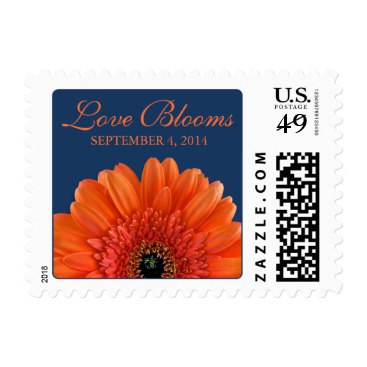 Orange Gerbera Daisy Navy Blue Love Blooms Wedding Postage Stamp by wasootch
$22.95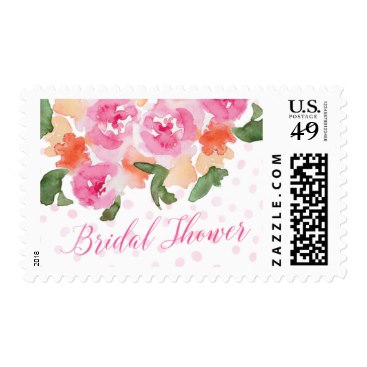 Watercolor Floral Bouquet Bridal Shower Postage Stamp by TheSpottedOlive
$24.05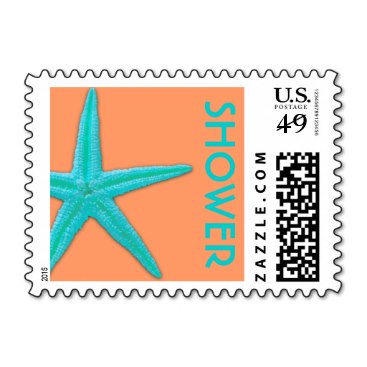 Blue and Orange Starfish Bridal Shower Stamps by
$21.75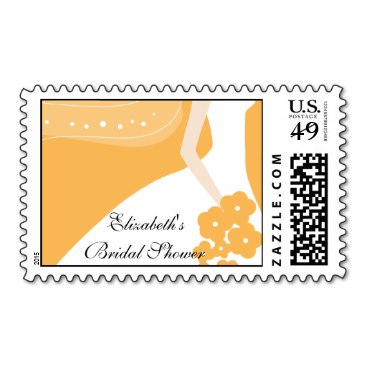 Orange / White Modern Bride Bridal Shower Stamp by celebrateitinvites
$24.05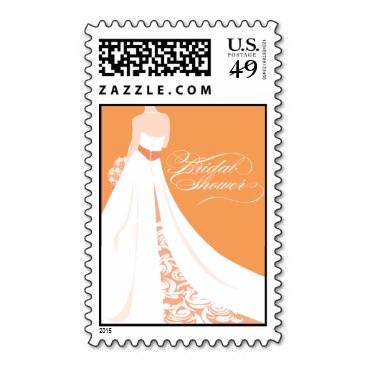 by poshinvites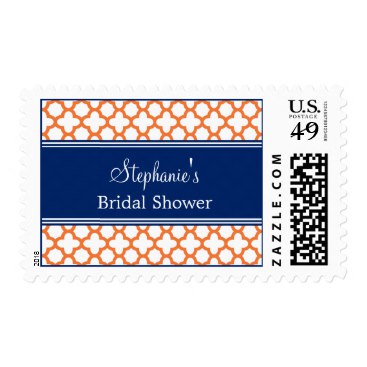 Orange , Royal Blue Quatrefoil Bridal Shower Stamps by KarinaandCleo
$24.05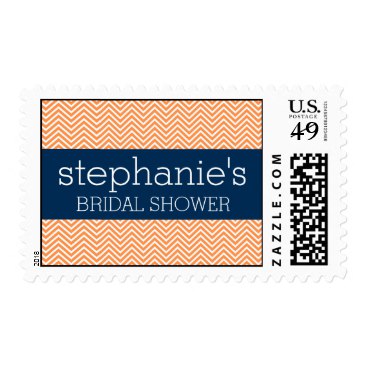 Navy Blue and Orange Chevron Pattern Bridal Shower Postage Stamps by JustWeddings
$23.75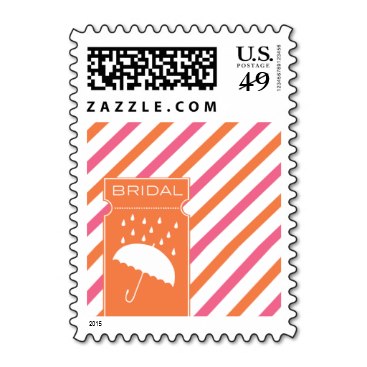 Striped Bridal Shower Stamp with Umbrella by belletristics
$22.80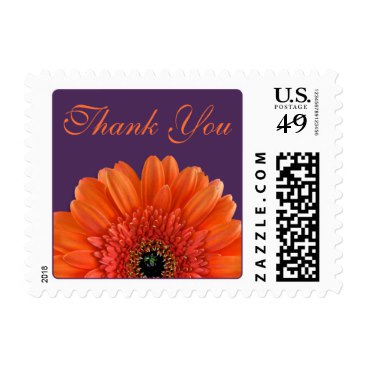 Orange Gerbera Daisy Purple Wedding Thank You Stamp by wasootch
$22.95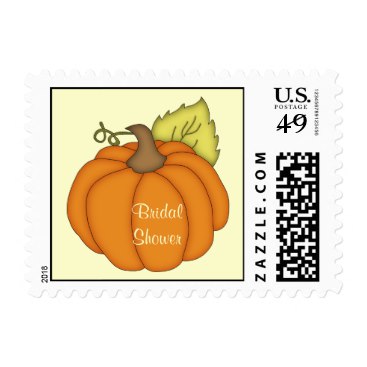 Pumpkin Fall Bridal Shower Postage by seasonalshowers
$22.50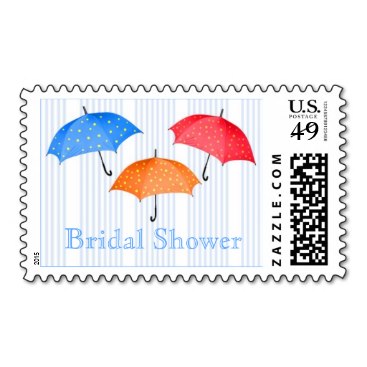 Polka dot umbrellas Bridal Shower Postage by IrinaFraser
$23.60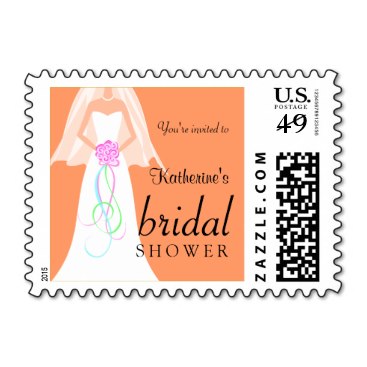 Cute Coral Bridal Shower Postage Stamps by SquirrelHugger
$22.20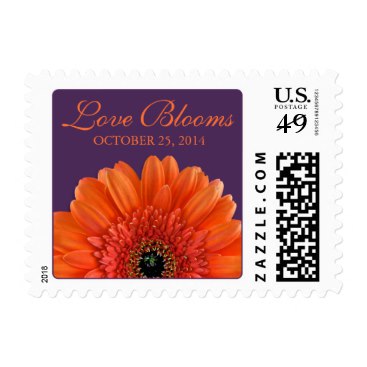 Orange Gerbera Daisy Purple Love Blooms Wedding Stamps by wasootch
$22.95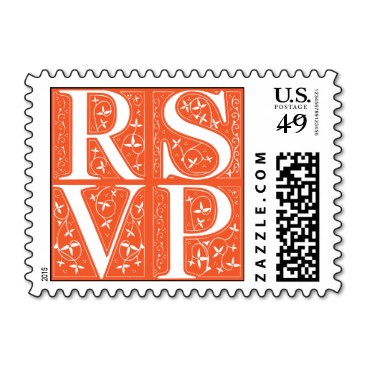 RSVP Orange & White Floral Wedding or Party Stamp by marie7990
$22.20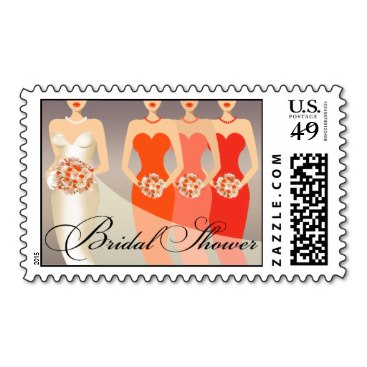 Bride and her Bridesmaids Bridal Shower | orange Postage by glamprettyweddings
$24.75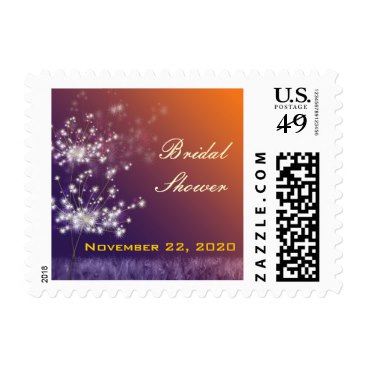 Glitzy Twilight Dandelions Bridal Shower Stamp by BridalHeaven
$22.95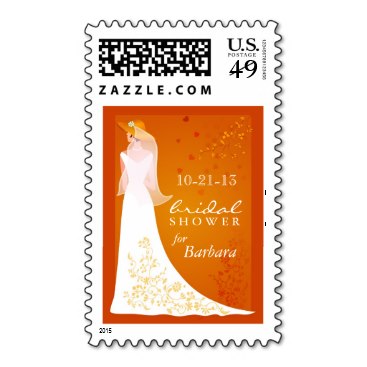 Autumn Orange Bridal Shower Invitation Stamps by SquirrelHugger
$24.60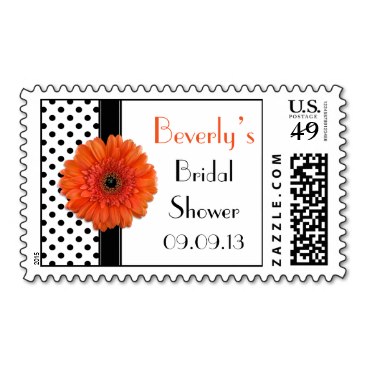 Polka Dot Orange Gerber Daisy Bridal Shower Stamps by wasootch
$24.05
Mid Century Modern Retro Housewife Postage Stamps by StrangeLittleOnion
$25.15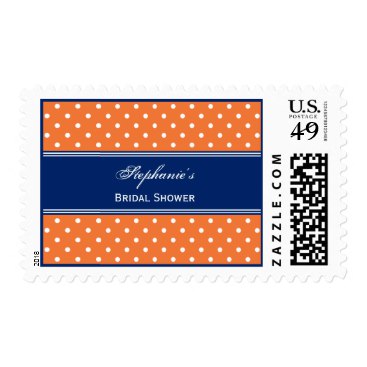 Orange, White Polka Dot with Royal Blue Postage Stamp by KarinaandCleo
$24.05
Polka Dot Orange Bridal Shower Postage Stamps by PersonalPostage
$26.75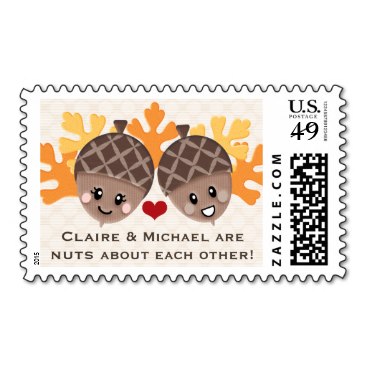 Cute and Funny Acorn Nuts About Each Other Stamp by OccasionInvitations
$24.05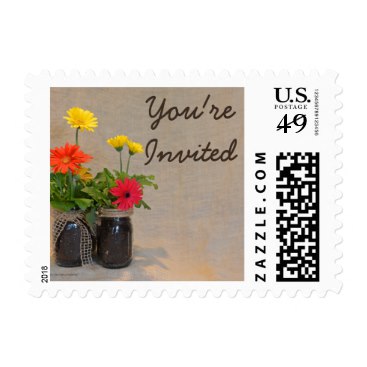 Mason Jar Daisy Country Rustic Nature Invited Postage by nationalpark_t_shirt
$22.95
Birds in Birch Trees Postage by ChirpsandBlooms
$22.95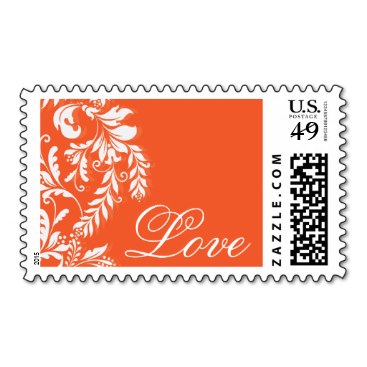 Beautiful Modern Leaf Wedding Love Postage Stamp by alleventsinvitations
$23.30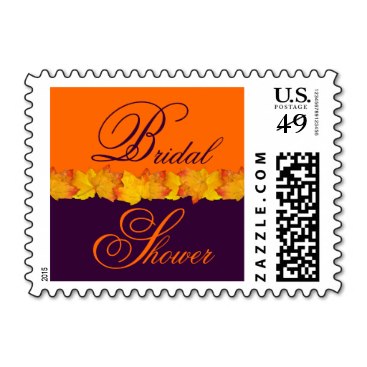 Purple Fall Leaves Bridal Shower Text Postage by fallcolors
$22.15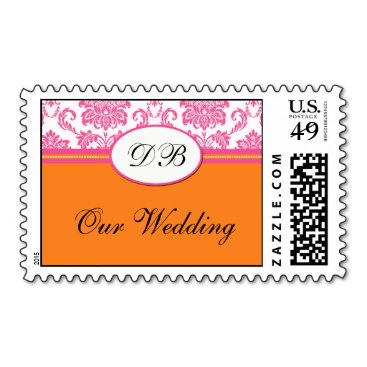 Monogram Pink and Orange Damask Wedding Postage by Eternalflame
$24.95
Red orange fall autumn leaf on cream bridal shower stamp by TheStationeryShop
$25.95
♥