Rustic Southern Mason Jar Bridal Shower Postage Stamps.
Mason Jar Bridal Shower postage stamps all designed with the iconic and classic Southern Country canning mason jar. This collection contains illustrations, both modern and vintage, featuring mason jars with twine, floral arrangements, and rustic textures and charming elements.
• Real U.S. postage • 100% satisfaction guaranteed
• 3 sizes for all size mailings • Produced in as few as 48 hours
• Vibrant printing and color • FREE customization
*Note: Accuracy of page results is dependent on individual product listing. Discrepancies may occur.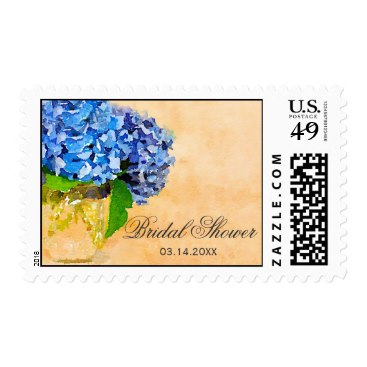 Blue Hydrangea Watercolor Mason Jar Bridal Shower Stamps by printcreekstudio
$23.30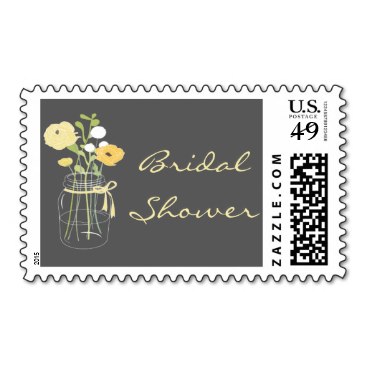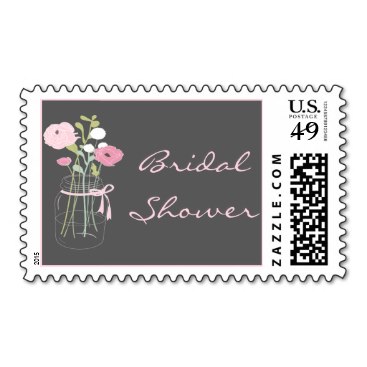 Pink and Grey Mason Jar Bridal Shower Stamps by
$24.05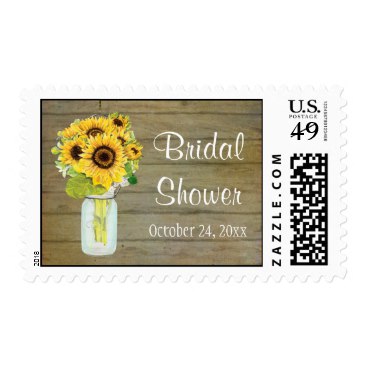 Rustic Country Mason Jar Flowers Sunflower Bouquet Postage Stamp by ModernStylePaperie
$23.30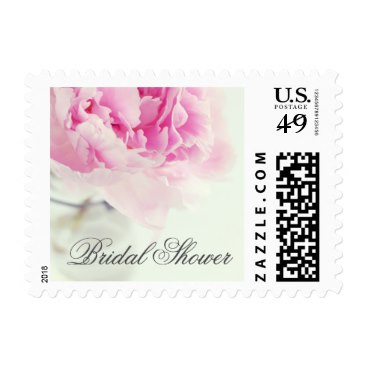 Vintage Pink Peony Mason Jar Bridal Shower Postage Stamp by printcreekstudio
$22.20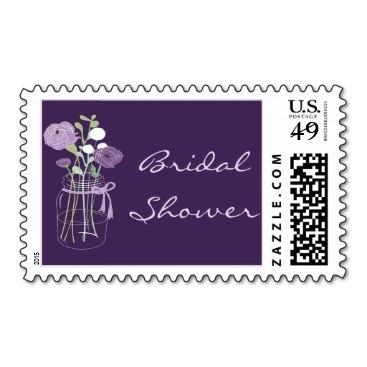 Purple and Lilac Mason Jar Bridal Shower Stamps by
$24.05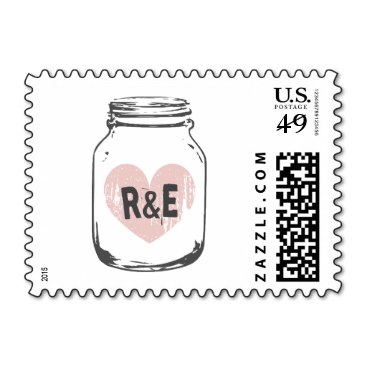 Vintage country chic mason jar wedding stamp by
logotees
$21.75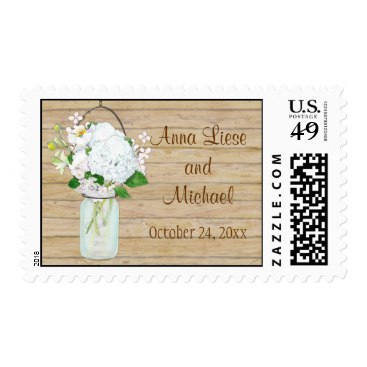 Rustic Country Mason Jar Flowers White Hydrangeas Stamps by ModernStylePaperie
$23.30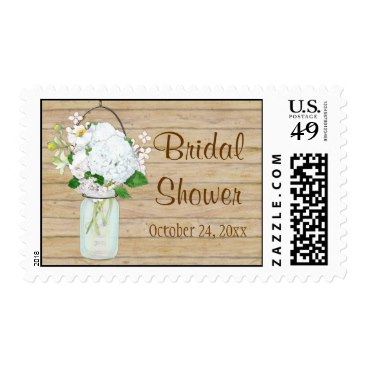 by ModernStylePaperie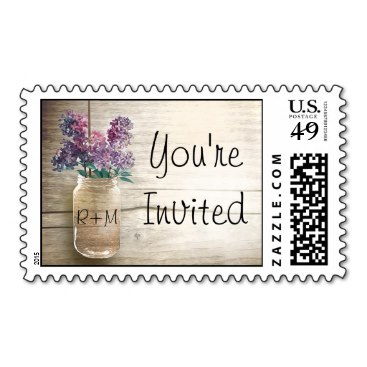 mason jar and lilacs postage stamps by jinaiji
$24.05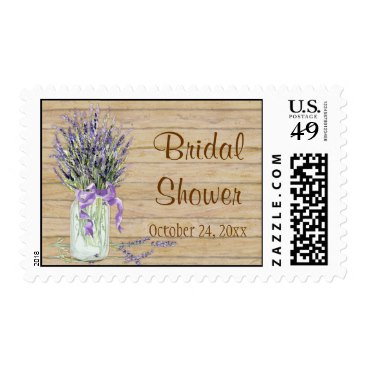 Rustic Country Mason Jar French Lavender Bouquet Postage Stamps by ModernStylePaperie
$23.30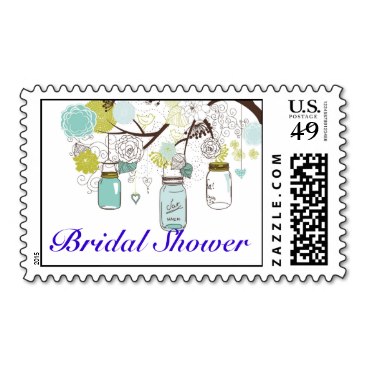 Country Rustic Mason Jar Bridal Shower Stamp by PurplePaperInvites
$24.75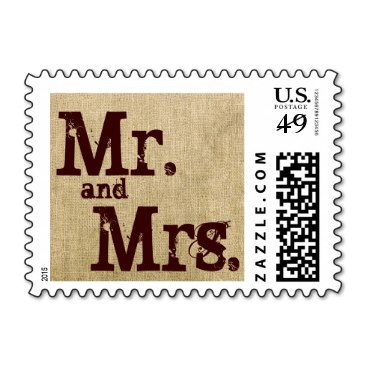 Vintage Burlap Country Wedding Postage Stamps by sumlove
$21.70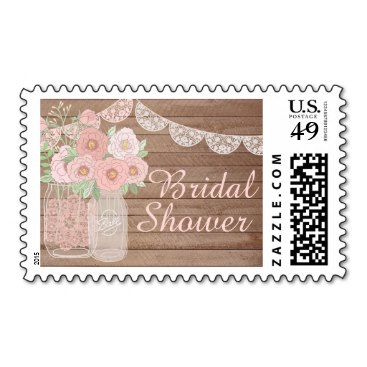 Chic Lace Mason Jar & Wood Bridal Shower Stamp by LittleBayleigh
$24.95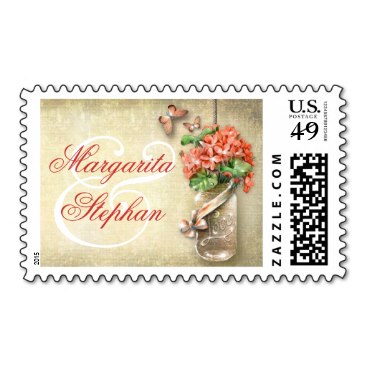 mason jar with orange flowers beautiful stamps by jinaiji
$23.75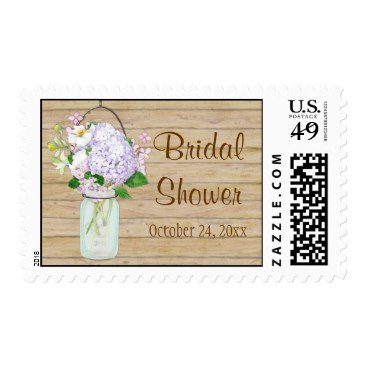 Rustic Country Mason Jar Lavender Floral Hydrangea Stamp by ModernStylePaperie
$23.30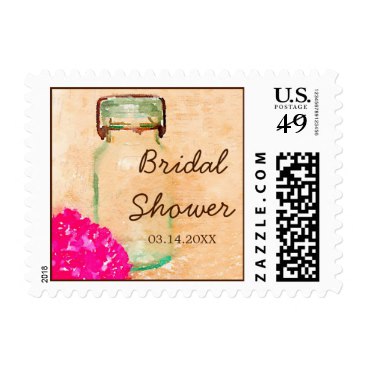 Pink Flower Watercolor Mason Jar Bridal Shower Stamps by printcreekstudio
$22.20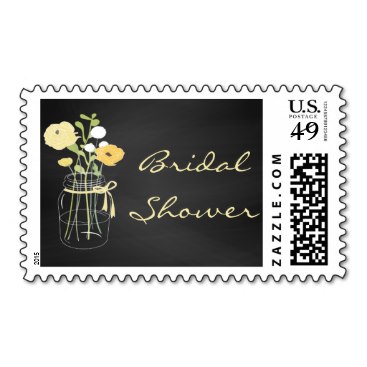 Chalkboard Mason Jar Bridal Shower Stamps by
$24.05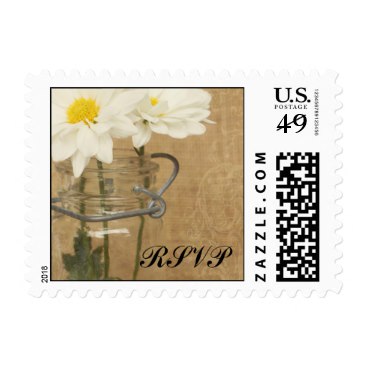 Vintage Mason Jar White Daisies Wedding RSVP Postage Stamps by printcreekstudio
$22.20
Monogrammed Teal Mason Jar with Fireflies Love Postage Stamps by OccasionInvitations
$24.05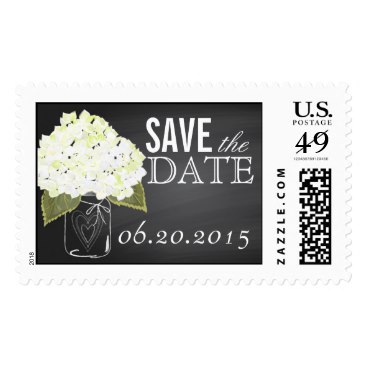 White Hydrangea Chalkboard Mason Jar Save the Date Stamp by NouDesigns
$25.20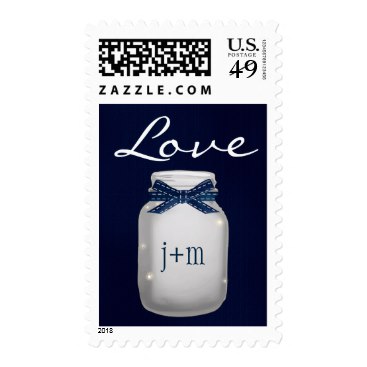 Monogrammed Navy Mason Jar with Fireflies Love Stamps by OccasionInvitations
$24.05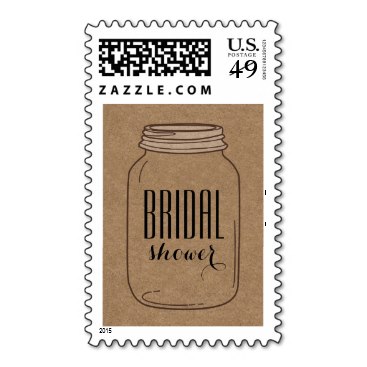 RUSTIC MASON JAR | BRIDAL SHOWER POSTAGE by antiquechandelier
$23.30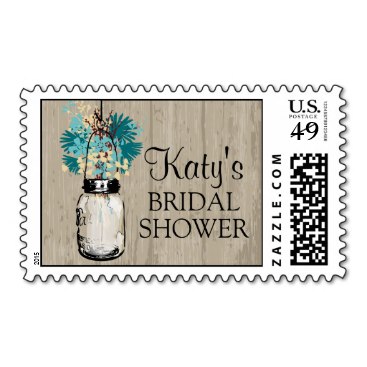 Mason Jar Bridal Shower Wedding Stamp by labellarue
$24.75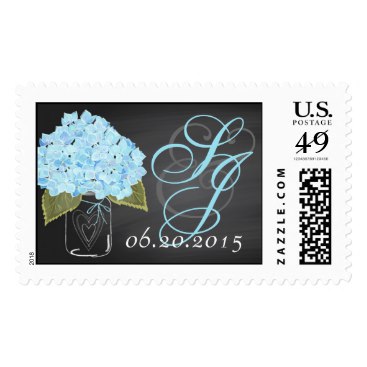 Blue Hydrangea Chalkboard Mason Jar Wedding Postage Stamps by NouDesigns
$25.20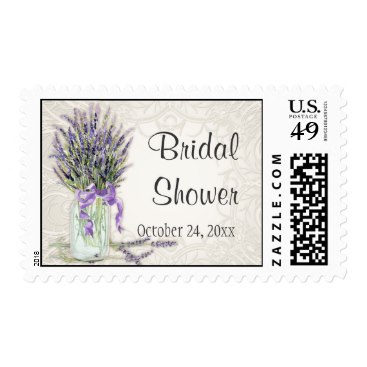 Rustic Country Mason Jar French Lavender Bouquet Stamp by ModernStylePaperie
$23.30
Monogrammed Purple Mason Jar with Fireflies Love Stamp by OccasionInvitations
$24.05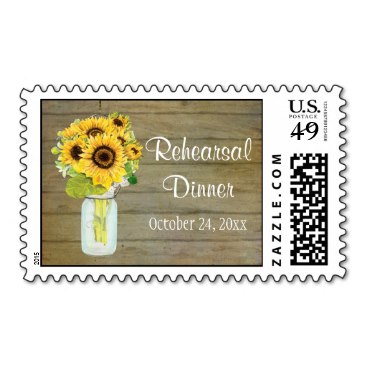 Rustic Country Mason Jar Flowers Sunflower Bouquet Postage by ModernStylePaperie
$23.30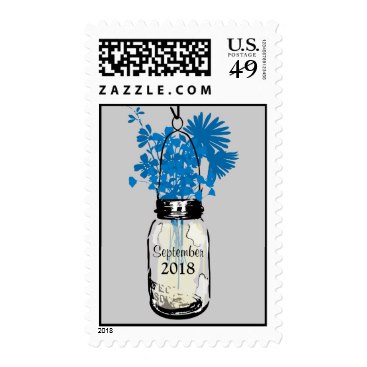 Mason Jar filled with Wilflowers Stamps by labellarue
$24.75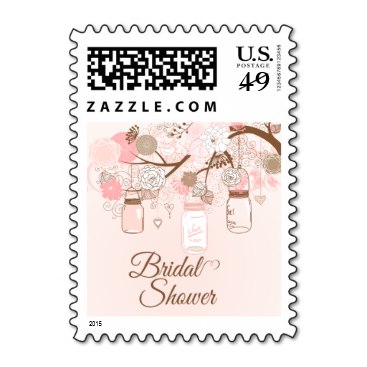 Chic pink mason jar floral bridal shower stamps by Jamene
$23.75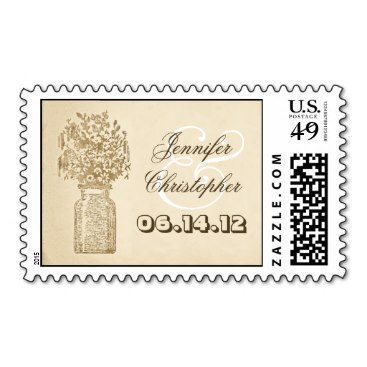 distressed vintage mason jar postage stamps by jinaiji
$23.30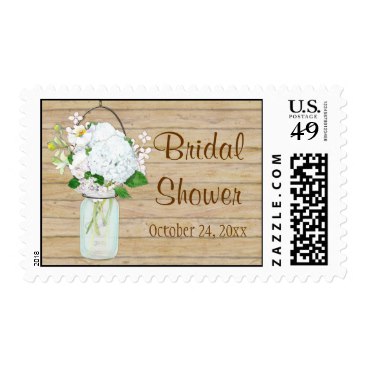 Rustic Country Mason Jar Flowers Sunflower Hanging Postage Stamps by ModernStylePaperie
$23.30
♥