Gorgeously Green Bridal Shower Postage Stamps.
Perfect for Summer and Spring, and green color schemes, these Green Bridal Shower Postage Stamps are elegant, earthly, regal, and modern. They are available in a variety of green hues, such as mint, emerald, olive, pine, forest, sea green, and jade, all in light, medium, and dark shades. Choose your favorite to adorn your invitation envelopes.
• Real U.S. postage      • 100% satisfaction guaranteed
• 3 sizes for all size mailings     • Produced in as few as 48 hours
• Vibrant printing and color     • FREE customization
 *Note: Accuracy of page color results is dependent on individual product listing. Discrepancies may occur.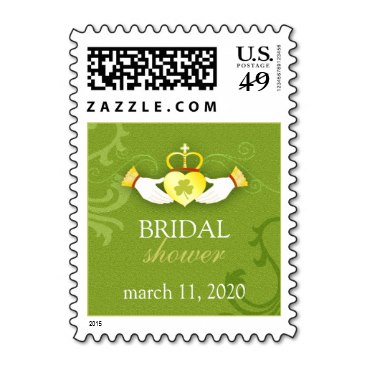 by BridalHeaven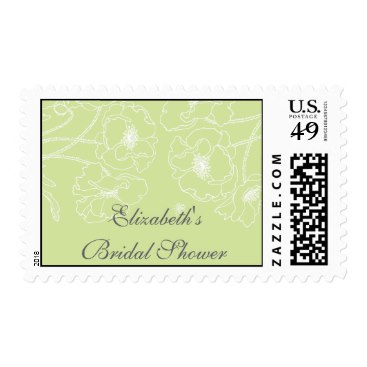 Graceful Green Poppy Floral Bridal Shower Postage by celebrateitweddings
$24.05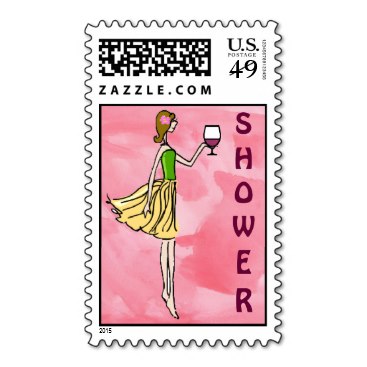 Bridal Shower Girly Wine and Cheese Stamps by
Musicat
$23.30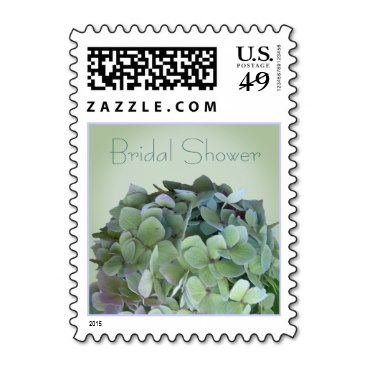 by BlueHyd
Monogrammed Teal Mason Jar with Fireflies Love Postage Stamps by OccasionInvitations
$24.05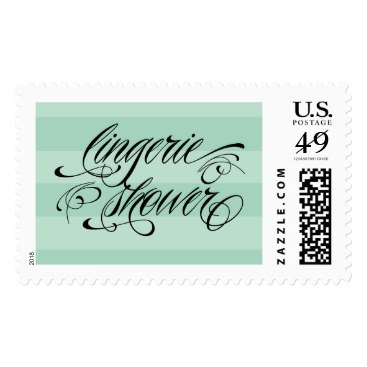 Mint Stripes Chic Lingerie Shower Postage Stamp by beckynimoy
$25.15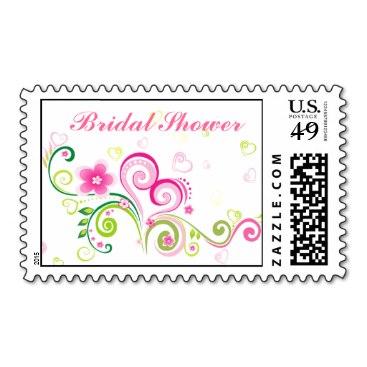 Pink Heart Flourish Postage by StarStock
$24.95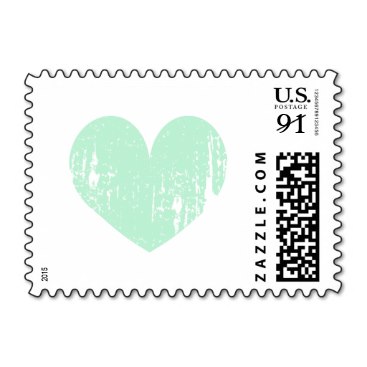 Mint green vintage heart 91 cent wedding stamps by
logotees
$33.15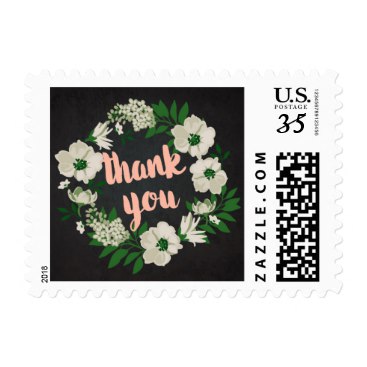 Floral Wreath | Thank You Postage Stamps by Paperpaperpaper
$20.05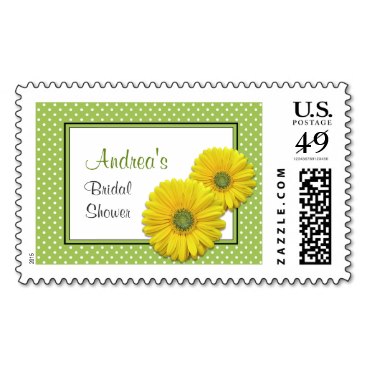 Yellow Gerbera Daisy Wedding Bridal Shower Postage by wasootch
$25.15
MINT GREEN Bridal Shower Customized Invitation Postage Stamps by JaclinArt
$25.95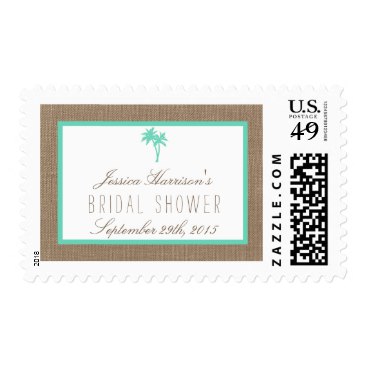 Tropical Palm Tree Beach Bridal Shower Postage by Invitation_Republic
$23.75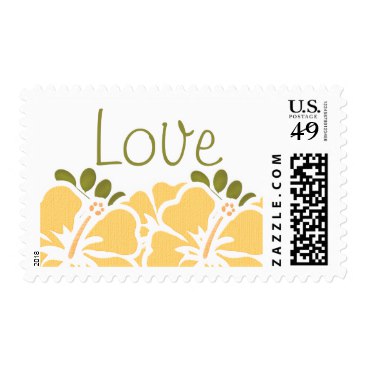 Yellow Hibiscus Love Postage Wedding Stamps by OccasionInvitations
$24.05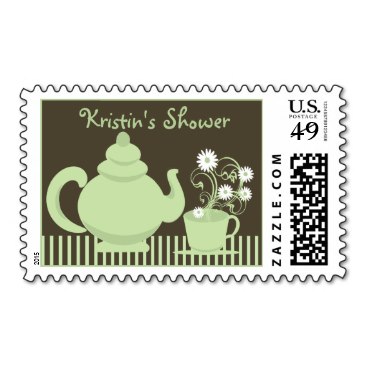 Tea Party Green Bridal Shower Postage Stamps by happygotimes
$23.75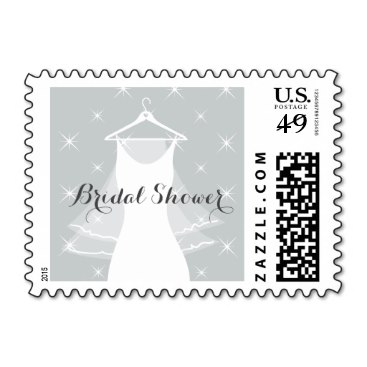 Mint green wedding dress bridal shower stamps by
$21.75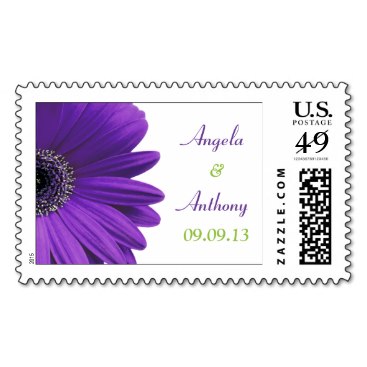 Purple Gerbera Daisy Personalized Wedding Postage by wasootch
$25.15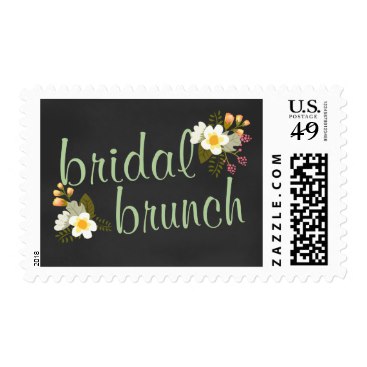 Bridal Shower Brunch Floral Chalkboard Postage Stamps by weddingtrendy
$23.75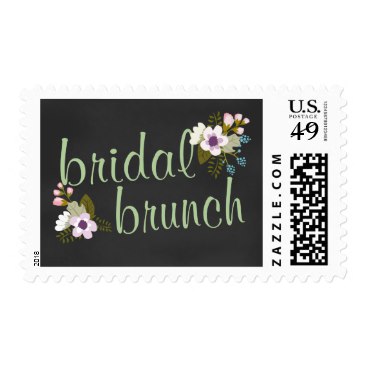 Bridal Shower Brunch Floral Chalkboard Postage Stamps by weddingtrendy
$23.75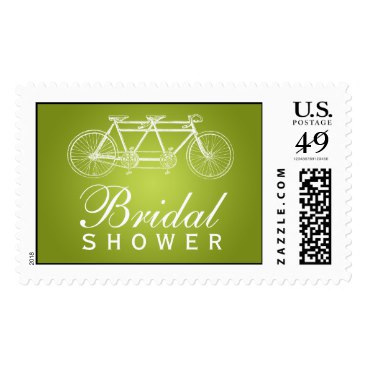 Simple Bridal Shower Tandem Bike Lime Green Postage Stamps by Rewards4life
$25.65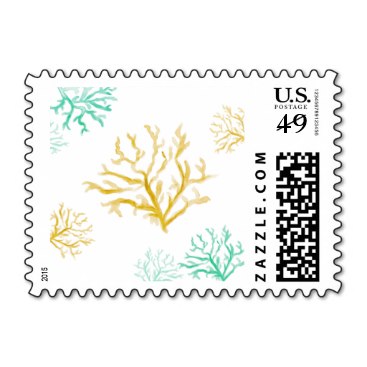 Painted Beach Coral Postage Stamps by MichelleMospens
$22.50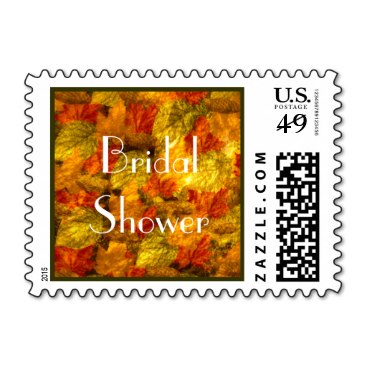 Beautiful Autumn Leaves Bridal Shower Postage by seasonalshowers
$22.50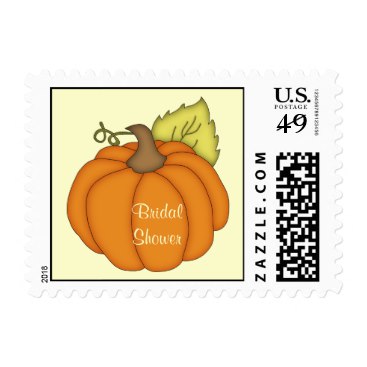 Pumpkin Fall Bridal Shower Postage by seasonalshowers
$22.50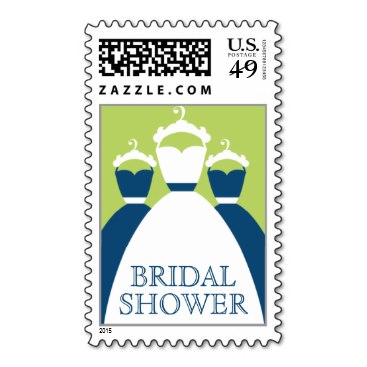 Monaco Blue And Green Bridal Shower Stamps by PineAndBerry
$24.05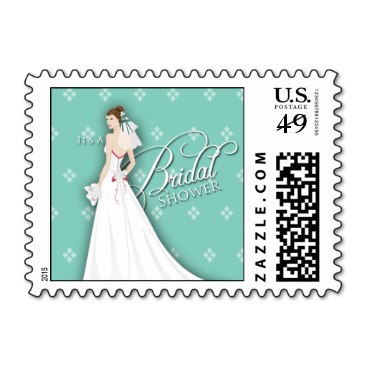 Mint Green White Vintage Bridal Shower Postage by NoteableExpressions
$22.95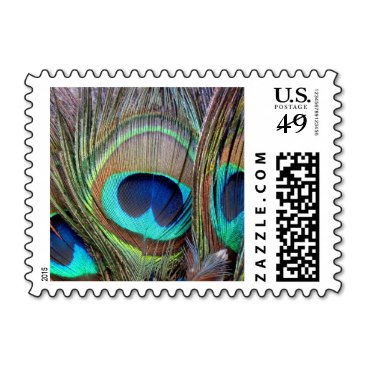 Peacock Feathers Postage Stamp by bridalwedding
$22.75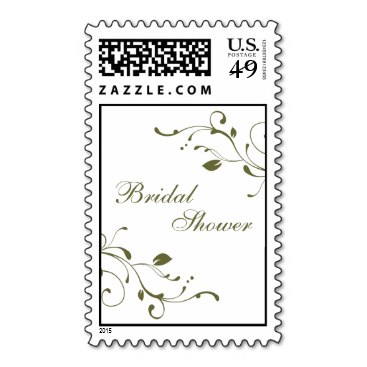 Sage Green Floral Bridal Shower Postage Stamps by InspiredWeddings
$26.20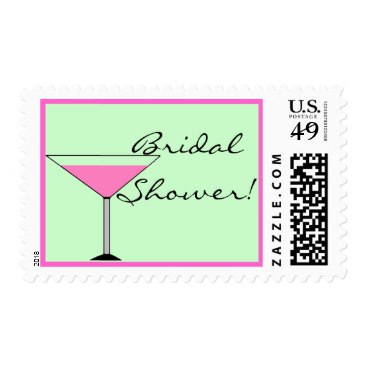 Bridal Shower-Pink Cosmo Martini-Wedding Postage Stamps by hungaricanprincess
$23.30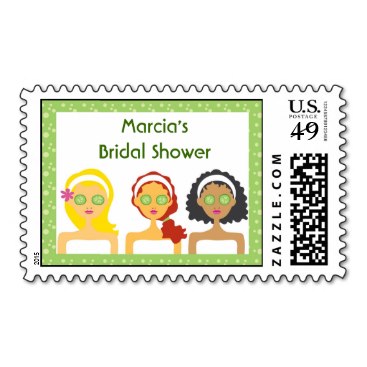 Spa Theme Custom Postage Stamp by marlenedesigner
$23.75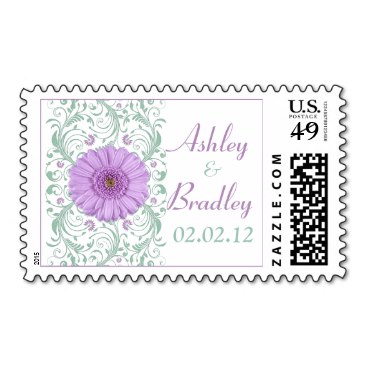 Purple Daisy Mint Green Floral Wedding Postage by wasootch
$24.05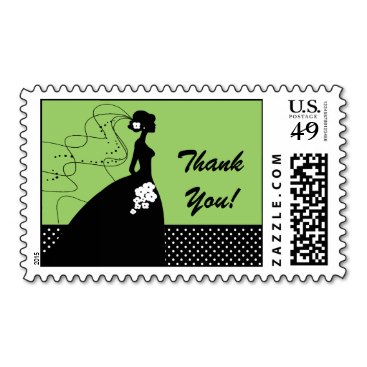 Black & Green Bride Thank You Bridal Shower Postage by celebrateitweddings
$24.05
Mid Century Modern Retro Housewife Postage Stamps by StrangeLittleOnion
$25.15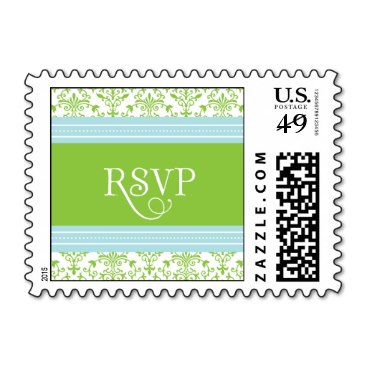 RSVP Green & Blue Damask Wedding Postage Stamp by marie7990
$22.20
♥