Stunning and beautiful Floral Bridal Shower Postage Stamps.
An incredible collection of Floral Bridal Shower postage stamps with expressions of love and beauty with sunflowers, daisies, gerbera daisies, lilies, calla lilies, peonies, hydrangea, roses, and more. Flower themes are versatile in catering to many different color schemes such as red, pink, purple, yellow, blue, and orange.
• Real U.S. postage      • 100% satisfaction guaranteed
• 3 sizes for all size mailings     • Produced in as few as 48 hours
• Vibrant printing and color     • FREE customization
 *Note: Accuracy of page results is dependent on individual product listing. Discrepancies may occur.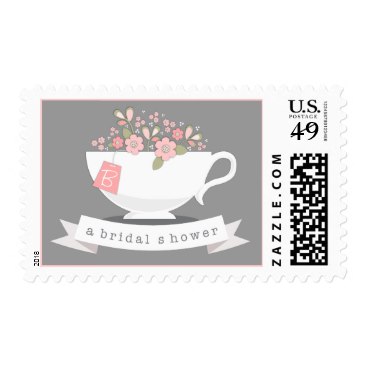 Teacup & Pink Floral Personalized Bridal Shower Postage Stamps by kat_parrella
$22.55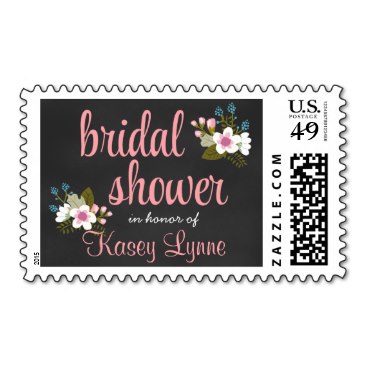 Floral Chalkboard Bridal Shower Postage Stamps by weddingtrendy
$23.75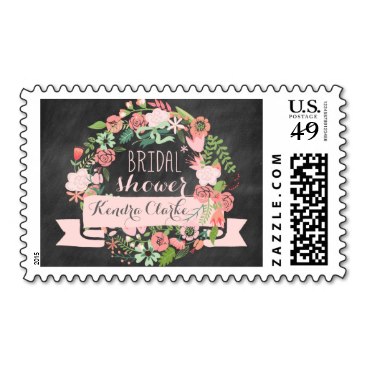 FLORAL WREATH CHALKBOARD | BRIDAL SHOWER POSTAGE by antiquechandelier
$23.30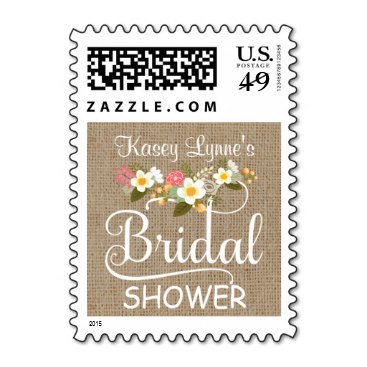 Rustic Burlap Floral Bridal Shower Stamp by weddingtrendy
$22.75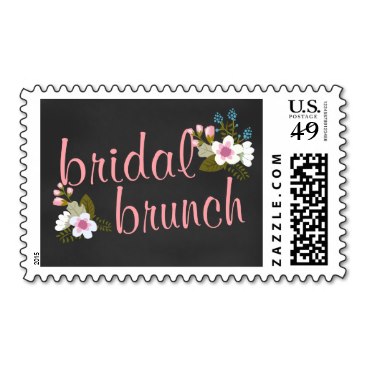 Bridal Shower Brunch Floral Chalkboard Stamps by weddingtrendy
$23.75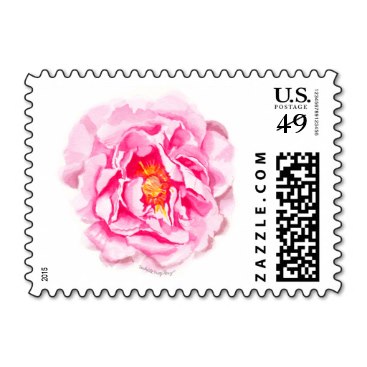 Watercolor Pink Peony Flower Postage Stamps by MichelleMospens
$22.50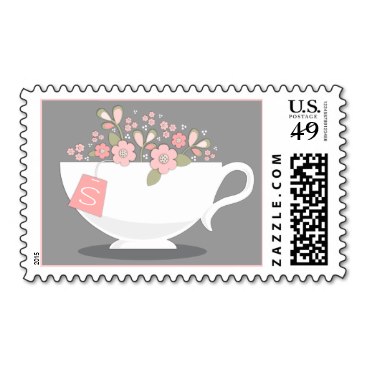 Teacup & Pink Floral Personalized Tea Party Stamp by kat_parrella
$22.55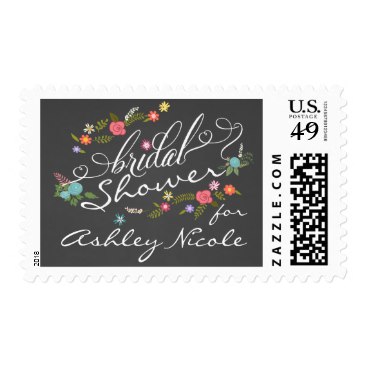 Floral Wreath Rustic Chalkboard Bridal Shower Stamps by weddingtrendy
$23.75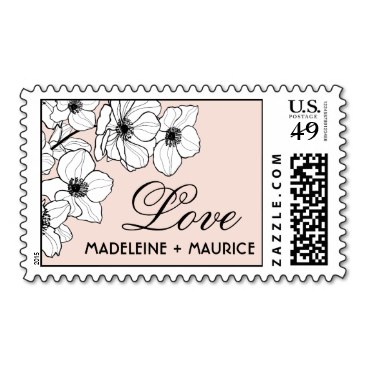 Love Monogram Wedding Stamps | Anemone Flowers by Plush_Paper
$23.30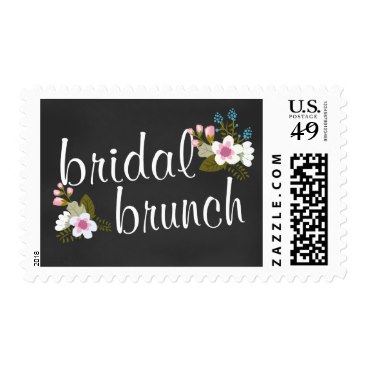 Bridal Shower Brunch Floral Chalkboard Stamps by weddingtrendy
$23.75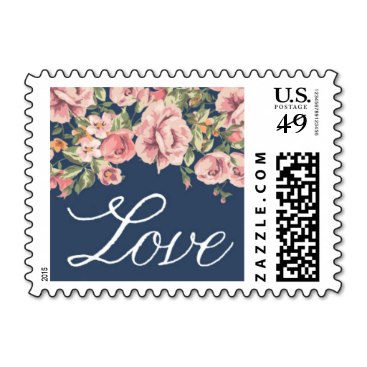 Romantic Floral Stamp by OliveBerryPaper
$22.95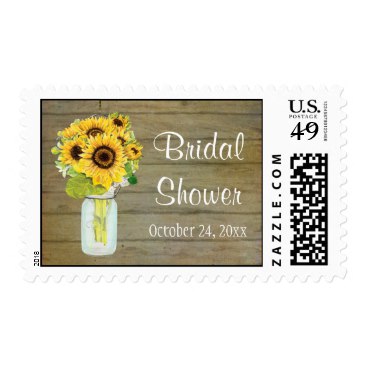 Rustic Country Mason Jar Flowers Sunflower Bouquet Postage Stamp by ModernStylePaperie
$23.30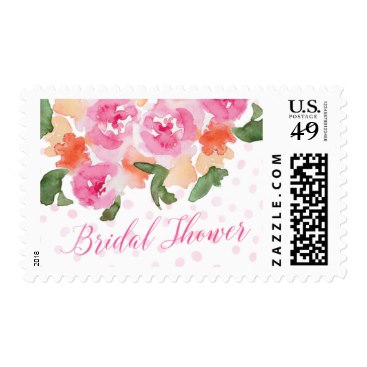 Watercolor Floral Bouquet Bridal Shower Postage Stamp by TheSpottedOlive
$24.05
cute vintage floral,roses stamps by Boopoobeedoogift
$22.95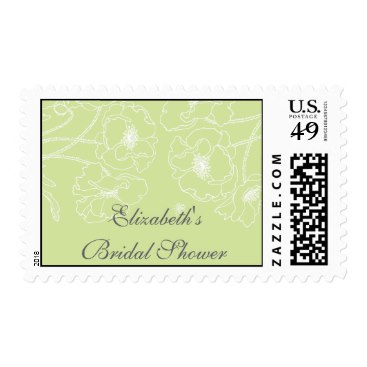 Graceful Green Poppy Floral Bridal Shower Postage by celebrateitweddings
$24.05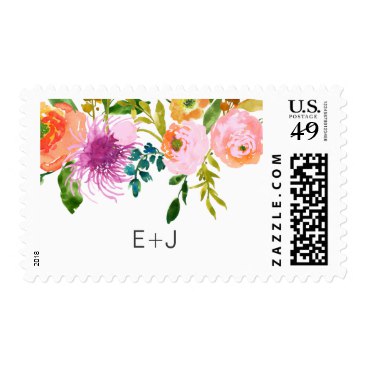 PixDezines watercolor floral/ranunculus/pink Stamps by elegant_postage
$22.55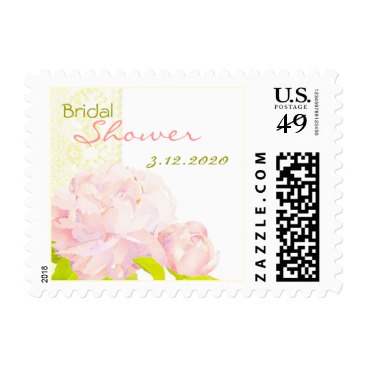 May Garden Peony Modern Bridal Shower Postage by BridalHeaven
$22.95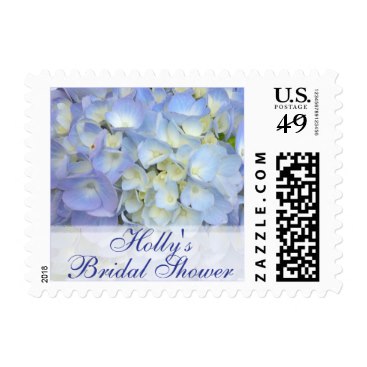 Blue Moon Hydrangea Personalized Bridal Shower Stamp by BlueHyd
$21.75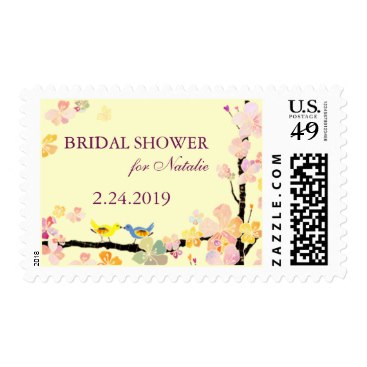 Spring Love Birds Floral Bridal Shower Stamp by BridalHeaven
$24.05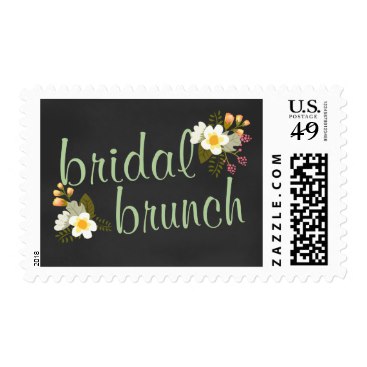 Bridal Shower Brunch Floral Chalkboard Postage Stamps by weddingtrendy
$23.75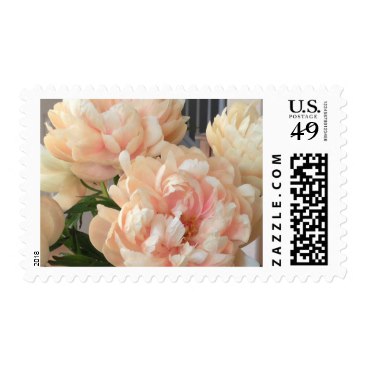 Blush Pink Peonies Postage Stamps by RedwoodAndVine
$23.55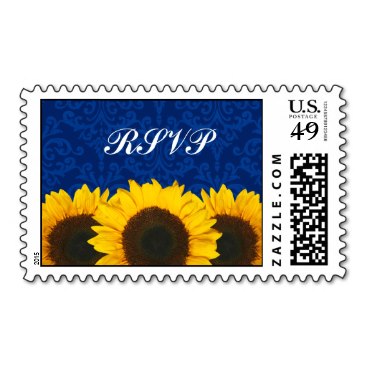 Sunflowers Blue Damask Wedding RSVP Postage by printcreekstudio
$23.30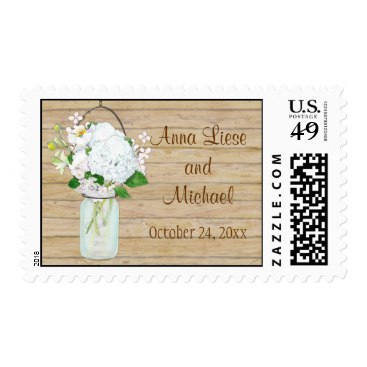 Rustic Country Mason Jar Flowers White Hydrangeas Stamps by ModernStylePaperie
$23.30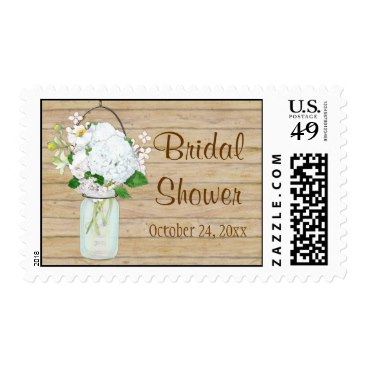 Rustic Country Mason Jar Flowers White Hydrangeas Stamp by ModernStylePaperie
$23.30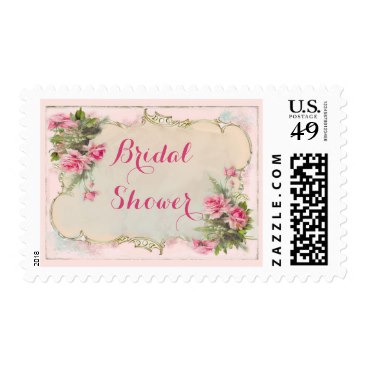 Pink Vintage Roses Shabby Chic Bridal Shower Stamps by AJ_Graphics
$24.05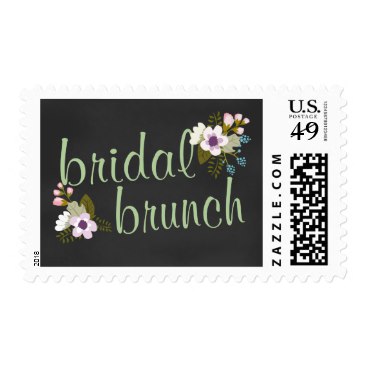 Bridal Shower Brunch Floral Chalkboard Postage Stamps by weddingtrendy
$23.75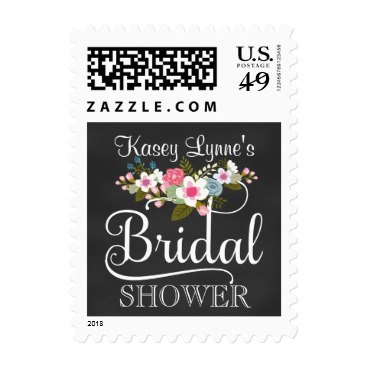 Floral Chalkboard Bridal Shower Stamps by weddingtrendy
$22.75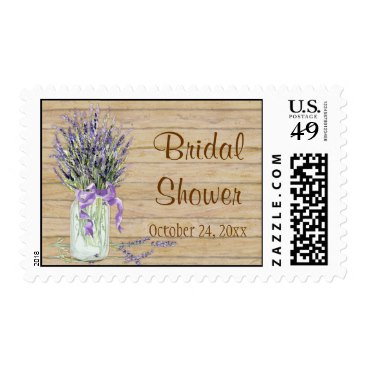 Rustic Country Mason Jar French Lavender Bouquet Postage Stamps by ModernStylePaperie
$23.30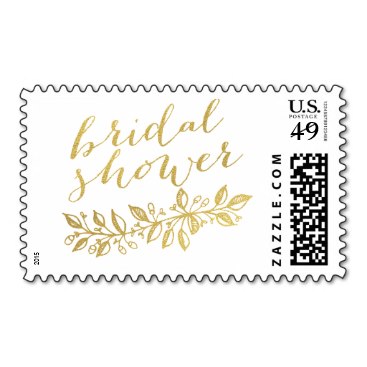 GOLD FOIL BRIDAL SHOWER POSTAGE by antiquechandelier
$23.30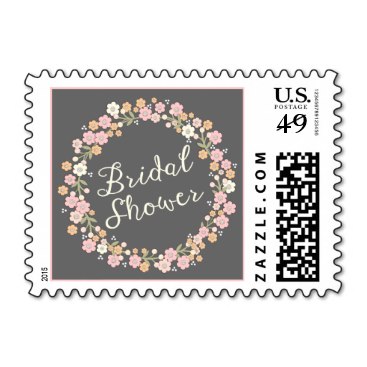 Garden Party Floral Wreath Bridal Shower Blush Postage by kat_parrella
$22.20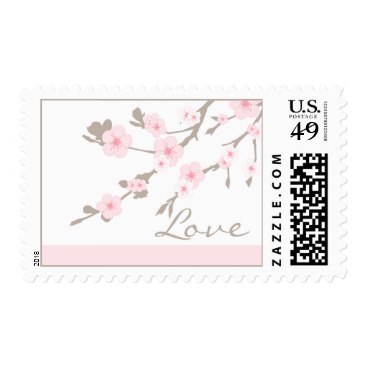 Cherry Blossom Modern Wedding Day Stamp by theflowershop
$23.30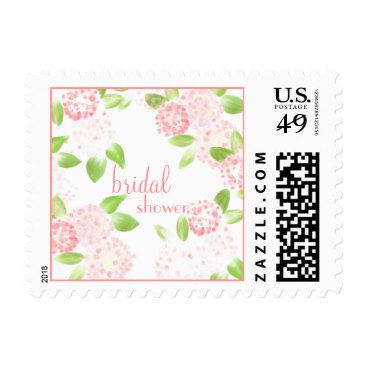 Watercolor Pink Hydrangea Postage Stamp by IllustrationsbyErin
$22.50
♥