Beautiful Blue Bridal Shower Postage Stamps.
This collection of happy and heart-filled Blue Bridal Shower postage stamps is elegant and pretty with flowers, diamond rings, bride's dresses, and more. Whether you need light, medium, or dark blue, there is a wide selection featuring many hues of blue, such as baby blue, sky blue, royal blue, sapphire, and periwinkle.
• Real U.S. postage • 100% satisfaction guaranteed
• 3 sizes for all size mailings • Produced in as few as 48 hours
• Vibrant printing and color • FREE customization
*Note: Accuracy of page color results is dependent on individual product listing. Discrepancies may occur.
Bridal Shower in Blue Stamp by impressmedesigns
$22.20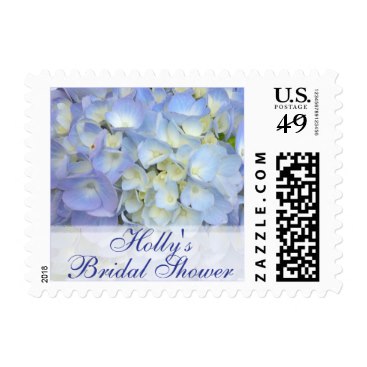 Blue Moon Hydrangea Personalized Bridal Shower Stamp by BlueHyd
$21.75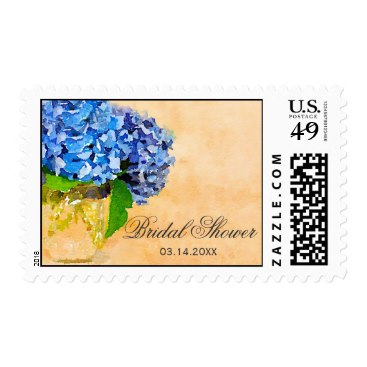 Blue Hydrangea Watercolor Mason Jar Bridal Shower Stamps by printcreekstudio
$23.30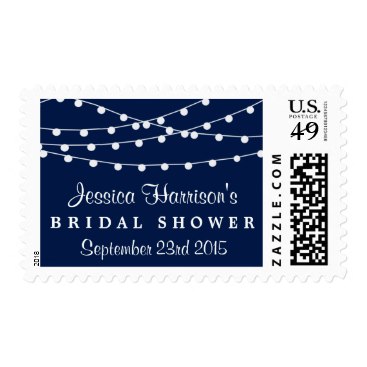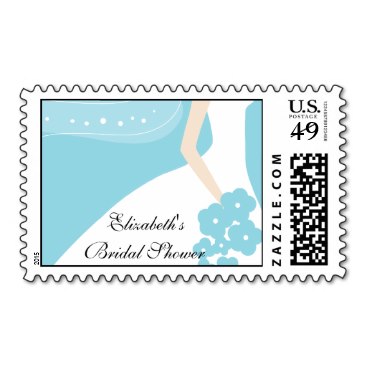 Blue/White Modern Bride Bridal Shower Stamp by celebrateitinvites
$24.05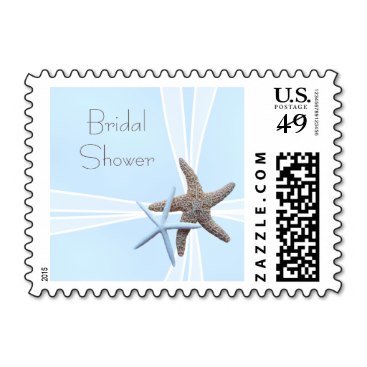 Gift Box Light Blue Starfish Bridal Shower Postage by sandpiperWedding
$21.75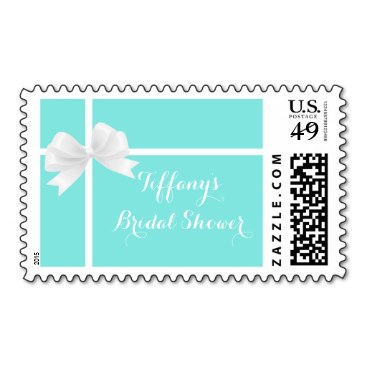 Tiffany Blue Bow & Bow Bridal Shower Postage stamp by printabledigidesigns
$26.40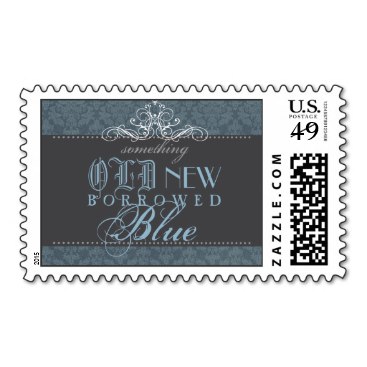 Something Blue Elegant Bridal Shower Postage by kat_parrella
$23.30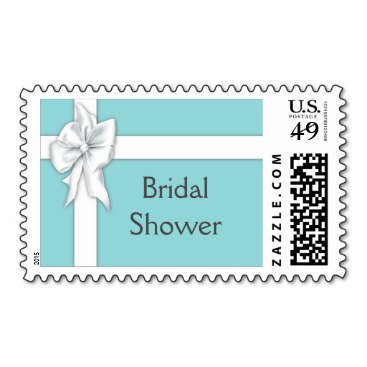 Blue Gift Box Bridal Shower Stamps by PMCustomWeddings
$24.05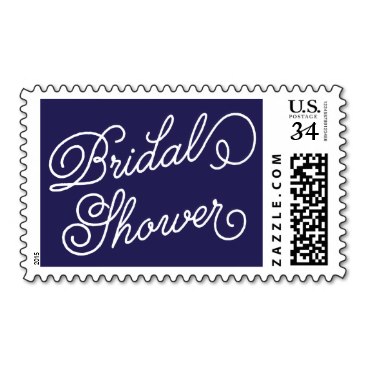 Navy Blue Elegant Script Bridal Shower Stamps by rileyandzoe
$21.90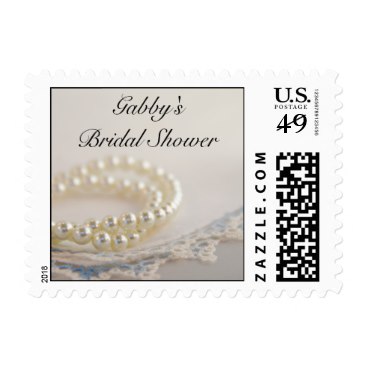 White Pearls and Blue Lace Bridal Shower Postage Stamp by loraseverson
$22.70
Blue/White Modern Bride Bridal Shower Stamp by celebrateitinvites
$24.05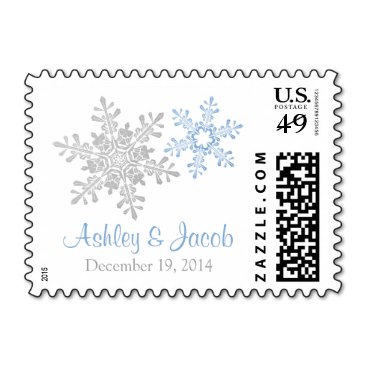 Blue Silver White Snowflake Winter Wedding Postage by wasootch
$22.95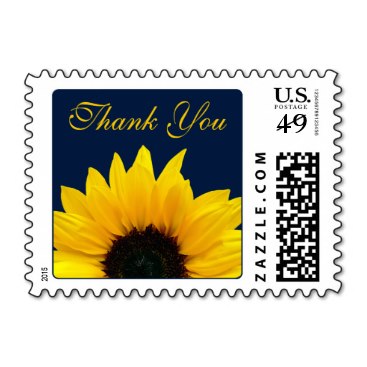 Yellow Sunflower Navy Wedding Thank You Postage by wasootch
$22.95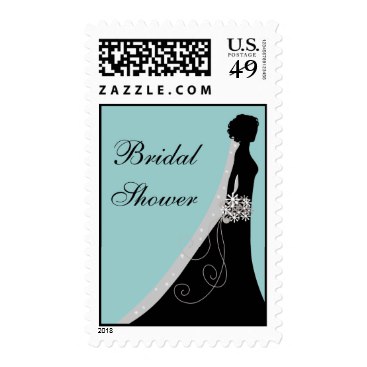 Blue Black Bridal Shower Postage by stampgallery
$23.30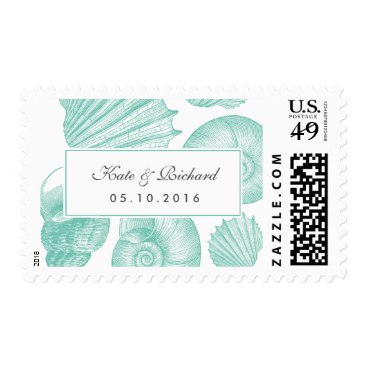 Turquoise Seashell Wedding Invite Postage Stamp by raindwops
$23.75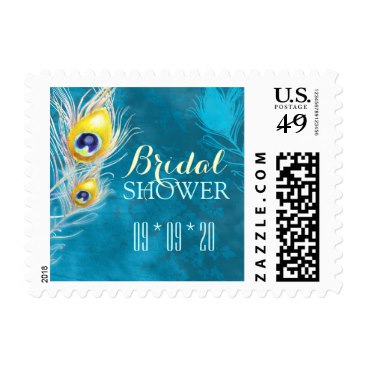 Turquoise Blue Peacock Theme Bridal Shower Postage by BridalHeaven
$22.95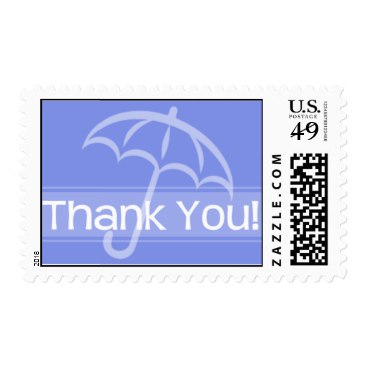 Thank You Postage Blue Umbrella by belletristics
$23.90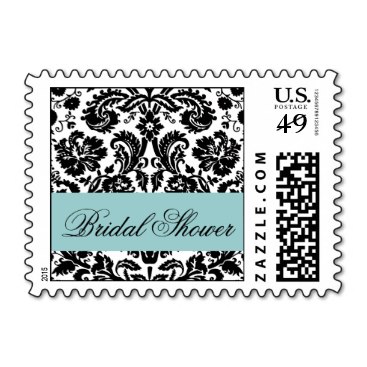 Blue Black Bridal Shower Damask Postage by WeddingCentre
$22.65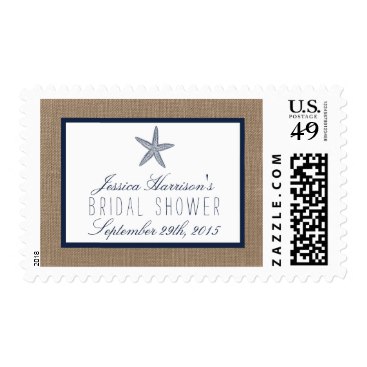 Navy Blue Starfish Beach Bridal Shower Postage by
$23.75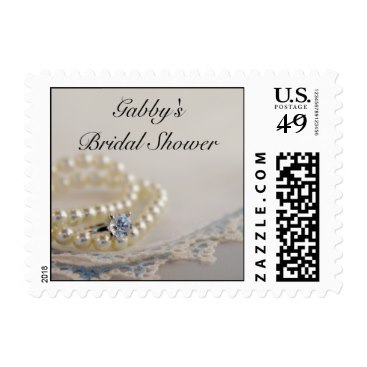 Pearls, Diamond Ring and Blue Lace Bridal Shower Stamps by loraseverson
$22.70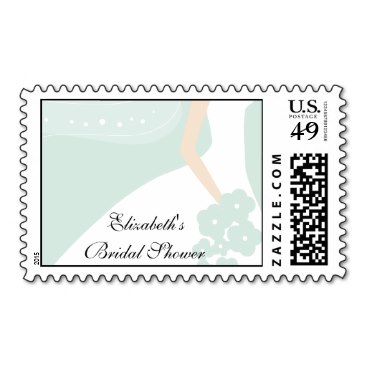 Blue / White Modern Bride Bridal Shower Stamp by celebrateitinvites
$24.05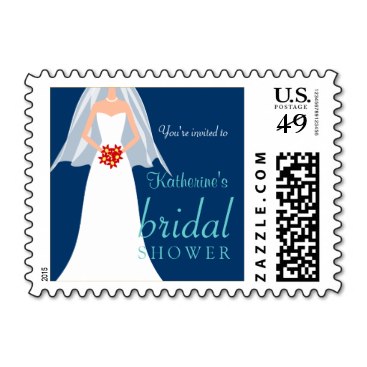 Navy Blue Bridal Shower Postage Stamps by SquirrelHugger
$22.20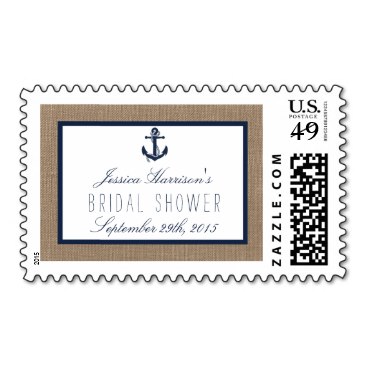 Nautical Navy Anchor Beach Bridal Shower Postage by
$23.75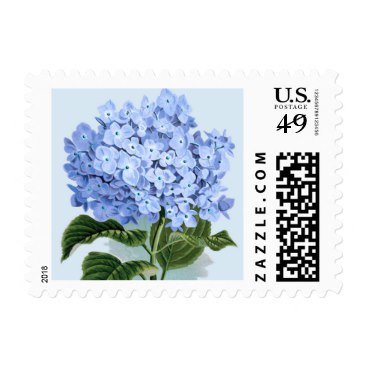 Pastel Blue Hydrangea Flower Postage by LorrieM
$23.75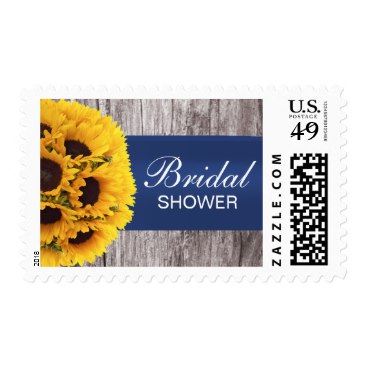 Elegant Sunflowers Blue Ribbon Bridal Shower Postage Stamps by myinvitation
$23.75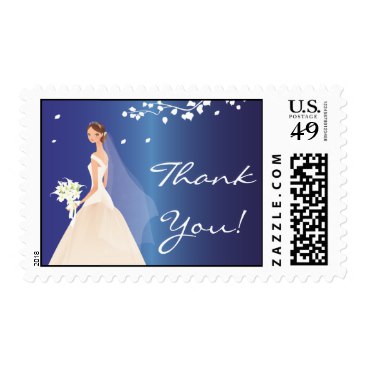 Sapphire Blue Bride Thank You Bridal Shower Postage Stamps by celebrateitweddings
$24.05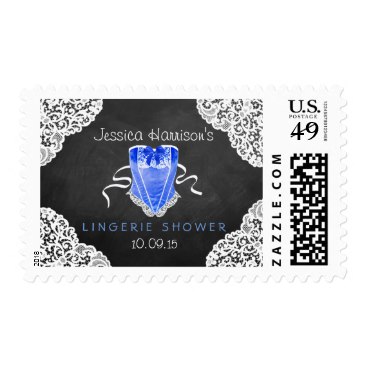 Blue Corset White Lace Chalkboard Lingerie Shower Postage Stamps by
$22.75
Monogrammed Teal Mason Jar with Fireflies Love Postage Stamps by OccasionInvitations
$24.05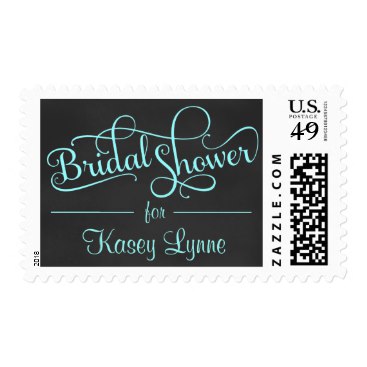 Chalkboard Bridal Shower Fancy Script Stamps by weddingtrendy
$23.75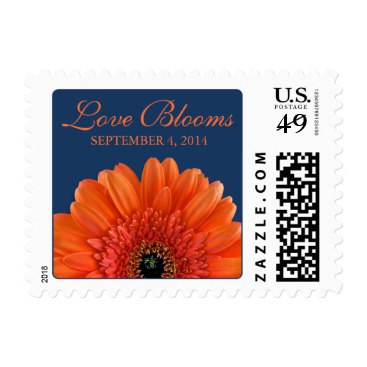 Orange Gerbera Daisy Navy Blue Love Blooms Wedding Postage Stamp by wasootch
$22.95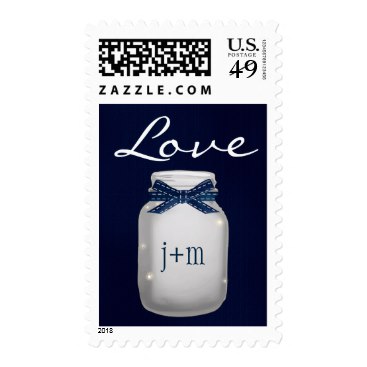 Monogrammed Navy Mason Jar with Fireflies Love Stamps by OccasionInvitations
$24.05
♥