Warm and tropical Beach Bridal Shower Postage Stamps.
Beach Bridal Shower postage stamps with seaside scenes, seashells, sandy beaches, blue skies, and palm trees, all perfect for your seaside celebrations. These designs are custom printed with "Bridal Shower", the Bride-to-Be's name, the Shower date, or even very versatile RSVP stamps that can be used for other occasions too.
• Real U.S. postage      • 100% satisfaction guaranteed
• 3 sizes for all size mailings     • Produced in as few as 48 hours
• Vibrant printing and color     • FREE customization
 *Note: Accuracy of page results is dependent on individual product listing. Discrepancies may occur.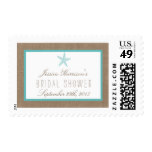 Turquoise Starfish Beach Bridal Shower Postage by Invitation_Republic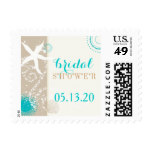 Big Starfish Beach Sand Bridal Shower Stamp by BridalHeaven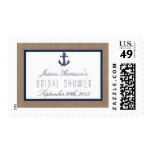 Nautical Navy Anchor Beach Bridal Shower Postage by Invitation_Republic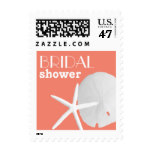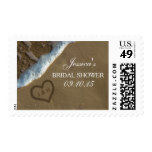 Heart In The Sand Beach Bridal Shower Postage by Invitation_Republic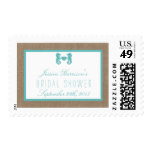 Turquoise Seahorse Beach Bridal Shower Postage by Invitation_Republic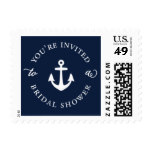 Nautical Bridal Shower Invitation Postage Stamp by TheOccasionalHello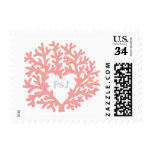 Coral Heart Aqua Beach Wedding Custom Stamp by INAVstudio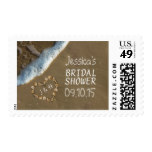 Seashell Heart Beach Bridal Shower Postage by Invitation_Republic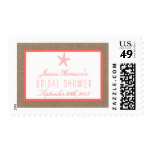 Coral Starfish Burlap Beach Bridal Shower Postage by Invitation_Republic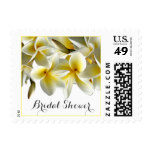 Tropical Plumeria Flowers Bridal Shower Postage by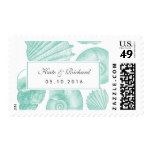 Turquoise Seashell Wedding Invite Postage Stamp by raindwops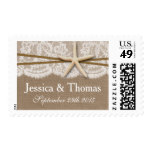 The Rustic Starfish Beach Wedding Collection Postage Stamp by Invitation_Republic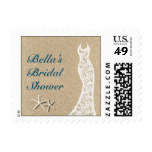 Beautiful Beach Bridal Shower Stamp in Turquoise by prettyfancyinvites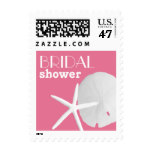 Starfish Beach Bridal Shower Pink Postage by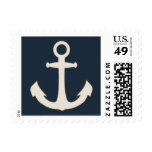 Ship's Anchor Nautical Rustic Burlap Look Stamp by hhweddings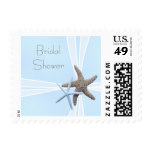 Gift Box Light Blue Starfish Bridal Shower Postage by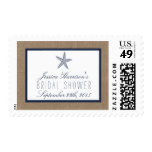 Navy Blue Starfish Beach Bridal Shower Postage by Invitation_Republic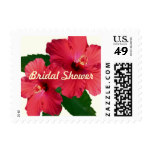 Red Hibiscus Flower Bridal Shower Postage Stamps by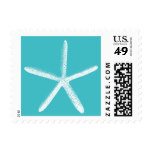 Simple Tiffany Blue Starfish Wedding Stamps by myinvitation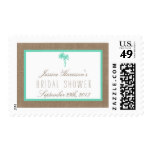 Tropical Palm Tree Beach Bridal Shower Postage by Invitation_Republic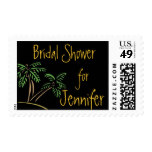 Bridal Shower Palm Trees Postage by stampgallery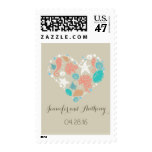 love heart seashells beach wedding postage by jinaiji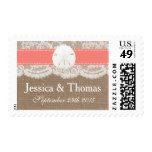 The Coral Sand Dollar Beach Wedding Collection Postage Stamp by Invitation_Republic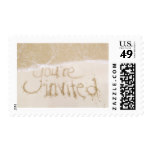 Beach Wedding/Bridal Shower Writing in the Sand Postage Stamp by sumlove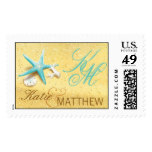 Seashells Sandy Beach Destination Wedding Postage by NouDesigns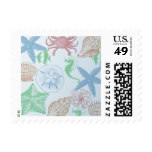 Beachy Postage by peacefuldreams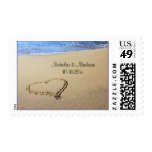 Heart Drawn in the Sand template Postage by Virginia5050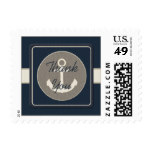 Ship's Anchor Nautical Burlap Wedding Thank You Postage Stamp by hhweddings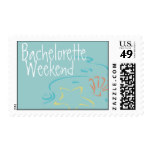 Bachelorette Party Beach Wedding Postage by stampgallery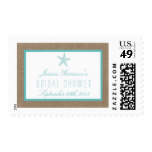 Turquoise Starfish Beach Bridal Shower Postage by Invitation_Republic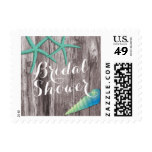 Rustic Beach Theme Seashells Bridal Shower Stamps by myinvitation
♥