Romantic Red Bridal Shower invitations.
A signature trademark of love, red in every intense color is perfect for every wedding related gathering. Beautiful, elegant, royal, and rich, these red Bridal Shower invitations are custom printed for the Bride's shower celebration. Red is a passionate color. Your Bridal Shower is a celebration of your passion for your spouse-to-be, before the wedding. Choose a classic red polka dot pattern, intimate lace, royal damask, country gingham, or other great designs and compositions. We've brought you a very large diverse collection. You are certain to find the invitation that shows your personality.
• Different paper types from which to choose.
• High quality, professional, full-color, full-bleed printing.
• Additional options or matching products may be available.
• Bulk discounts are automatically applied.
Sort by: date created | popularity
Showing 129 - 160 of 4491 products.
<< < 1
2
3
4
5
6
7 8 9 10
>
>>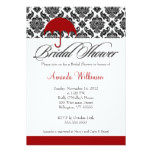 Bridal Shower Invitations Red and Black Damask by DamaskDiva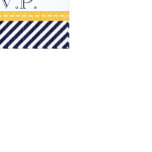 Nautical Anchor RSVP Response Cards by OccasionInvitations
Navy Blue Flower Invitation for Spring Wedding by
raindwops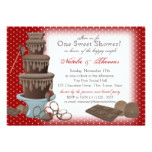 Wedding Bridal Shower | Red Wine Theme Card by Plush_Paper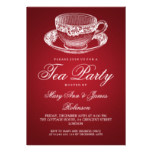 Elegant Tea Party Vintage Tea Cup Red Card by Rewards4life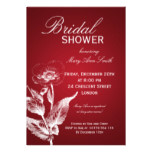 Elegant Bridal Shower Poppy Red Card by Rewards4life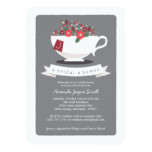 Red and Gold Moroccan Bridal Shower Invites by OccasionInvitations
Beach Bridal Shower Starfish Red Card by Rewards4life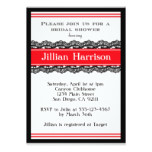 Red Modern Bridal Wedding Shower Invitations by seasidepapercompany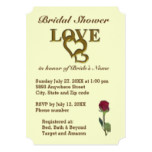 Love Hearts and Red Rose Bridal Shower Invitation by Sandyspider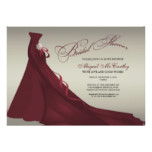 Red Winter Bridal Shower Bride Silhouette Elegant Card by ThePaperMill
Elegant Red Tulip Bridal Shower Card by loraseverson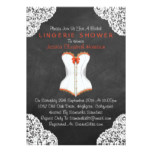 Red Corset White Lace Chalkboard Lingerie Shower Card by Invitation_Republic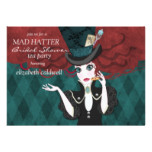 Mad Hatter Bridal Shower Tea Party Invitation by celebratebydesigns
Cute Stylish Red Lanterns Bridal Shower Card by BridalHeaven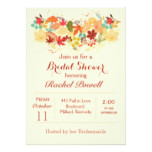 Red, gold and brown autumnal leaves Bridal Shower Card by IrinaFraser
Red And Black Wedding Invitations by topinvitations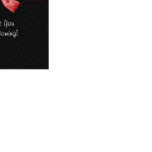 Thank You For Attending Girly Red Hearts Card by PhotographyTKDesigns
5x7 Chinese Lanterns Invitations by paisleyinparis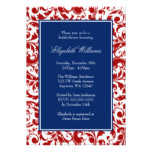 Navy Blue and Red Swirls Damask Bridal Shower Card by printcreekstudio
Vintage Elegant Regal Gold & Red Bridal Shower Card by MaggieMart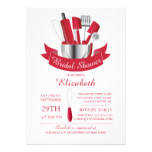 Modern Stock The Kitchen Bridal Shower Invitation by invitationstop
Modern Wine Bridal Shower Invitations by UniqueInvites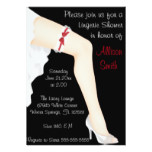 Hot Red & White Lace Lingerie Bridal Shower Card by Zulibby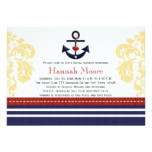 Nautical Anchor Bridal Shower Invitations by OccasionInvitations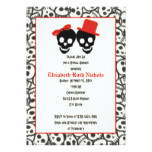 Skulls Halloween red black wedding bridal shower Card by weddings_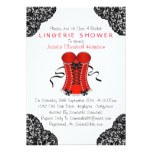 Red Corset & Black Lace Lingerie Shower Card by Invitation_Republic
Chic Red Floral Lace Bridal Shower Invitation by Zizzago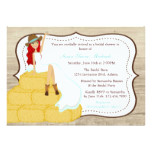 Chic Teal Cowgirl Country Bride Bridal Shower Card by InvitationBlvd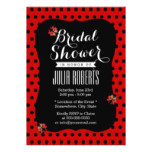 Cute Black & Red Dots Ladybugs Bridal Shower Card by myinvitation
Sort by: date created | popularity
Showing 129 - 160 of 4491 products.
<< < 1
2
3
4
5
6
7 8 9 10
>
>>
 *Note: Accuracy of page color results is dependent on individual product listing (from Zazzle). Discrepancies may occur.
♥