Pleasantly pleasing purple Bridal Shower invitations.
This collection of perfectly purple Bridal Shower invitations features designs in an array of tones such as violet, lavender, amethyst, plum, orchid, and more purplish hues, in both light and dark shades. Each invitation is custom printed with the Bride-to-Be's shower celebration information. Professional invitations personalized for your occasion are the way to go, and they make your celebration extra special. If you love purple, these Bridal Shower invitations are for you.
• Choose from various paper types and options.
• High quality, full-color, full-bleed printing.
• Bulk discounts are available.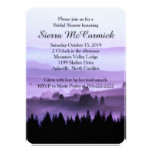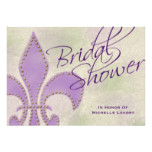 Fancy Script Purple Fleur de Lis Bridal Shower Card by EnchantedBayou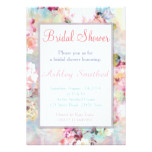 Pink Teal Watercolor Chic Floral Bridal Shower Card by girly_trend
Fun Purple Dachshunds Bridal Shower Invitation by DizzyDebbie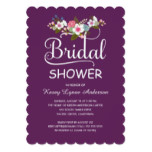 Rustic Floral Bouquet Bridal Shower - Purple Card by weddingtrendy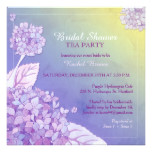 by BridalHeaven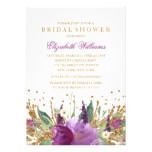 Glitter Sparkling Floral Amethyst Bridal Shower Card by LittleBayleigh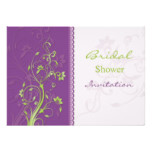 Purple & green floral swirls Bridal Shower Invite by IrinaFraser
Black and Purple Damask Bridal Shower Invitation by printcreekstudio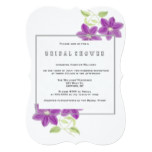 Purple flower bridal shower invitations by Beanhamster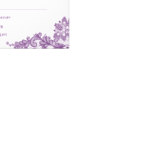 Beautiful Purple Lavender Lace Wedding RSVP Card by CardHunter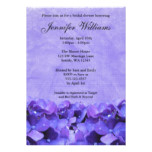 Purple Hydrangea Bridal Shower Invitation by printcreekstudio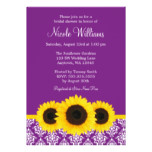 Sunflowers Purple and White Damask Bridal Shower Card by printcreekstudio
Rustic Sunflower Purple Swirls Bridal Shower Card by printcreekstudio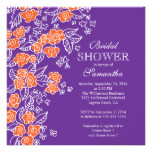 Pretty Flower Modern Purple & Orange Bridal Shower Card by invitationstop
Elegant Bridal Shower Winter Sparkle Purple Card by Rewards4life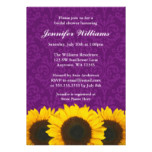 Sunflower Purple Damask Bridal Shower Card by printcreekstudio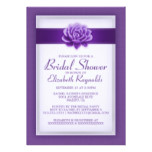 Purple Bridal Shower Invitations by topinvitations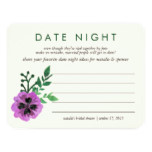 Bridal Shower Date Night Ideas Card | Purple Pansy by RedwoodAndVine
purple boarding pass tickets for Bridal Shower Card by jinaiji
*Note: Accuracy of page color results above is dependent on individual product listing (from Zazzle). Discrepancies may occur.

♥