Stylish and modern Orange Bridal Shower invitations!
Shop this collection of orange Bridal Shower invitations with a variety of designs and styles for your orange themed celebration. Orange, burnt sienna, saffron, salmon, melon, and more related colors fill this page of orange bridal shower invitations. Each invitation design is custom printed with your personalized shower details to fit your wedding shower celebration. These invitations are perfect for any time of year. Some invitations are ideally designed for Autumn & Fall. Some are bright and fresh for Spring or Summer. Pick the invitation that is fits your Bridal Shower with an orange color scheme the best. These fabulously orange invites are professionally printed with your text and delivered to you.
• Choose from various paper types.
• High quality, full-color, full-bleed professional printing.
• Envelope options may be available.
• Complimentary one-on-one with the Designer or automated proofing process is included.
• Bulk discounts are available to help you save.
Sort by: date created | popularity
Showing 129 - 160 of 1648 products.
<< < 1
2
3
4
5
6
7 8 9 10
>
>>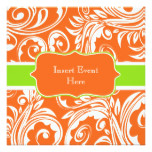 Orange green white engagement wedding card by mensgifts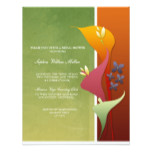 Lily Floral Bridal Shower Invitations Lime Orange by ThePaperMill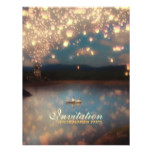 Love Wish Lanterns - Housewarming Party Invitation by DreamsInc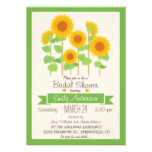 Cute Sunflowers; Floral Bridal Shower Invitation by Card_Stop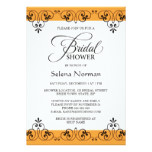 Elegant orange and black damask bridal shower card by TheStationeryShop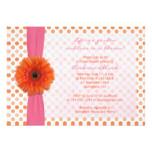 Orange Gerber Polka Dot Bridal Shower Invitation by wasootch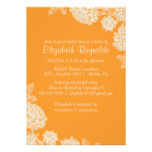 Elegant Orange Bridal Shower Invitations by topinvitations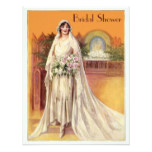 Elegant Vintage 1930s Bride Bridal Shower Card by AJ_Graphics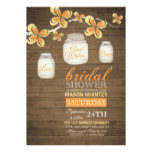 Country Mason Jar Bridal Shower Rustic Orange Card by ThePaperMill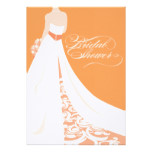 by poshinvites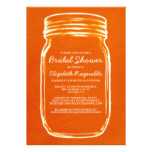 Orange Mason Jar Bridal Shower Invitations by topinvitations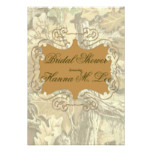 Camo Elegant Orange Bridal Shower Invitation by CleanGreenDesigns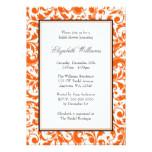 Orange and Black Swirl Damask Bridal Shower Card by printcreekstudio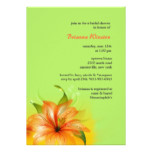 Lily Dew Invitation by PixiePrints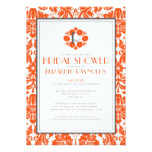 Orange Monogram Damask Bridal Shower Invitations by topinvitations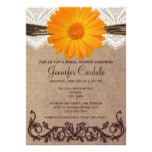 Rustic Orange Daisy Bridal Shower Invitations by RusticCountryWedding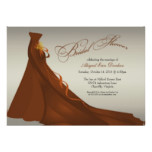 Fall Bridal Shower Rust Orange Bride Silhouette Card by ThePaperMill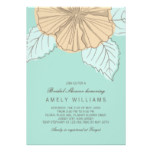 Hibiscus Flower Mint Bridal Shower Invitation by pinkpinetree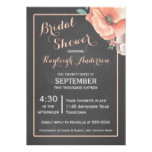 Grey Chalkboard and Peony Bridal Shower Card by mousearte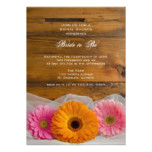 Rustic Daisy Trio Country Bridal Shower Card by loraseverson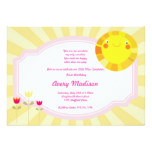 Little Sunshine Summer Spring Baby Shower birthday Card by partyondesigns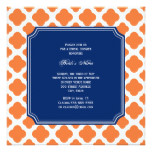 Orange and Royal Blue Quatrefoil Bridal Shower Card by KarinaandCleo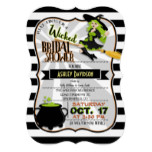 Halloween Theme Witch Bridal Shower Invitation by Card_Stop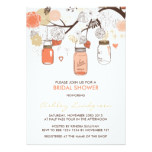 Peach Mason Jars Spring Bridal Shower Invitation by misstallulah
Sunset Orange Starfish Bridal Shower Invitation by printabledigidesigns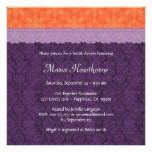 Purple and Orange Damask Bridal Shower V016 Card by JaclinArt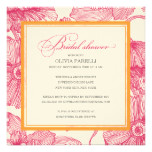 ORANGE PINK FLOWERS | BRIDAL SHOWER INVITE by FINEandDANDY
Gerbera Daisy Coral Navy Blue Floral Bridal Shower Card by wasootch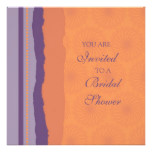 Plum and Orange Bridal Shower Invitation Cards by DreamingMindCards
Starfish Wedding Cake Invitations -Pink and Orange by Aloha_Friday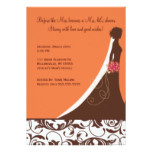 Bridal Shower Invitations in Orange Espresso Brown by DamaskDiva
Pretty Floral Orange Stylish Bridal Shower Invite by pinkpinetree
Sort by: date created | popularity
Showing 129 - 160 of 1648 products.
<< < 1
2
3
4
5
6
7 8 9 10
>
>>
 *Note: Accuracy of page color results is dependent on individual product listing (from Zazzle). Discrepancies may occur.
♥