Go sailing with Nautical Bridal Shower invitations!
Sail boats, anchors, ocean-life, and colors of navy blues and reds adorn these elegant custom printed Nautical Bridal Shower invitations. Celebrate the Bride-to-be on a cruise or on the beach and send your guests these water-inspired personalized invitations. Bulk discounts are available.
• Choose from six paper types.
• High quality, full-color, full-bleed printing on both sides.
• Each invitation comes with a white envelope.
*Note: Accuracy of page theme results is dependent on individual product listing. Discrepancies may occur.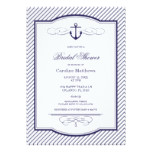 Navy Nautical Anchor and Stripes Bridal Shower Card by rileyandzoe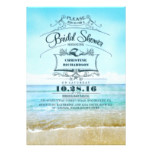 Retro beach blue ombre bridal shower invites by jinaiji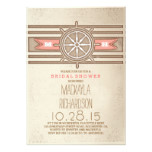 vintage nautical coral bridal shower invitation by jinaiji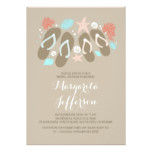 cute flip flops beach bridal shower invites by jinaiji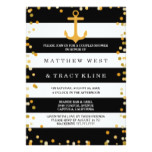 Nautical Stripes and Dots Couples Wedding Shower Card by coastal_life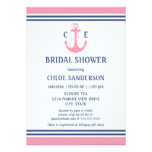 Nautical Bridal Shower Card by soapstreet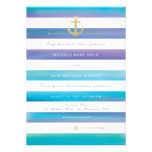 Watercolor Striped Nautical Wedding Invite by pinkpinetree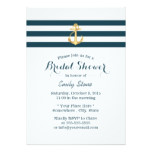 Gold Anchor Nautical Stripes Bridal Shower Card by myinvitation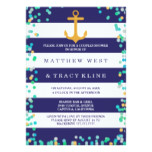 Nautical Stripes and Dots Couples Wedding Shower Card by coastal_life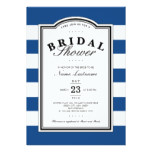 Nautical Blue Striped Stylish Bridal Shower Invite by pinkpinetree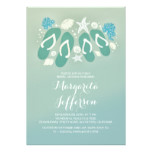 cute flip flops beach bridal shower invites by jinaiji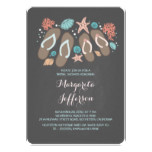 Chalkboard flip flops beach bridal shower invite by jinaiji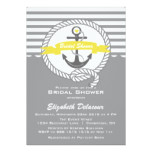 Yellow and Grey Nautical Bridal Shower Invitation by misstallulah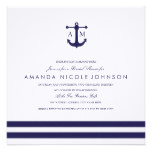 Nautical Navy Bridal Shower Invite by origamiprints
Rustic Navy Nautical Bridal Shower Invitation by misstallulah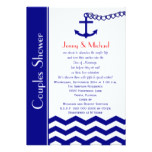 Couples Coed Wedding Shower Invitations Navy Blue by henishouseofpaper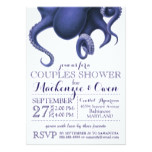 Vintage Nautical Ocean Octopus Couples Shower Card by coastal_life
Pink and Grey Nautical Bridal Shower Invitation by misstallulah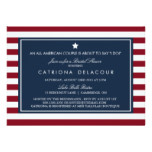 Red White & Blue Stripes Bridal Shower Invitation by misstallulah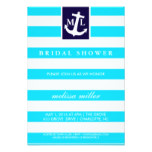 Bridal Shower Invite - Nautical Initials by Vineyard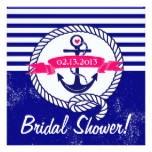 Navy Blue Anchor Nautical Bridal Shower Invitation by misstallulah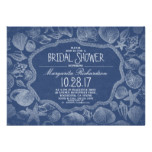 vintage seashells nautical beach bridal shower card by jinaiji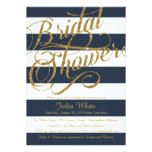 Gold Glitter Navy Blue Strip Shower Invitation by ItsAFineTime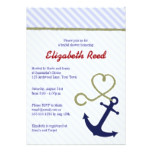 Cute Blue Nautical Theme Anchor Bridal Shower Card by prettypicture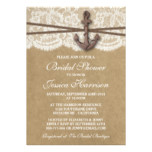 Kraft, Lace & Nautical Anchor Beach Bridal Shower Card by Invitation_Republic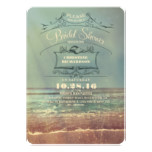 Vintage beach bridal shower invitations by jinaiji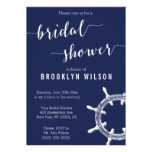 Nautical Navy Blue Bridal Shower Invitations Wheel by dream_wedding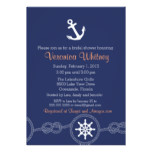 Nautical Bridal Shower Invitation, Beach, Summer Card by ItsAFineTime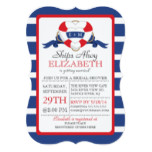 Modern Nautical Heart Buoy Bridal Shower Card by invitationstop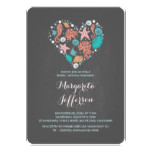 Chalkboard heart beach bridal shower invite by jinaiji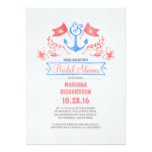 Nautical anchor vintage beach bridal shower card by jinaiji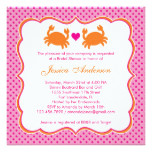 Nautical Bridal Shower Invitation by marlenedesigner
♥