Gallant and gorgeous Green Bridal Shower Invitations.
A collection of Green Bridal Shower invitations designed in a wide variety of greens such as pine, emerald, apple green, lime green, and mint green. Also included is a great variety of pretty patterns, flowering floral designs, and both modern and rustic elements and illustrations.
• Various professional invitation paper choices from which to choose.
• High quality, full-color, full-bleed printing.
• Bulk discounts are available.
 *Note: Accuracy of page color results is dependent on individual product listing. Discrepancies may occur.
Sort by: date created | popularity
Showing 129 - 160 of 4782 products.
<< < 1
2
3
4
5
6
7 8 9 10
>
>>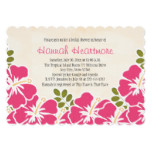 Fuchsia Hibiscus Hawaiian Themed Bridal Shower Card by OccasionInvitations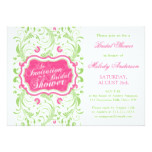 Elegant Fuchsia Pink Green Floral Bridal Shower Card by
wasootch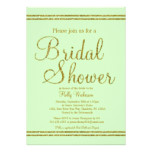 by seasidepapercompany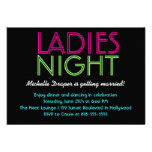 by party_depot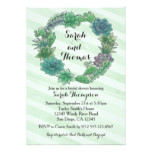 Succulent Bridal Wedding Shower Invitation by seasidepapercompany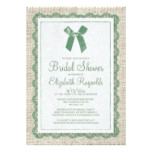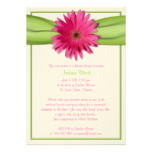 by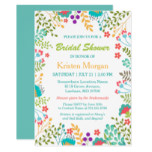 Summer Fresh Floral Teal Blue Bridal Shower Card by CardHunter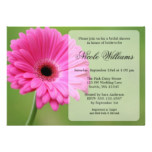 Pink and Green Gerbera Daisy Bridal Shower Card by printcreekstudio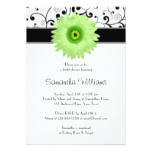 Green Gerbera Daisy Black Scroll Bridal Shower Card by
prettypicture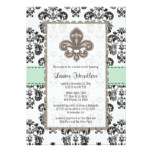 Mint Green Fleur de Lis Bridal Shower Invitations by OccasionInvitations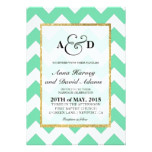 Gold Glitter Mint Green Chevron Wedding Invitation by CleanGreenDesigns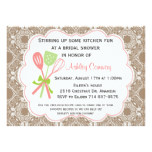 Stirring up fun card by SERENITYnFAITH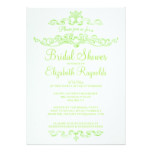 Luxury Lime Green Bridal Shower Invitations by
Watercolor Anemones Bridal Shower Invitation by figtreedesign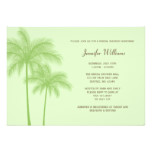 Green Palm Tree Bridal Shower Invitation by printcreekstudio
Retro Green Stock the Bar Bridal Shower Invitation by invitationstop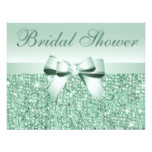 Printed Green Sequins, Bow & Diamond Bridal Shower Card by AJ_Graphics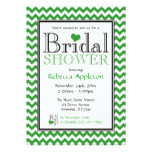 Chevron Green & White Bridal Shower Invitation by starzraven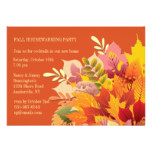 Fall Rapture Invitation by PixiePrints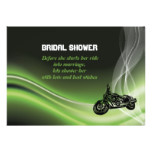 Green road biker/motorcycle wedding bridal shower card by weddings_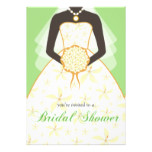 Wedding Dress Custom Bridal Shower Invites Green by sunnymars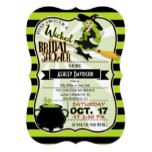 Halloween Witch Theme Bridal Shower Card by Card_Stop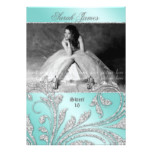 Sweet 16 Party Invite Glitter Leaves Mint Green by thefashioncafe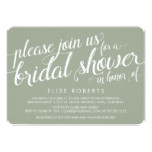 Sage Green & White Calligraphy Bridal Shower Card by RedwoodAndVine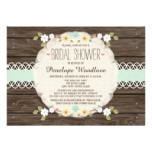 MINT RUSTIC FLORAL BOHO BRIDAL SHOWER INVITATIONS by OccasionInvitations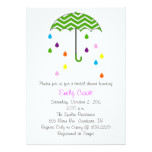 Umbrella Bridal Shower Card by WackyKracker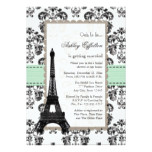 Parisian Mint and Black Bridal Shower Invitations by OccasionInvitations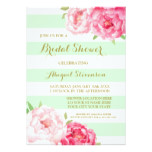 Mint Stripes Pink Watercolor Flowers Bridal Shower Card by DreamingMindCards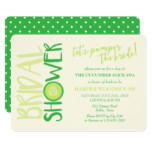 Spa Day | Let's Pamper the Bride | Bridal Shower Card by Paperpaperpaper
Exotic Hibiscus & Tropical Leaves Bridal Shower Card by Eugene_Designs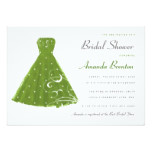 Lime Green Vintage Dress Bridal Shower Invitation by beckynimoy
Sort by: date created | popularity
Showing 129 - 160 of 4782 products.
<< < 1
2
3
4
5
6
7 8 9 10
>
>>
♥