Modern and elegant Blue Bridal Shower Invitations.
Blue Bridal Shower invitations for the most sophisticated, darling, modern, and stunning Bride-to-Be. Celebrate her Shower by sending out these custom printed invites designed with pretty patterns, girly characteristics, and sophisticated arrangements. This collection contains an array of light and dark hues such as aquamarine, royal blue, cerulean, cobalt, Carolina, sky blue, and sapphire.
• Different invitations paper types from which to choose.
• High quality, full-color, full-bleed printing.
• Bulk discounts apply.
Sort by: date created | popularity
Showing 161 - 192 of 8925 products.
<< < 1
2
3
4
5
6
7 8 9 10 11 > >>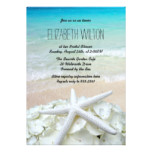 Starfish Floral Beach Bridal Shower Card by sandpiperWedding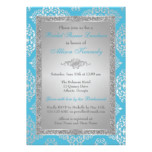 Blue, Silver Glitter Damask Bridal Shower Invite by NiteOwlStudio
Bridal Shower | Something Old New Borrowed Blue Card by Plush_Paper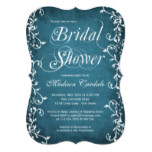 Vintage Blue Elegant Flourish Bridal Shower Invite by RusticCountryWedding
Navy Blue and Red Flourish Bridal Shower Card by printcreekstudio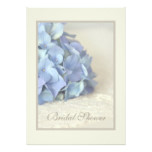 Pretty Blue Hydrangea Bridal Shower Invitations by Koupie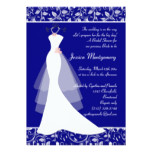 by IrinaFraser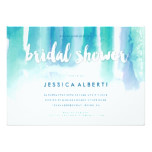 Teal Blue Watercolor Wash Bridal Shower Invitation by beckynimoy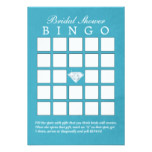 by bingoboard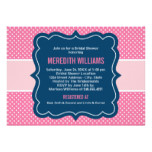 Bridal Shower Invitation | Navy Blue and Pink by Plush_Paper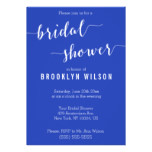 Simple Royal Blue White Bridal Shower Invitations by dream_wedding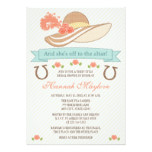 KENTUCKY DERBY HAT BRIDAL SHOWER INVITATION by OccasionInvitations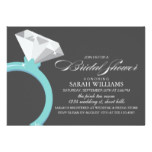 Blue Diamond Ring Bridal Shower Card by heartlocked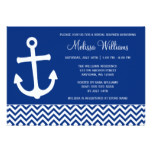 Nautical Anchor Chevron Navy Blue Bridal Shower Card by printcreekstudio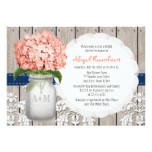 Coral and Navy Hydrangea Mason Jar Bridal Shower Card by OccasionInvitations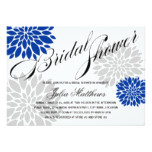 Royal Blue Silver-Gray Floral Burst Bridal Shower Card by SocialiteDesigns
Bride & Bridesmaids Bridal Luncheon Invite (mist) by TheWeddingShoppe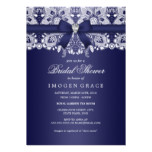 Royal Blue Lace & Diamond Bow Bridal Shower Card by RubyJaneBoutique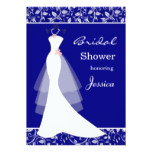 by IrinaFraser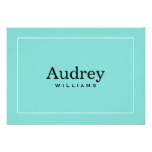 Flat Personalized Note Card | Aqua Blue by Plush_Paper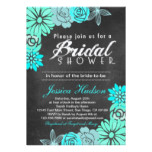 Blue floral chalkboard bridal shower invitation by seasidepapercompany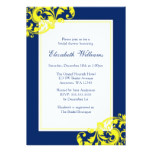 Navy Blue and Yellow Flourish Swirls Bridal Shower Card by printcreekstudio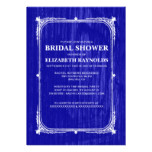 Royal Blue Western Barn Wood Bridal Shower Invites by topinvitations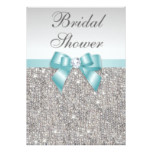 Faux Silver Sequins Teal Blue Bridal Shower Card by GroovyGraphics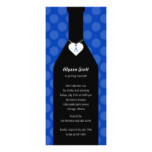 Wine Bottle Bridal Shower Invitations -Cobalt Blue by berryberrysweet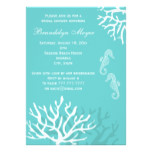 Blue Coral Reef Seahorse Bridal Shower Invitations by Aloha_Friday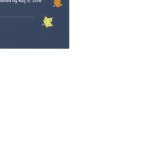 Navy Blue Autumn Wedding RSVP Card Maple Leaves by raindwops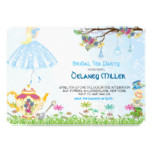 Alice in Wonderland Bridal Shower Invitation by ThreeFoursDesign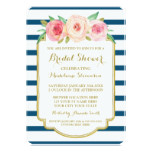 Navy Stripes Gold Pink Floral Bridal Shower Card by DreamingMindCards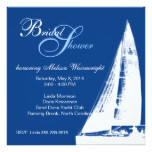 Blue and White Sailboat Bridal Shower Invitation by bizeeboy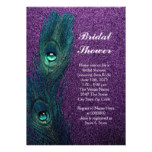 Elegant Teal Blue and Purple Peacock Bridal Shower Card by Dynamic_Digital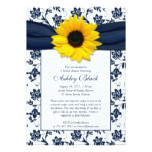 Sunflower Navy Damask Bridal Shower Invitation by wasootch
Sort by: date created | popularity
Showing 161 - 192 of 8925 products.
<< < 1
2
3
4
5
6
7 8 9 10 11 > >>
 *Note: Accuracy of page color results is dependent on individual product listing (from Zazzle). Discrepancies may occur.
♥